Welcome to the Garden of Calathea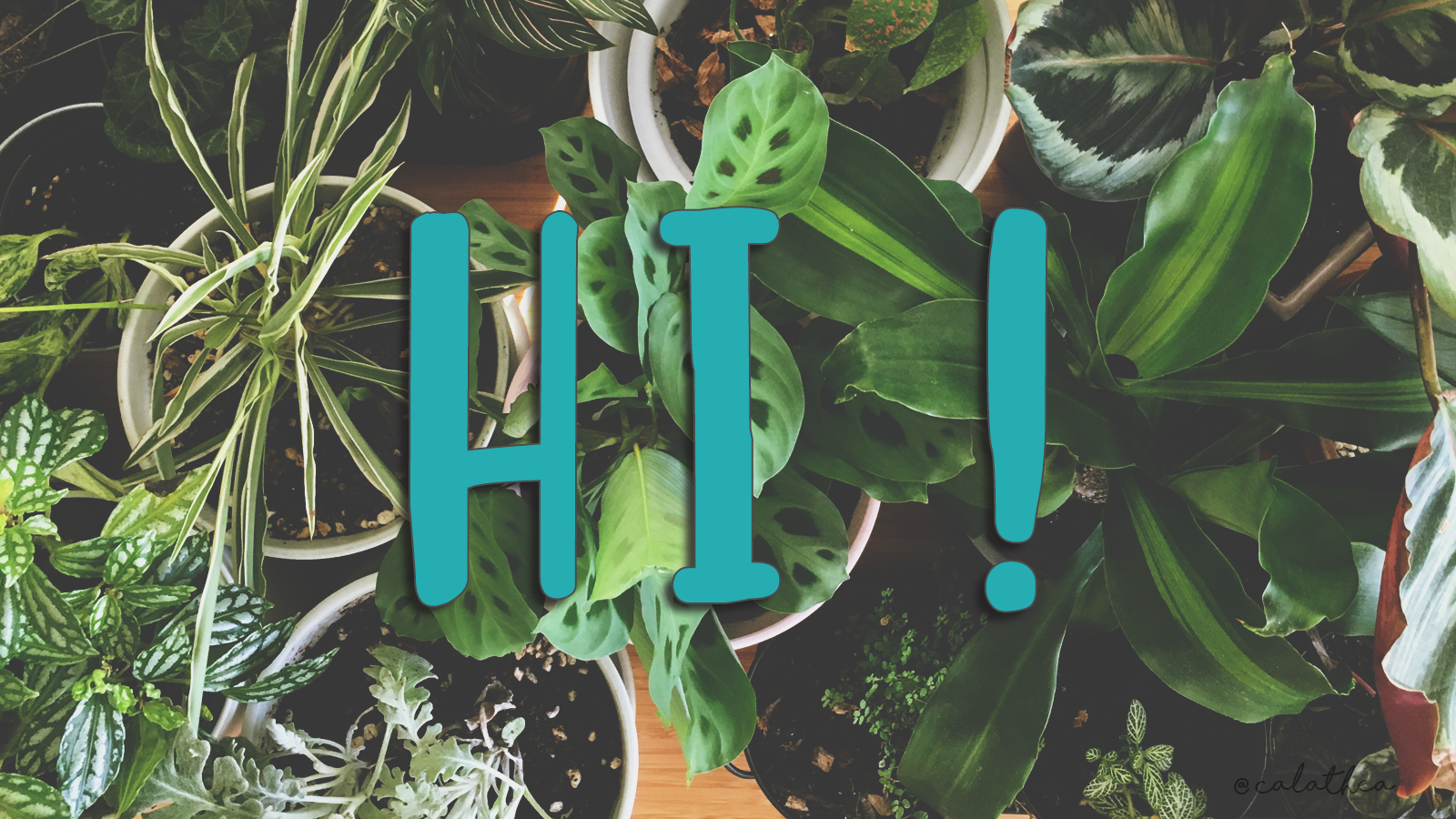 Hi Steemit,
After listening to @forexbrokr speak non-stop about Steemit and cryptocurrencies in general for the last couple of months, I've decided to finally take the plunge and open an account.
Welcome to the Garden of Calathea!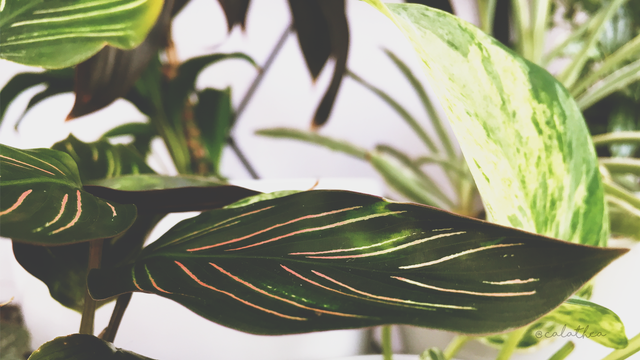 ---
Who am I?
I'm an indoor gardener from Australia with over 30 varieties of plants in my tiny, balcony-less apartment.
On my Steemit blog, I'm hoping to be able to share some tips for looking after plants indoors, what worked and didn't work, and to publish some photos of my efforts to date.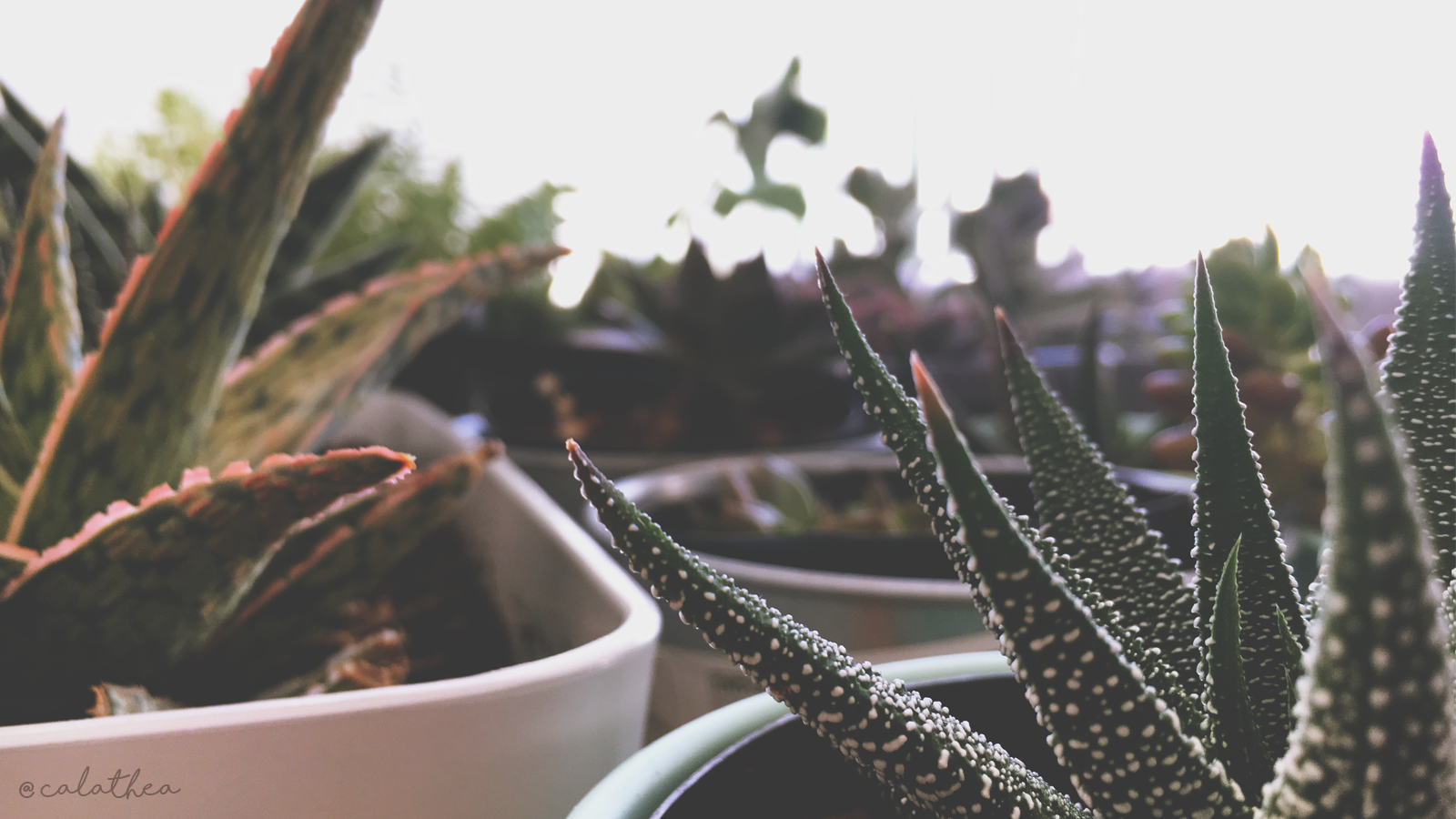 ---
My Collection
My collection of plants is split between traditional indoor foliage plants and succulents.
I've always loved the beauty of foliage plants like calatheas... thus the name! As for the succulents, once I worked out how to propagate them, I was stealing leaves from everywhere.
I haven't always been good at gardening, and I used to kill a lot of what I brought home, but I'm a doing a lot better now.
My peperomia and cordyline are both seeing better days now.
I do still have accidents (most recently, a club moss that didn't like the 35C+ temperatures in my apartment), and I'm sure this will provide some content alongside my more successful stories over the coming months.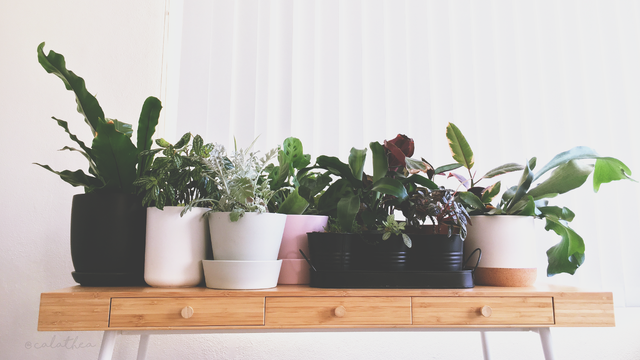 ---
My Steemit Plan
I don't really have a set plan for my Steemit blog and I'd like to just see how things unfold.
The obvious topics that I hope to cover include watering, pests, propagation, and getting your plants to flower.
Around this, I'd like to feature individual plants that I have looked after.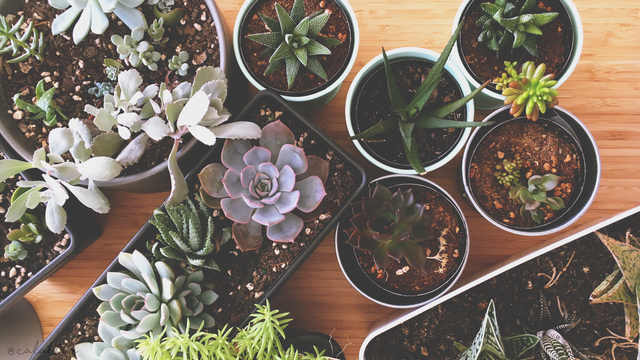 Give me a follow and be a part of my journey.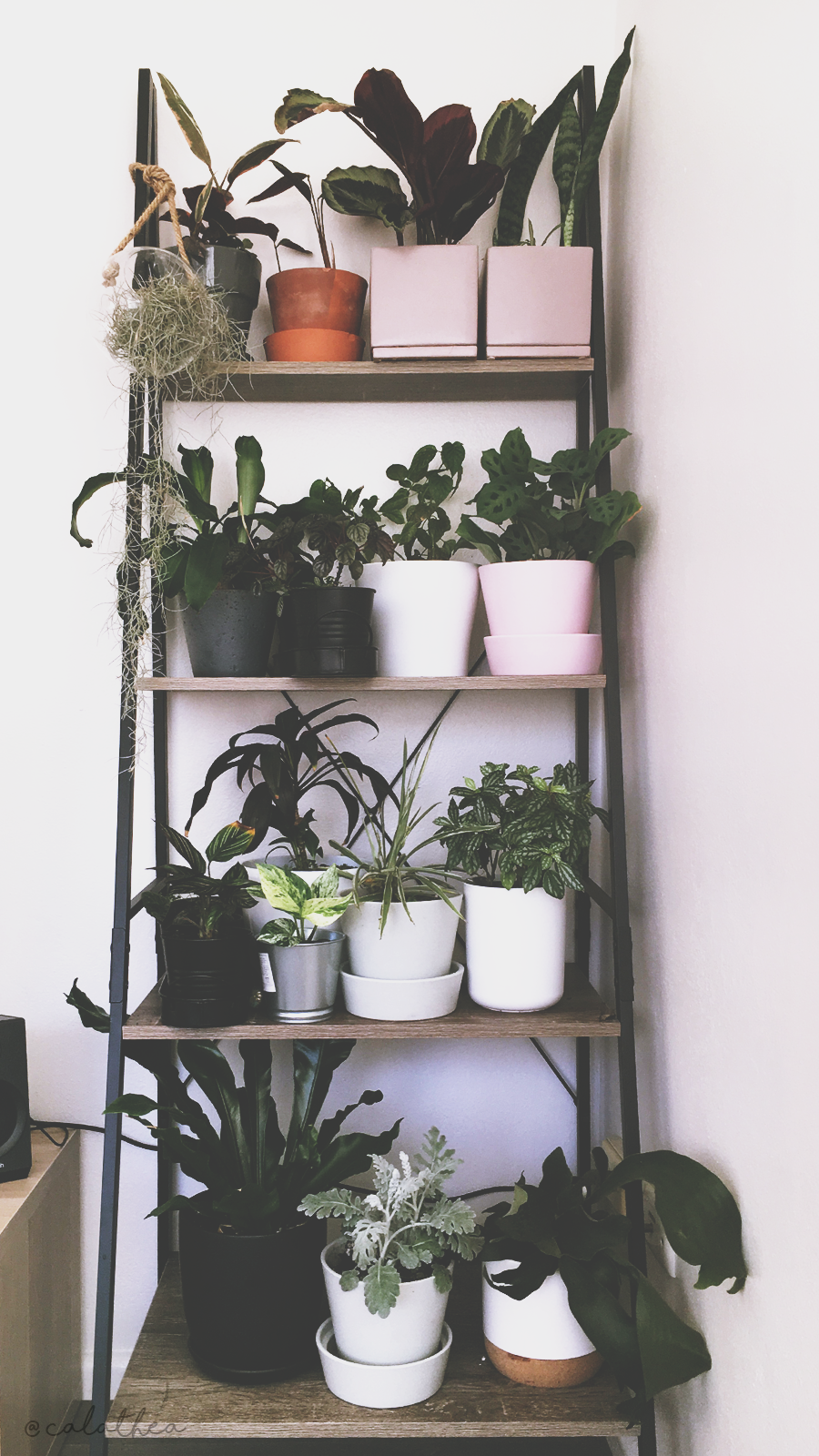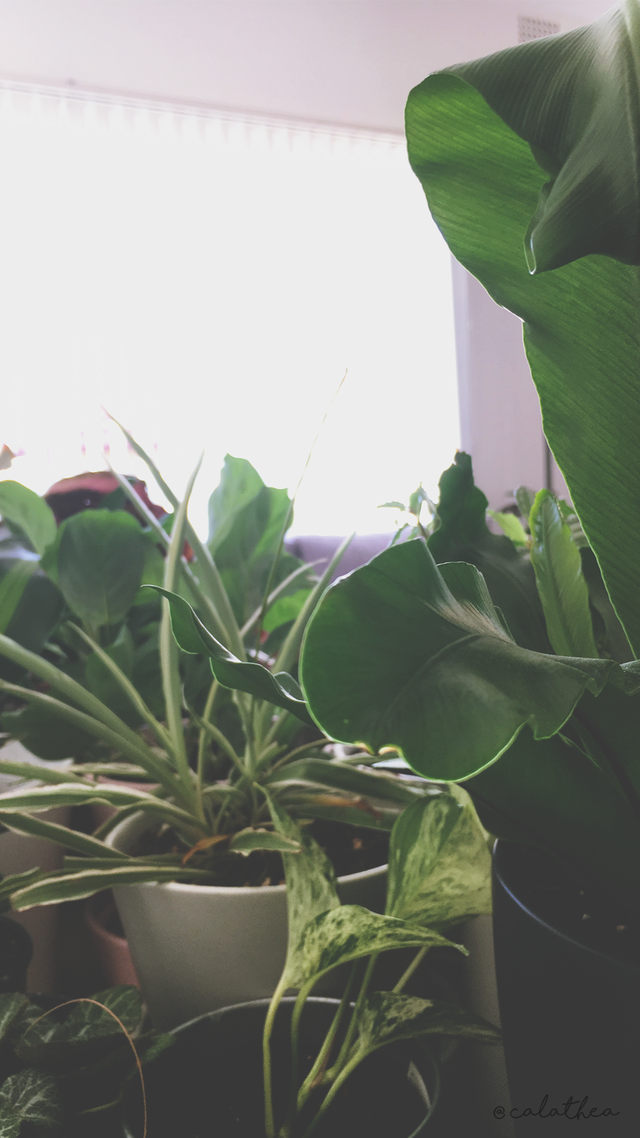 ---
I'd love to read your comments, hear your thoughts or see your plant photos, so please leave a comment below.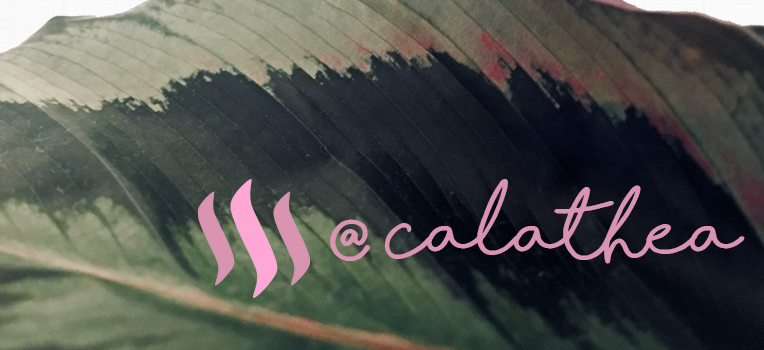 calathea | Steemit Blog
Photos, thoughts and ideas
from the garden of calathea.