Hello Steemit!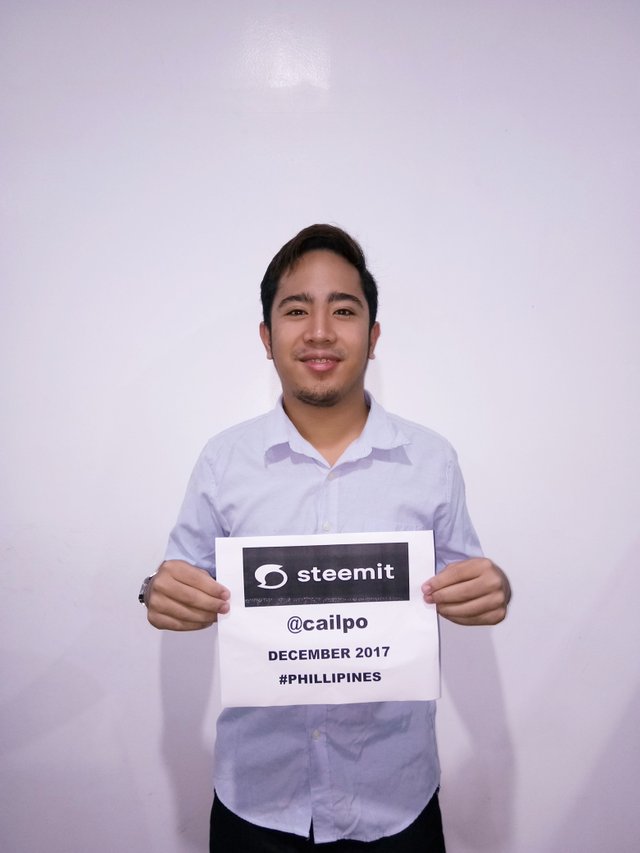 My name is Laurenz C. Sandoval, I was born in the Phillipines on October 14, 1993. Currently 24 years of age and working full time at Vistaland Lifescape Incorporated-Camella San Pablo, and when I say full time I mean 24 hours a day (I'm just kidding). I'm hired as a Civil Engineer whose job is to manage and monitor my site in San Pablo but right now we also cater other department stuff, like selling, briefing on clients and some political duties. Our company focus on developing their employee to be in managerial position on the future that's why we do stuff that out of our field. For example I'm a civil engineer but we are also in charge when we have an event set up and designing on the venue and host in event. We are also in charge when our boss Sen. Cynthia Villar do their political activity in Laguna we are the one who coordinate to local government, police and pilot. I know it is hard working in this company but I really love it since I learn things that I never thought I would learn.
My Project Camella San Pablo since June 15, 2015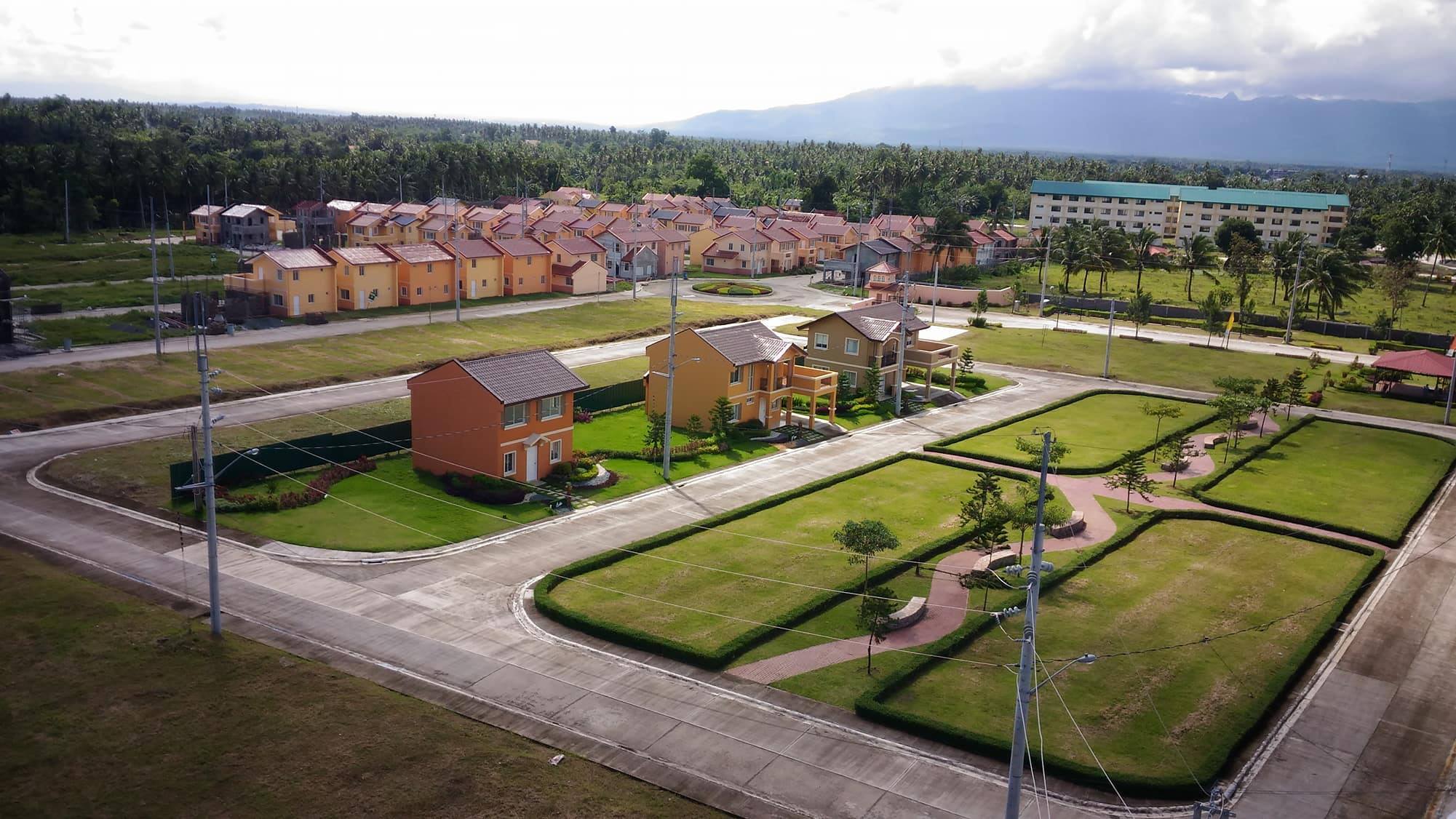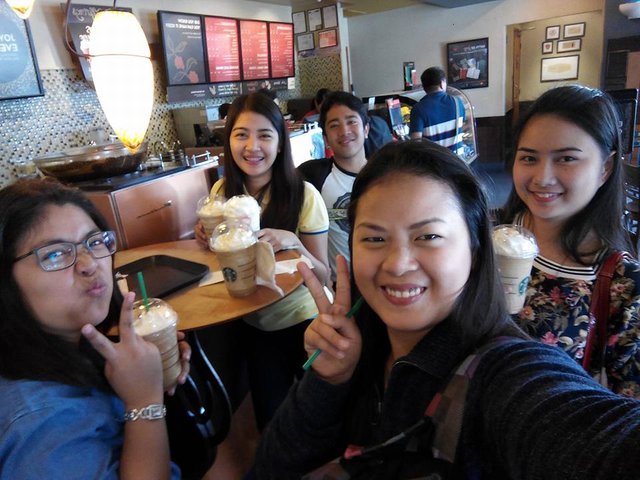 My Family
I'm the eldest among my siblings and I have 2 brothers and 2 sisters. Some of you would have an idea how hard it is and the pressure to be eldest child. We are composed of seven members. Unlike other family we are not that kind that to close, we tend to have family problem but what matter most is we are still together and getting stronger.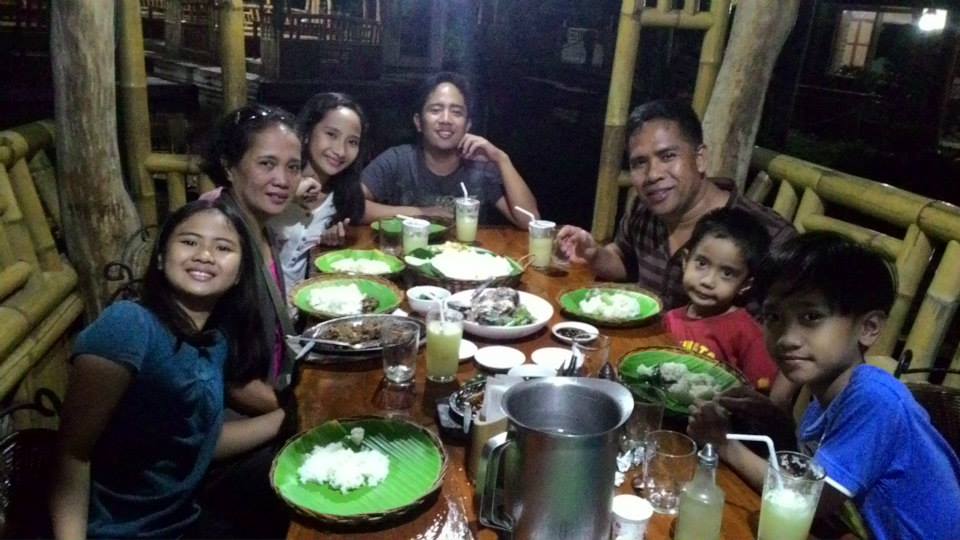 Hiking
I also love hiking there are so many mountain that you can go in Laguna and Batangas. This also my way in relaxing and get out to the stressful world.
Mt. Kalisungan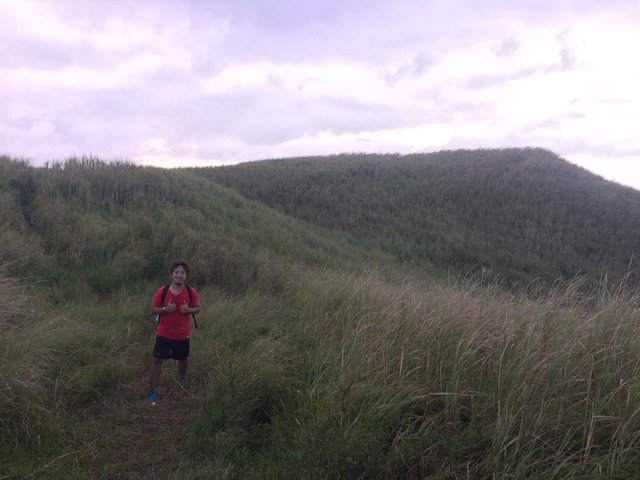 Mt. Maculot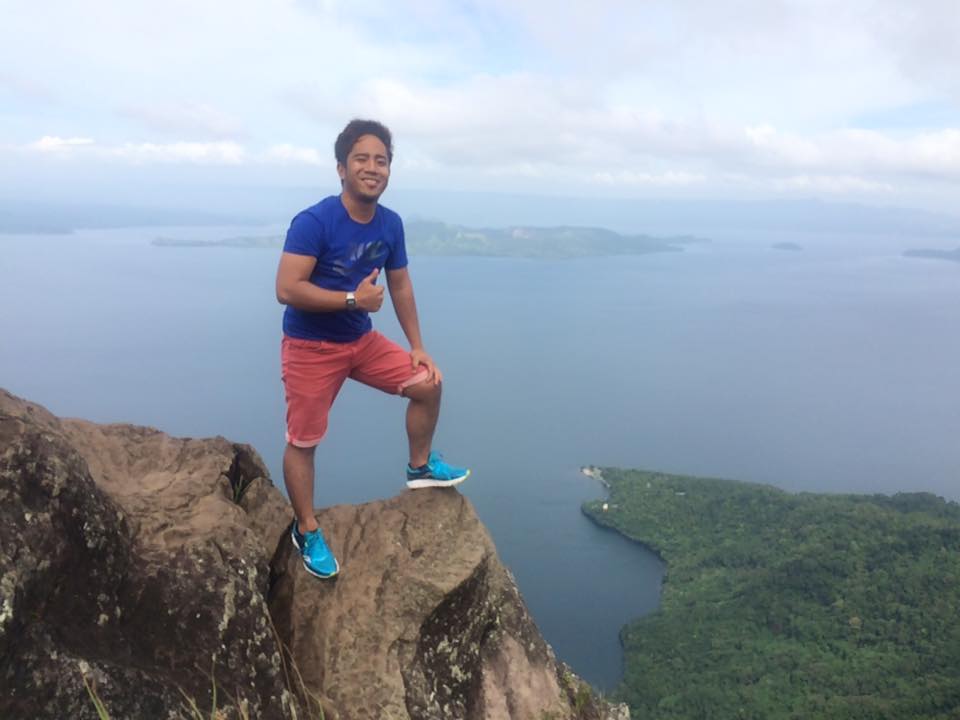 Thank you steemit for the opportunity of sharing, I'm not the kind of guy who tend to post on social media and share one but I hope the community help me to change that mentality. And also thank you to my friend and classmate that introduced steemit to me. XD
In every action there is an equivalent opposite reaction so don't wait for the opportunity and find one.
-Laurenz