Hello dear Steemians!
My name is Dawid and I come from the north of Poland – to be more specific – from a small town located next to the Baltic seashore.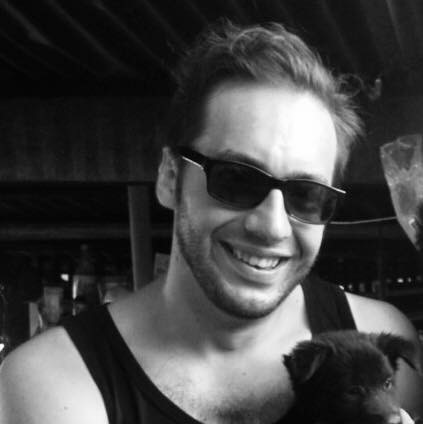 Having graduated from my studies a good few years ago, I am a certified Business Psychologist.
I started studying for my PhD degree in Psychology back in the days in Poland, but I eventually dumped it less than two years after. Proud member of MENSA International since year 2010.
Yet before having graduated from my University I started working in an international company in Poland, but I realized somewhat quickly that it was not what I really wanted to do. I had no clue what else I could do at that time, though.
Somewhere around 2012 a good friend of mine introduced me to Texas Hold'em. I fell in love with the game ever since and started playing online poker full time. Poker soon turned out to be a game-changer and a real deal-breaker. It was not only a great challenge for me in the sense of finally making use of my intellect and skills, it was also a key to alternate reality, existence of which I was not familiar with at that time. Poker meant FREEDOM. It got to me that there were way smarter ways of making money online out there, and that the only obstacles that could made me fail were my laziness and ignorance. Things started changing soon after. I loved the game and I was quite good at it.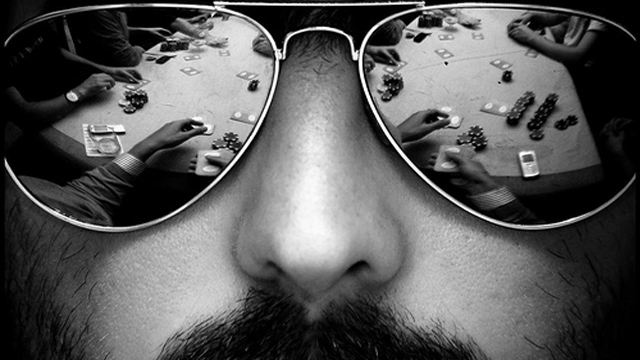 The turning point took place in 2014 when some twists and turns in my personal life made me make a decision to move out from Poland. After having withdrawn substantial amounts of money from my poker accounts, I ended up in Bangkok, Thailand, the same year, where I have been living for approximately 3 years now. Due to the specifics of my job, I am currently torn apart between Thailand and China, which I am fond of as I dig the Asian culture a lot and I am willing to stay here for good.
I personally believe that right here, right now, we are standing at the verge of another digital revolution being a result of introducing the blockchain technology to the broader spectrum. I also think that it would be a big mistake not to take a part in it, as I can see the future of the digital era in bright colors and I believe I can grasp the potential it holds.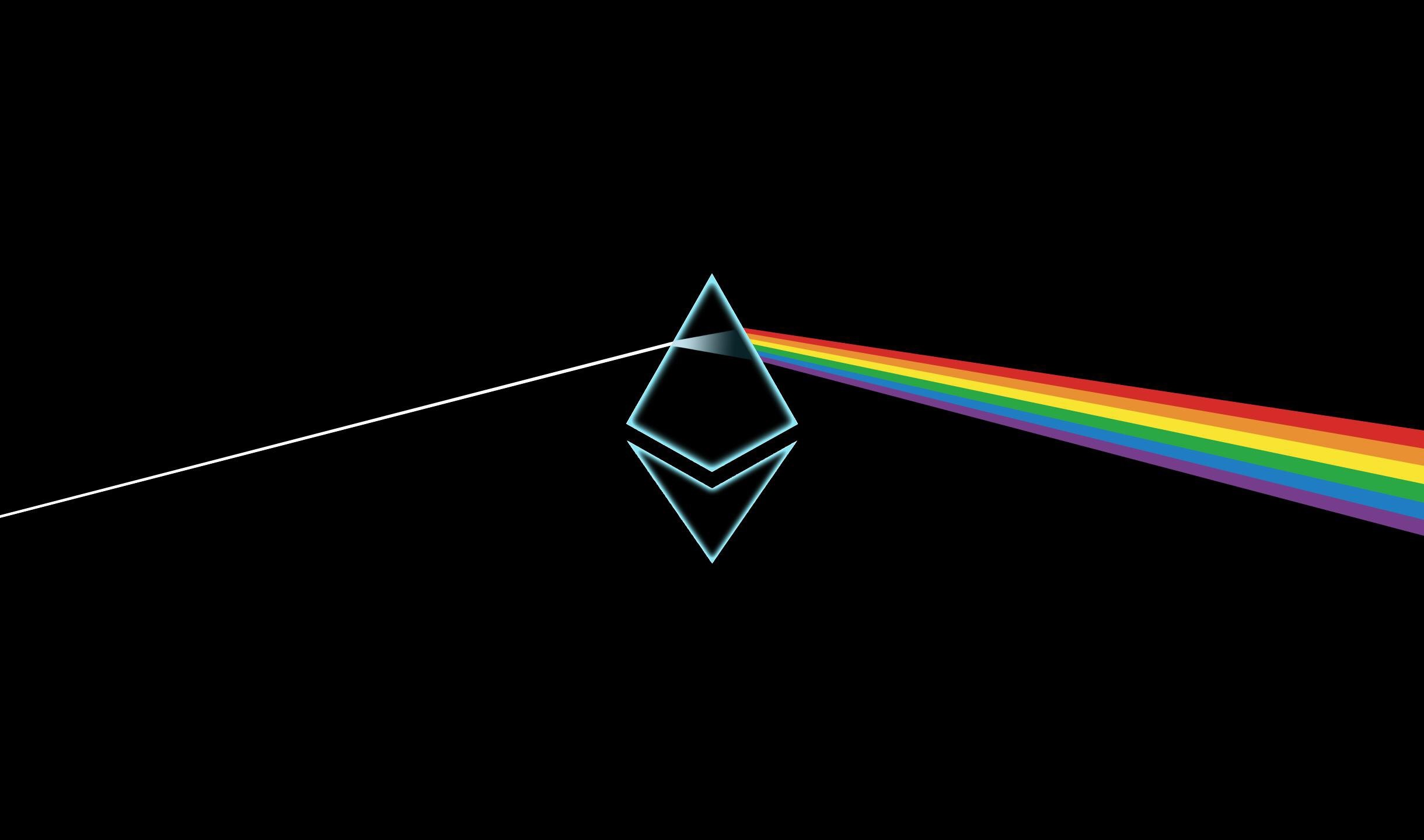 Since I am very interested in blockchain technology and cryptocurrencies myself, I have made a decision to set up this blog. It's kind of 'zero to hero' blog, as for the time being my knowledge about the crypto is limited, to put it slightly, but I am trying my best to educate myself every single day.
My SteemIt blog will be kind of a daily diary, a walk through my first attempts to understand the idea of trading cryptos, aiming at making it for a living one day. There will be ups and downs, as I am starting from a scratch. Stay tuned.
'A journey of thousand miles must begin with a single step'. – Lao Tzu
Cheers and wish me good luck!