WelcoME - Newbee's Intro Blog
Mabuhay steemians!
Many of my close friends are active in this platform and they convinced me to try this one. They told me that I can earn money by making blogs that would be beneficial for the society.
Moreover, they keep on talking about this and said that it is a visionary platform and at the same time a good investment of money, effort and time. And the terminologies here are new to me and I want to learn more so here I am now trying to grasp what is in this platform so please be friendly with me.
I am a young professional, a mechanical design engineer to be specific, who is directly involve in making blue prints of air-conditioning and mechanical ventilation engineering plan of buildings and infrastructures.
Mechanical design engineers like me that are specialized in HVAC are the one responsible in ensuring the thermal comfort and indoor air quality of the building to meet client's needs in a sustainable and energy efficient design for the people, equipments and environment.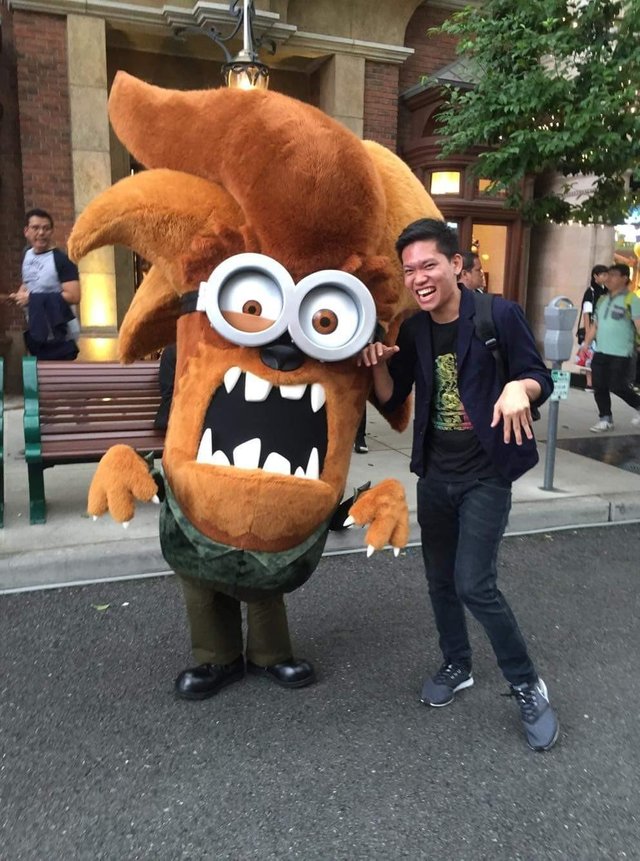 I am still single who doesnt have much responsibilities yet, so I am living right now to build my career, enjoy life to the fullest and experience the greatness of God's creation.
I enjoy watching movies, animes, koreanovelas, and dota 2 tournaments.
I also like mind games like chess, scrabble, IQ games and math puzzles.
Travel and adventures excite me especially where there is a great scenery of nature like mountains, trees, sunset/sunrise, rivers, falls and beaches accompanied by my friends and loved ones.
I am a christian who is proud to follow and obey the teachings of our Lord Jesus Christ, even if I am not perfect and does bad things a lot of times, I still believe that one day I could become the person God wants me to be.
I grow up in Mactan Island of Cebu, Philippines where my relatives live, but I am currently residing in one of the most developed city in the Philippines, Makati City where my job is located.
I visit my hometown thrice a year to spend time with family which is the best moments of my life because I can play with my nieces and nephews and catch up with my friends.
I am a friendly person and i love being surrounded with friends especially those of my inner circle like the soGs, the dotaboyz, katribu, guidance fam, citylight fam, cousins and many more.
I am hoping to learn many things, meet new friends and earn money in this platform.
I am a visionary person, who wants to help those who are in need and bring joy to everyone around me.
I love deep conversations with my friends where we can express our beliefs and principles about anything in this world like governement, societal issues, natural phenomenas and etc.
I believe that a constant improvement to ourselves, to our family, to our government, even in small and slow step at a time, can impact and change the world and bring it back to its original state which is a paradise made by God!
Ayu-ayu! God bless.