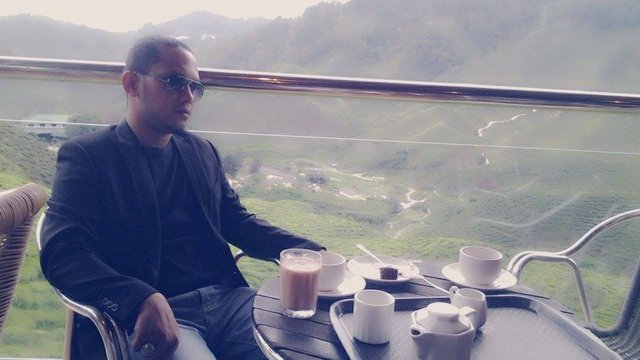 Steemians older, guys, all everybody. Hello...!! May all of you have a good day. I have registered this account long time ago, damn it! But I see now I'm very far behind all of you guys.
Okey then. My nick name is BrontouQue and Mardha Kurniawan was my Real name, u can call me both but for a women can call me babe. Hehehe. No, I'm Kidding.
Hmm.. I'm Acehness Indonesia and f***ing damn proud of it. My life is simple and ordinary and im a good friend because i'm hanging out with a good neighborhood i guess. And my emotional is depend on how much i slept at night. Hehe.
So, my dear Friends if someday u wanna visit me? Type in u'r smartphone maps by keyword "Nanggroe Aceh Darussalam"
Okey the point is i'm newbie here and can't wait to make any post. If someone gonna guide me. I'm really appreciate it..