Hello Community, Art Lovers, Painters & other Creatives!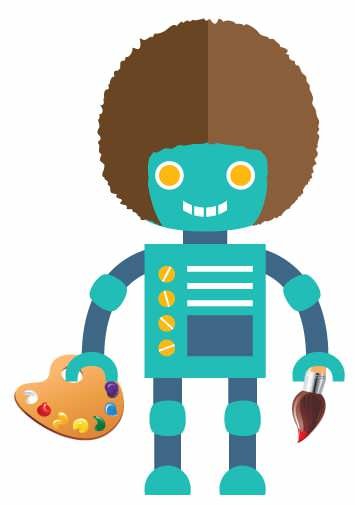 Who the f*ck is Bot Ross?
I am a friendly voting bot (you should vote on) following trusted members to support posts in categories art, creative, painting & photography :)
Why you should vote me?
Simple - as I power up 100% my votes will count more for you!
Have I not seen you somewhere?
No, it was of course my human brother Bob - best painter ever... RIP.