Wow - Steemit can be confusing when you're just getting the hang of it.
I first signed on to Steemit back in 2016. I've always loved cutting edge online communities where telling stories and creating content is a priority. Steemit was the perfect blend of these factors so I was happy to find it.
As with many things though, life intervened, I became too busy, and I didn't truly dive in to Steemit. I lost the password to my first account! I had to start a new account, and yesterday published my "introduceyourself" on that new account.
Then, yesterday while going through some old files, I found the old account password. I had long given up the search, so I was amazed that it turned up. Anyway, I thought it would be best to re-share my "introduceyourself" on this, my first Steemit account.
So here it is - the post I published yesterday. Thanks again for your patience -- and for having me on Steemit!
Hi Everyone, I'm John Boitnott, a journalist who writes for Inc., Entrepreneur and other publishers!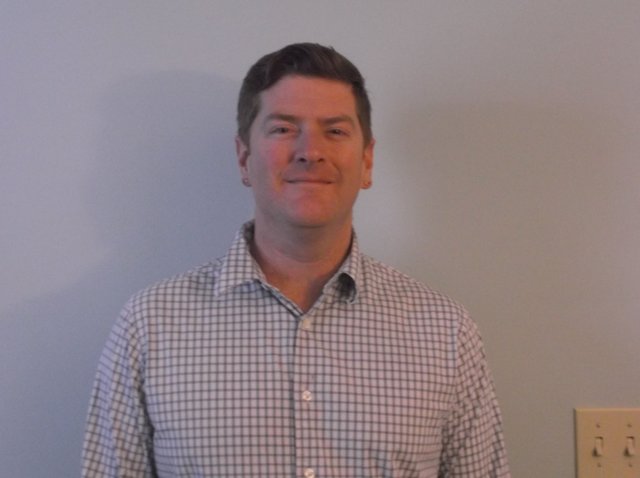 Hey everybody! I'm very happy to be here on Steemit. I'm a digital media consultant and journalist living in the San Francisco Bay Area. I write about careers, entrepreneurship and business at Inc.com, Entrepreneur, Readwrite and BusinessInsider, among others.
I'm also an an investor and advisor at several Silicon Valley companies and have worked for multiple marketing agencies and startups over the years.
I started working primarily in tech in 2006. Before that I was a longtime TV and Radio news reporter in Southern California, starting in 1994.
I worked most prominently as a TV reporter for the ABC affiliate in Santa Barbara, KEYT Channel 3, from 2000 to 2005. As a general assignment reporter, I covered everything from floods and fires to festivals and city council meetings. Here is a live shot of me from back in those days: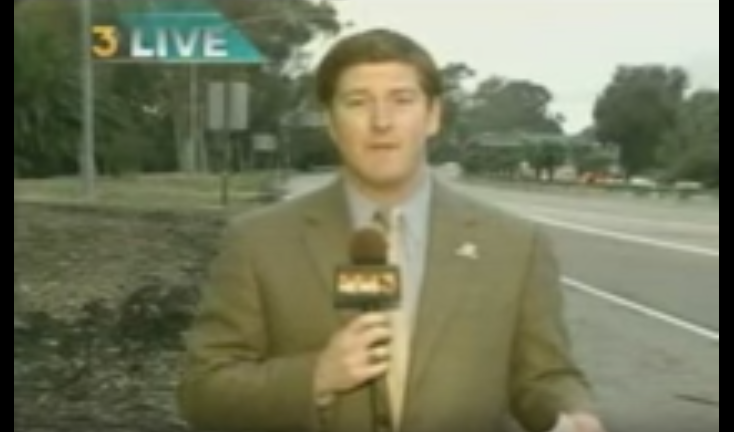 I also worked as a Morning Show Producer, TV Video Editor and Afternoon Radio News Anchor.
I've always loved writing, but more specifically I enjoy bringing information to people who need it or who had not known it before. That's what sparked my love of TV news earlier in my career, and continues to feed my interest in writing and reporting even now here on Steemit.
After moving back home to San Francisco in 2005, I started working at the different TV stations in the Bay Area, and it wasn't long before I got a job as web editor at NBC Bay Area. Since then, I've done stints at Village Voice Media and Venturebeat along with the work at startups and agencies.
I love informing people about shifting technology landscapes and new startups in fields ranging from medicine and education to sales and marketing. I want to share advice on how to run businesses better. I'm here on Steemit because I want to share those stories with the community here.
One of my proudest accomplishments is my series of posts for Inc.com about entrepreneurs helping underserved communities in the U.S. and around the world. I want to do more stories like that and share them here.
Steemit feels like the perfect place to tell good stories, with its huge community of interesting people.
Thanks for having me Steemit!