Two weeks before the start of my new journey - from western Ukrainian city of Uzhgorod to Lisbon and Cape Roka - the westernmost point of European continent.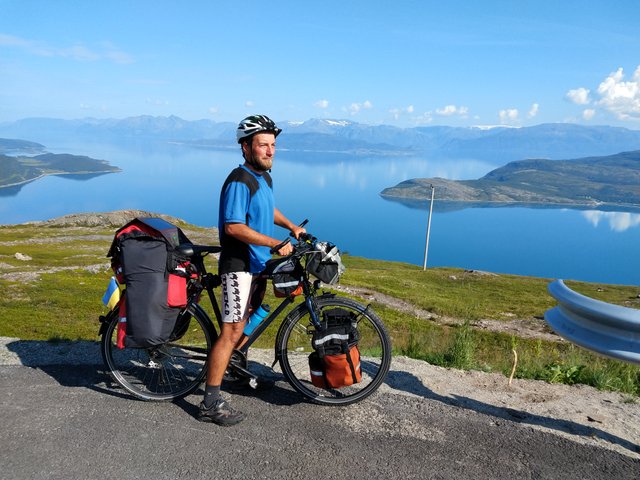 My name is Oleksandr Bogachenko-Mishevskyi, and i'm a bicycle traveller. In 2017 I launched "Безвізова велоподорож" ("Travel without visa by bike") and cycled from Uzhgorod to Amsterdam. Last year I crossed Scandinavia - from Copenhagen to North Cape and Helsinki, also from Izmail (southern Ukraine) to Istanbul.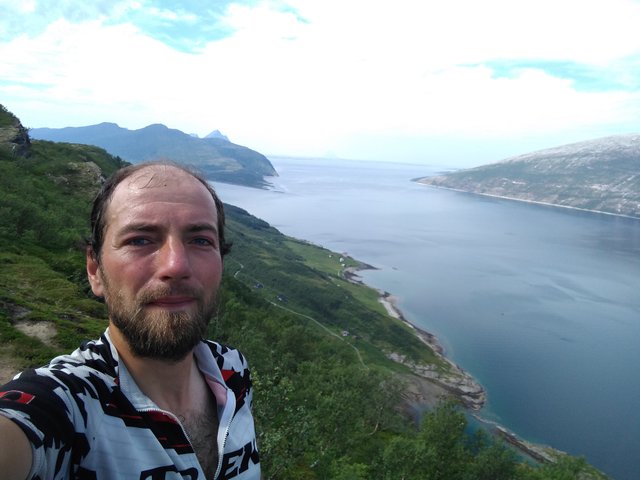 I'm travelling alone on ultra-small budget. Always sleeping in my camping tent, or using Warmshowers (couchsurfing for cyclists). Omnia mea mecum porto - "All that is mine I carry with me", it means a lot of luggage and my speed isn't high. But I'm enjoying it - with beautiful landscapes every morning.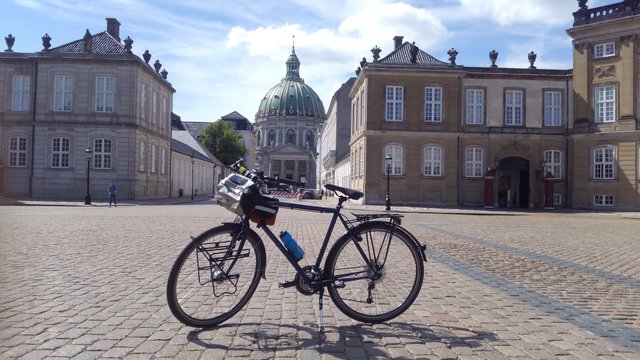 I'm not succesfull in my daily life, so I'm happy when I receive some donations for my project. I run blogs also on Facebook - http://facebook.com/bikeuatoeu, Telegram - http://t.me/bikeua2eu and instagram - http://instagram.com/bezvizova_velopodorozh.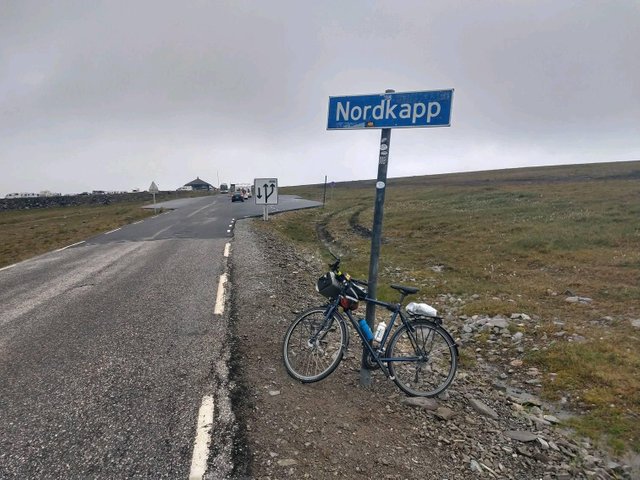 This is my first experience on Steemit. I hope it would go well :).