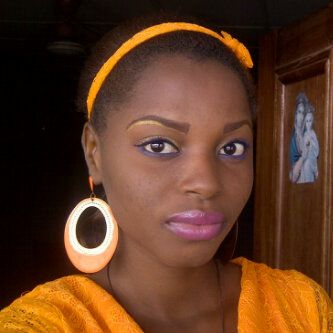 Hello steemians am so excited and happy to be here today..... Let me officially welcome and introduce my humble self to this beautiful community..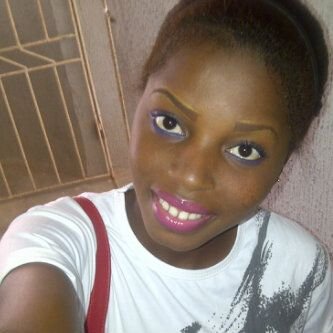 My name is anita I have been on steem for more than a month now, I took my time to officially introduced my self to the house because I was still trying to understand the platform and how it works.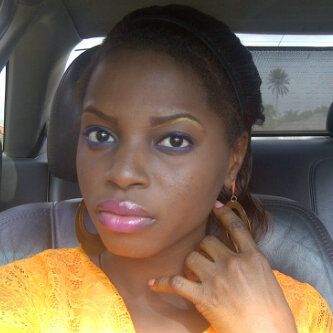 Anyways I love all most everything..... I love playing lot, I love art.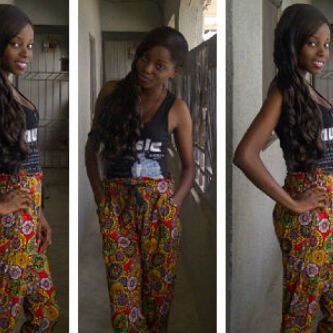 I love traveling to new places and discovering new things.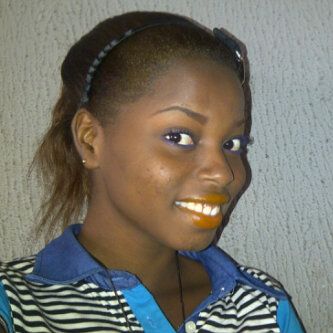 I can sing and dance...... But if you want to hear me sing, them you have to see me I person.... Because am shy.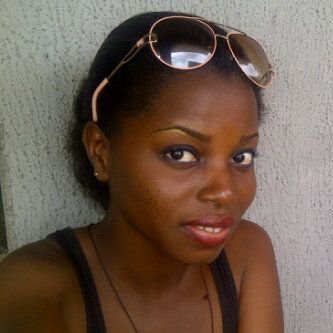 I really don't have much to say..... But am here to steem it and have fun.
Am a newbies and any help and assistance would be appreciated.