We are two grassroots documentary-makers (James Sherwood & Danielle Ryan) from the northern beaches of Sydney Australia, who just decided to give Steemit a go. We are interested in how Steemit works, because it challenges current social media trends.
All the photographs that you will see in our posts have been taken by us.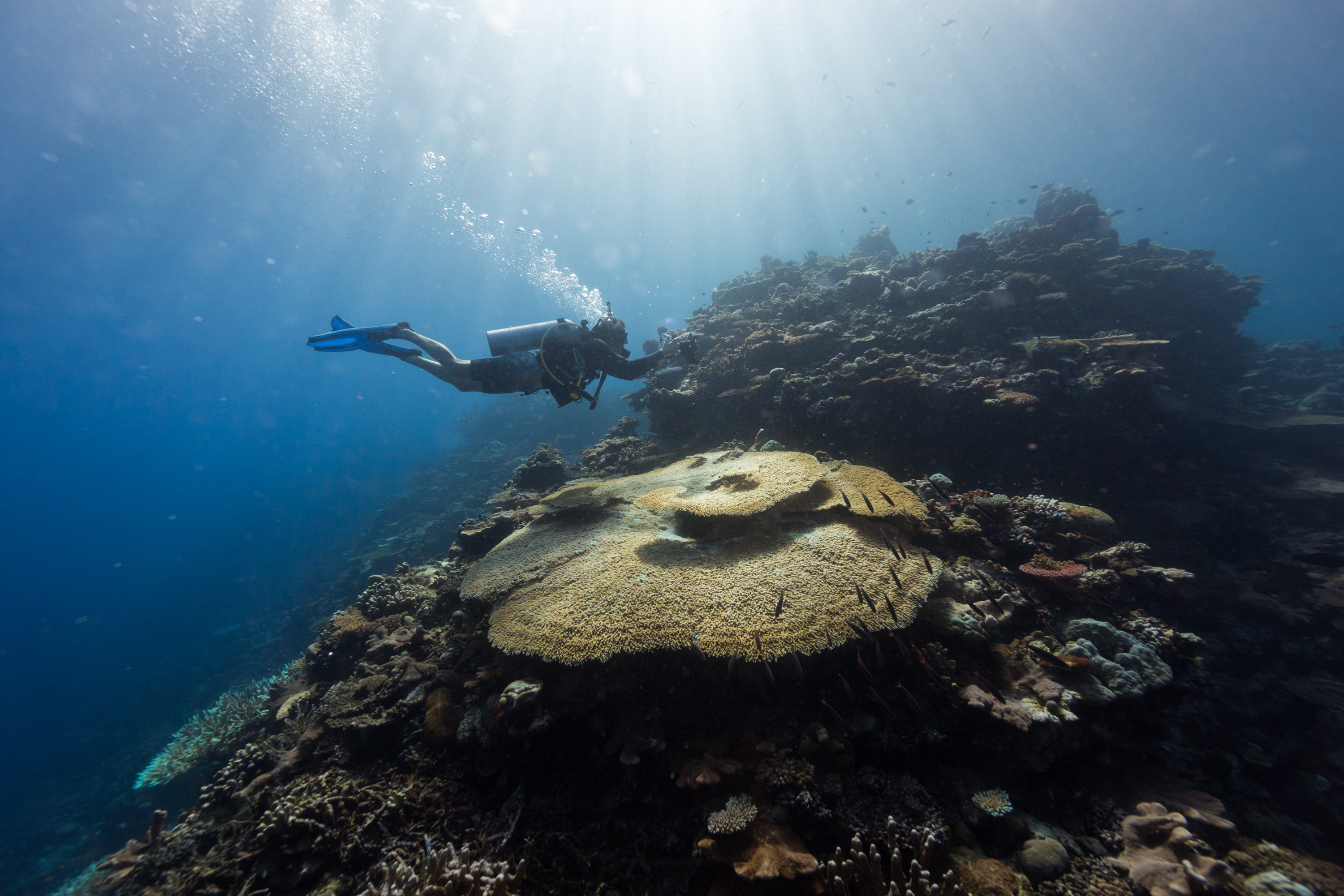 As filmmakers dedicated to telling conservation stories about the land and the sea, we are passionate about exploring new ideas and methods around how to change the world for the better.
We are curious to find out whether this platform has a role to play in the conservation movement as more people become interested in block chain technologies. Will the audiences that join Steemit be interested in stories that have some deeper meaning and purpose behind a pretty photograph of a dolphin, or a whale, or a 'how to do it' post?
Will they be interested in joining conservation-minded people like us on the quest to protect the land and the sea?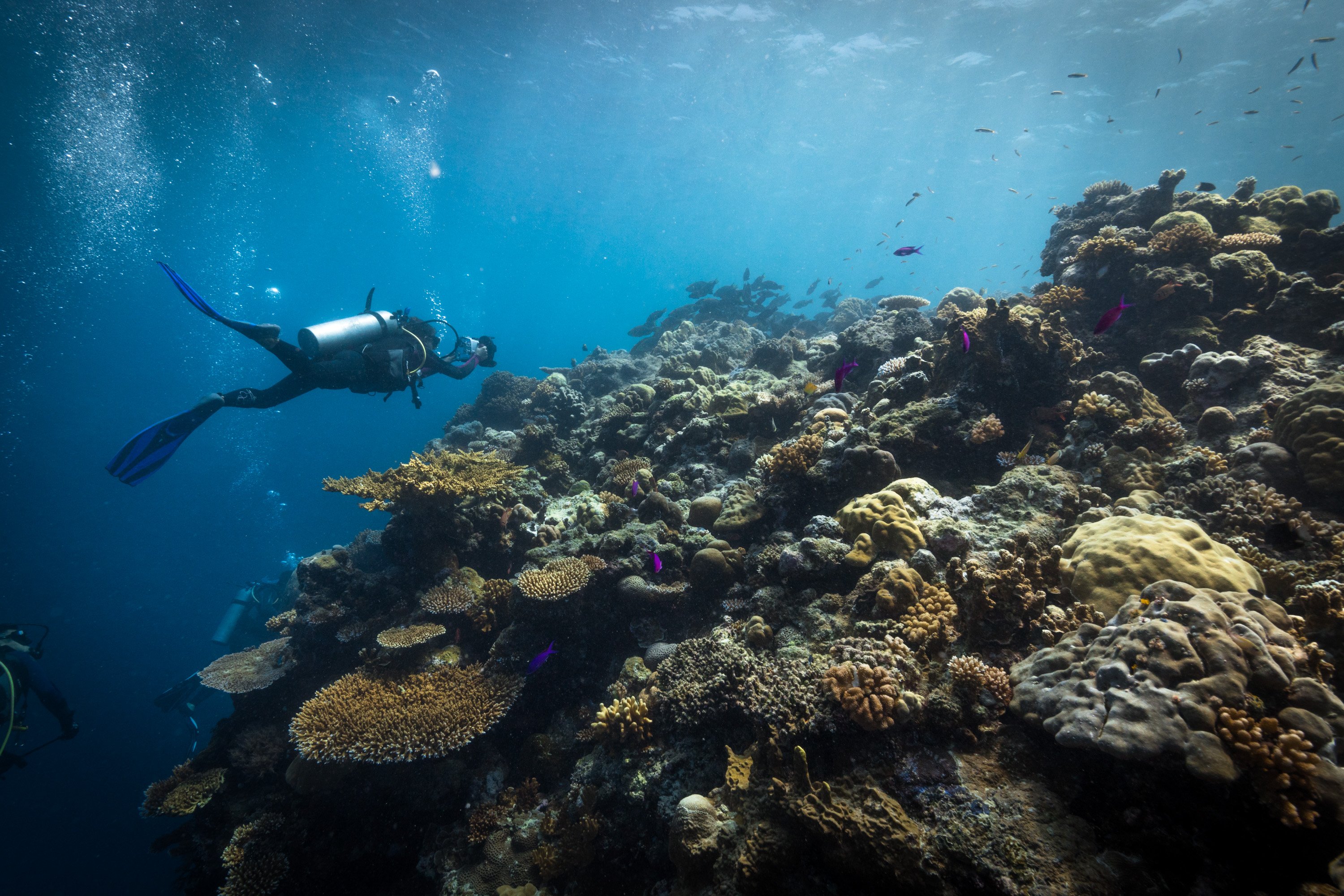 Yesterday, CNN reported that all the baby seabirds of a 18,000-strong Adelie penguin colony in Antarctica have starved to death, with only two surviving chicks. This incredible tragedy is due to unprecedented loss of ice.
Meanwhile, there were other reports yesterday that a hole the size of Tasmania has opened up in the sea ice on the Antarctic Peninsula.
This is a hugely worrying development, but we mustn't lose hope. We can do something to save our home, planet Earth, from the rapidly changing climate: we can do something by starting to express our connection and love for nature and our desire to protect it.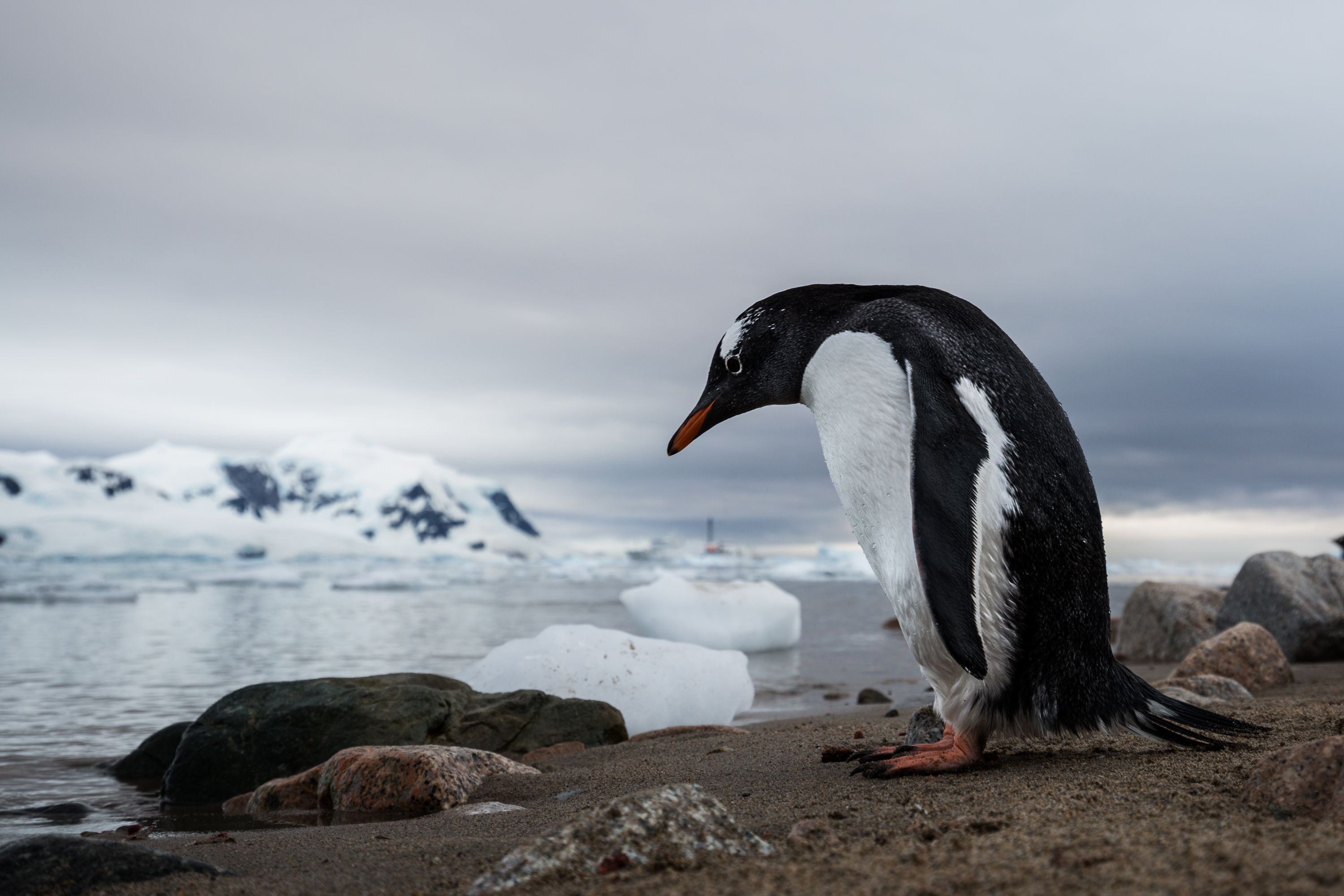 Marketers working for big companies and policy makers do care what the majority thinks. They care what you think, even if you think they aren't listening.
This is why now is the time to make the theme of nature a priority in what you choose to post and share online and in conversations with your friends - whether it is a self-expression through a selfie with a native tree or holding a reusable coffee cup as a symbol against plastic waste - all these images count, and so do the words that go with them.
However, in order for the conservation movement to be effective, it also means trying to get people off of social media and into national parks, encouraging people to reconnect with nature and encouraging people to get to know people in their community, attending local face-to-face community events, talking about the future of the planet, and getting actively involved with local conservation groups, which support nature.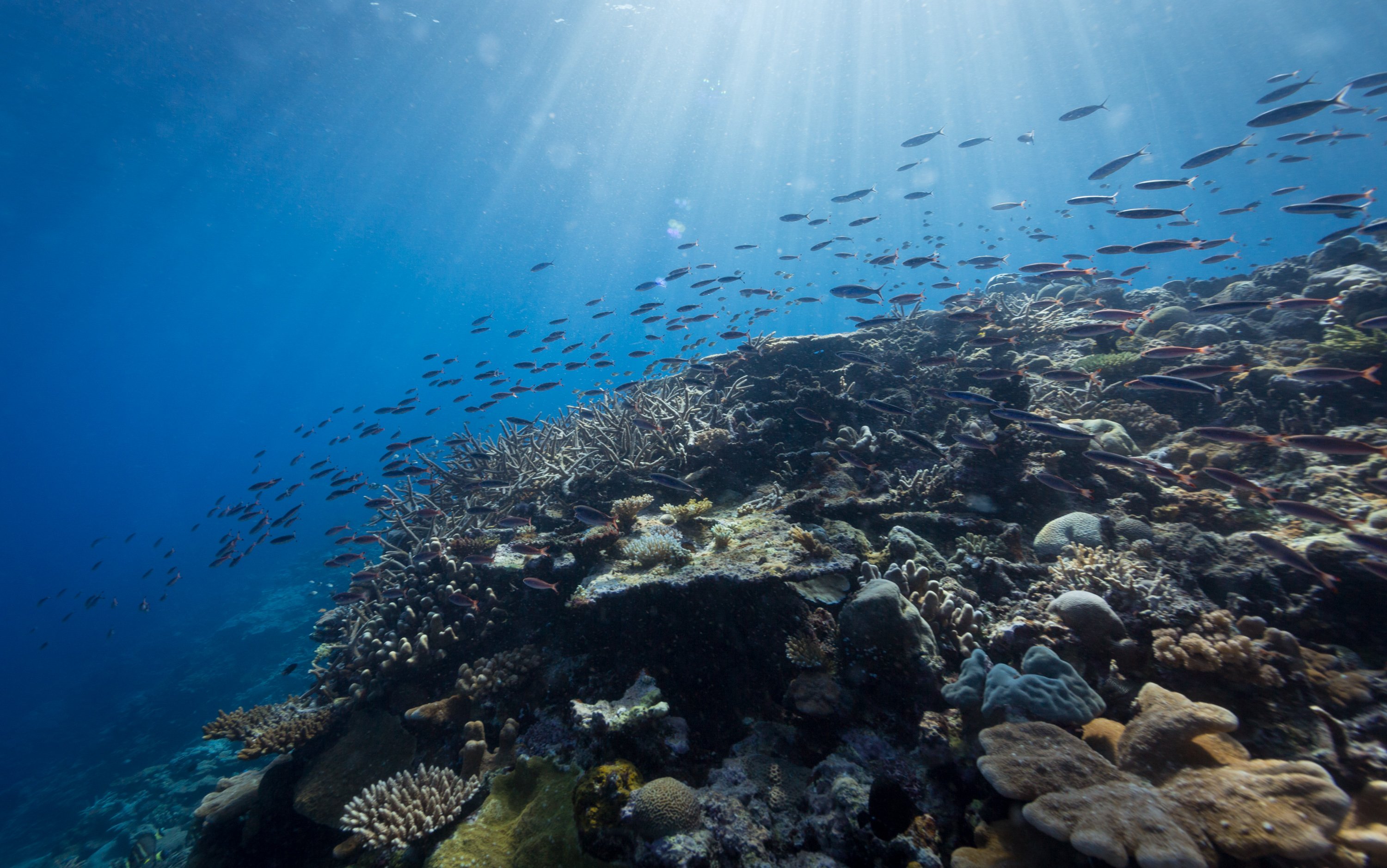 Ironically, our mission is contradictory to what social media communities like this one are about...
So are we the right fit for Steemit? James passionately believes that the Steemit community will evolve to support these sort of topics, just as has occurred on Instagram.
Meanwhile, I (Danielle) am less familiar with this new space. It is still a bit on an enigma to me.
For me, it is important that I make sure that I invest what little free time I have wisely, because I, like everyone else in the conservation movement are concerned about the little time we have left to fix a whole lot of big problems.
So, tell us what you think? Have we joined the right platform? Do you want to learn more about how to protect species and places?
Thanks for your input in advance!
Danielle :)