Hello steemit I am happy to belong to this community and share with all who are part of it.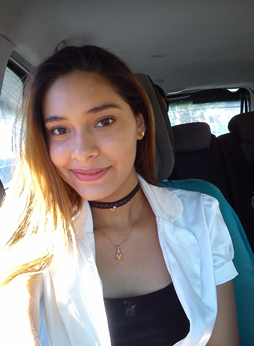 My name is Hilda Blondet and I am 22 years old, I work in the health area, which I love and it makes me happy, because it allows me to help people who need it most.
In addition, I enjoy watching a good movie and exploring the different cultures of the countries, mainly their cuisine, especially when you come from a mixture of them, with a Peruvian father, a Venezuelan mother, a French grandfather and another Syrian.
In conclusion I like to enjoy the little things that life offers and I hope to share those experiences with you through my posts!!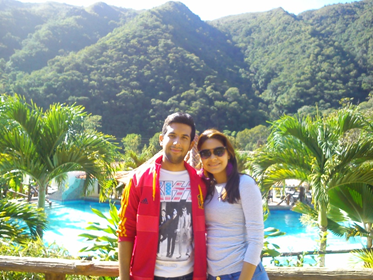 Stay The Angel, Sucre, Venezuela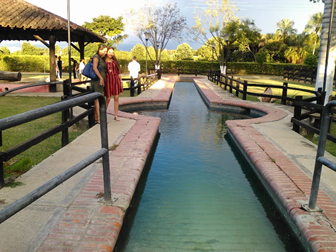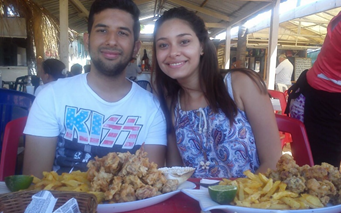 Hacienda the tinaja, Cali, Colombia(Left). San Luis Beach Restaurant, Cumaná, Venezuela(Right)