Finally on Steemit!! Cant wait to share my contents!!Thank You Friends for having me here....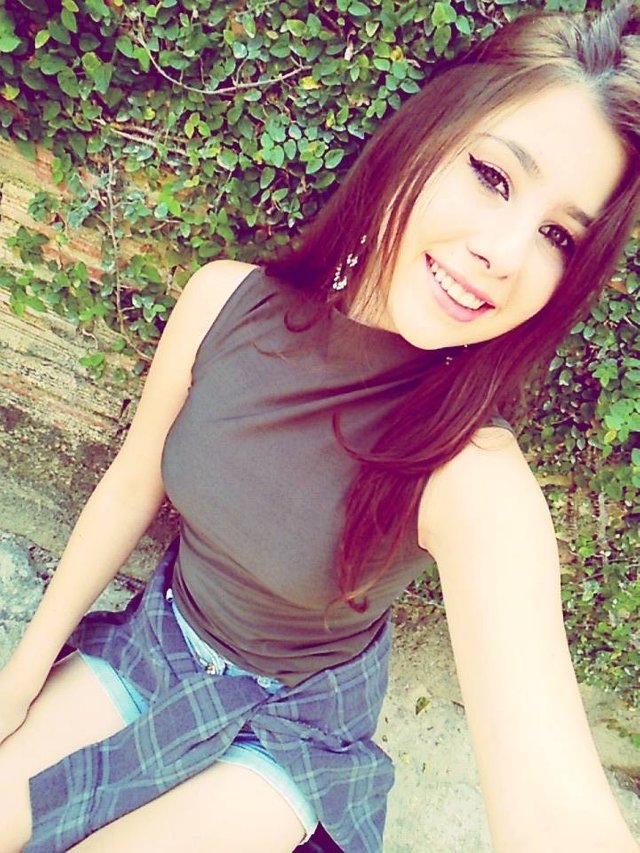 Finally after waiting for days to get my account activated here i am.
Hello to all my Steemit Friends.
Let me give you a quick introduction about me.
My name is Alice Garcia.
I love cooking, photography and travelling.
I am from Brazil and my dream is to travel the whole world.
I want to share with you my cooking recipes and photographs which i click on a regular basis.
Hope to make lots of friends from all over and hopefully can meet when i travel the world.
Looking to make lots of friends and share a lots of content from the coming week.
Everybody have a great day and i hope you all accept me on this great platform.
Love and regards,
Alice