Good morning all!
Introduce, my name is Fai Sal. Mature man from an ordinary family. Some call Fai, some call Sal.
All that, great fun to enjoy!
My first cries exploded to earth 40 years ago. On a wet Sunday morning in June. When strawberries bloom beautifully in my homeland, Indonesia.
I was the first child, from a couple who lived happily before the fog blanketed the cold, silent foothills.
To get rid of loneliness, I am accompanied by an official beautiful woman, and our two favorite children.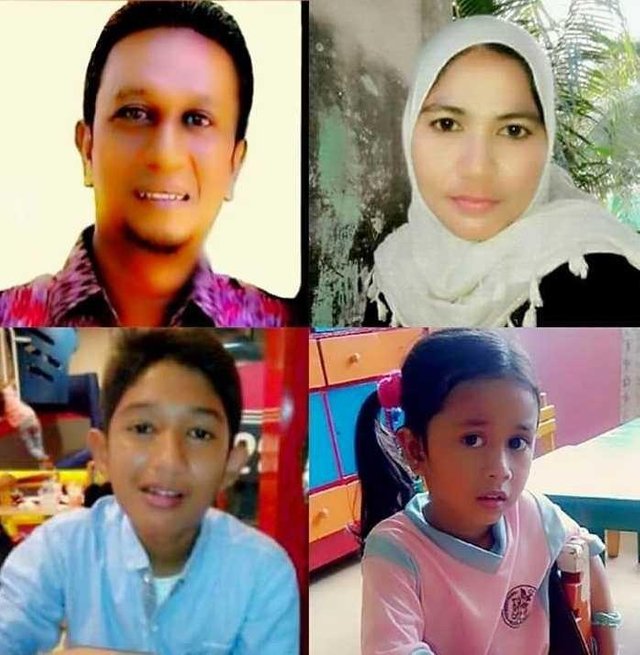 To continue my daily life, I work for a government agency in my small town.
In addition to writing and reading, I often fill my spare time with fishing with friends.
For me, fishing is the relaxation that is able to reconcile my soul and body.
In Steemit, I taught myself. At least, Google and Youtube have helped me a lot about this platform.
I am sure, along the way will find the best friends who will guide and help me to be a good and quality person. In this case, I would like to thank @nathanmars who has become a friend as well as opening my thoughts about Steemit.
Whatever your concern for me, with all humility, I thank as much as possible.
Without you, I mean nothing!
Best regards,
Fai Sal