Meet George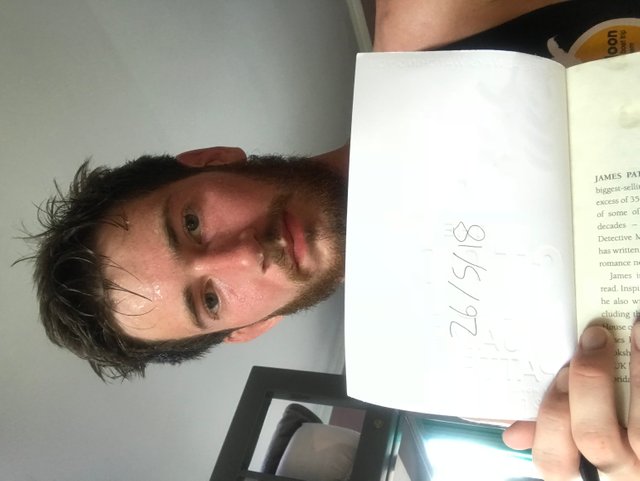 Hello people my name is George. I'm 25 and come from England. I'm currently on my first backpacking trip around Southeast Asia. I've never been a big social media person. I never really understood it too much, but I met two beautiful people in Lake Toba that pretty much sold the steemit platform to me so I thought Id jump onboard anf give it a try.
I do a lot of different activities. I like Brazillian Jiu Jitsu (currently at blue belt), mountain biking, rock climbing, walking, running and generally just getting outside.
I'm interested in raising awareness about the environment and am currently looking for ways to raise awareness about the dangers of single use plastics, especially after I've seen some of the effects first hand on my backpacking trip.
I don't currently have a plan for what I'm going to post here but I guess I'll just share some of my experences and things I find interesting and if you guys like something I'll try to do more of that.
So hey, thats a bit about me and it will be nice to meet some of you guys :)