Welcome to bitworkers
bitworkers is a project that creates securities by escrowing bitcoins into gold using the Vaultoro System
Think about the following scenario: you want to buy a house with your bitcoins or any shapeshiftable altcoin. Someone will need to hold that value while papers are being transferred, right? Otherwise, you'd have to know and trust the person you are dealing with. bitworkers is aimed to provide that security by escrowing the bitcoin amount sent, as gold, so that the value of it remains safe from major volatility losses while the paperwork gets done. Once property is transferred and both parties agree, the payment is released in bitcoin at the precise value it was bought back at the time of the escrow. A major change on purchasing escale.
Understand the concept and see all our publications here: https://www.facebook.com/bitworkers/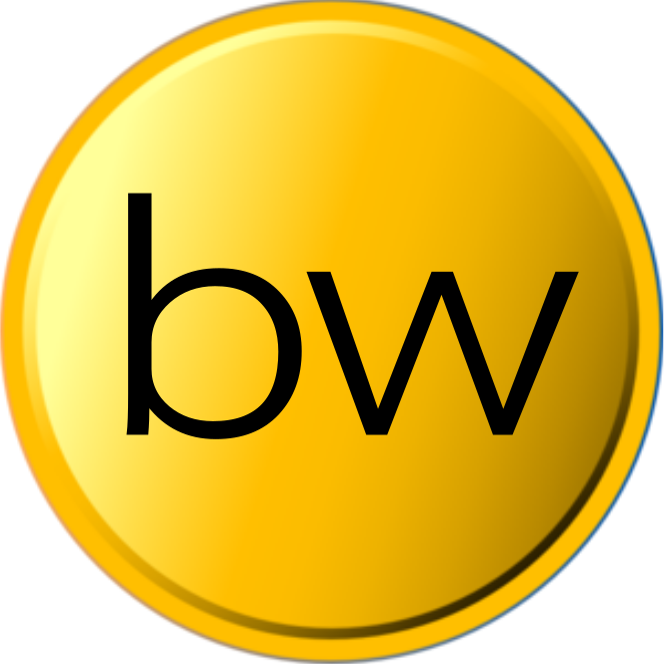 Our Current Splash Page
The project is under development. It uses MeteorJS as framework, MongoDB and we plan to host it at Galaxy aiming for scalability, security and performance.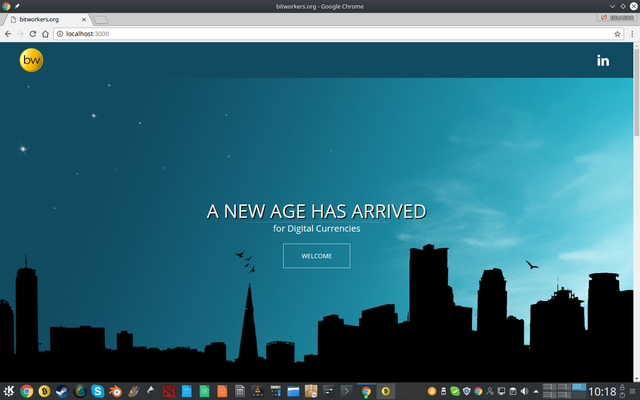 The Idea is Quite Simple
To trade by securitization, the user creates an Activity regarding a good or service. Another interested party purchases the Activity turning it into a Security. After that, the seller takes all necessary steps in order to transmit full ownership of the good or simply providing the purchased service. Buyer then verifies that all steps have been correctly taken and releases the escrow. It allows for safe trading in any level desired!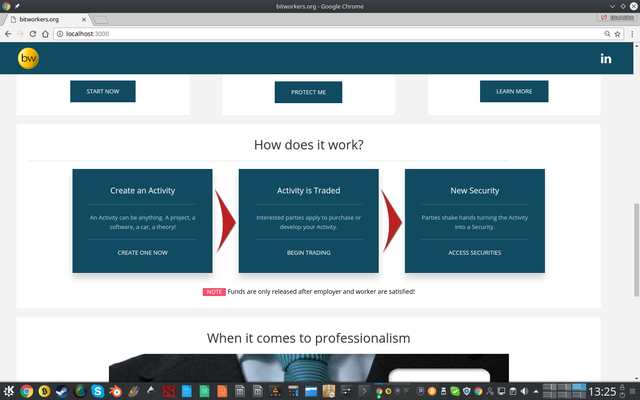 Keep reading
This article continues at: https://steemit.com/bitcoin/@bitworkers/bitworkers-main-work-system-and-the-need-for-escrow
Donations to speed up development may be done in bitcoin: 1DMuG1j62hphsxZaUEiiAdsTQCBXfBbAWS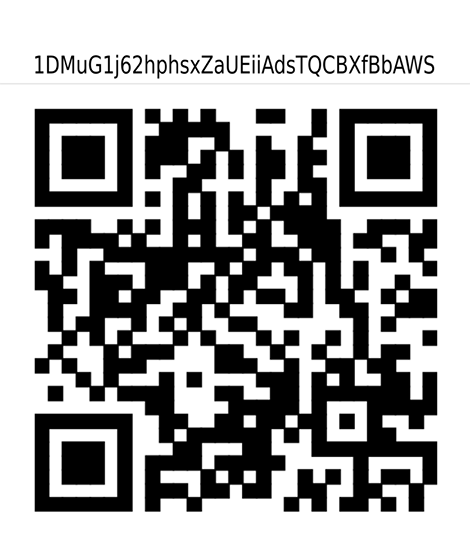 ---
Eduardo Capanema
@bitworkers