Hi, my name is Richie - I am one of the founders of bittrex.com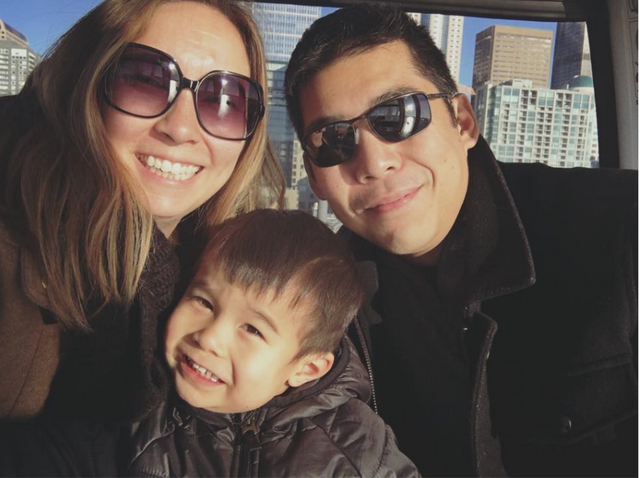 Hello. I'm bittrex-richie and I am the one you yell at whenever your deposit or withdrawals aren't working; or if you are unfortunate enough to have to cut us a tier 2 ticket :)
I'm 40 years old, and live in Seattle with my wife Leah and our son Mason. I'm usually not a fan of "yet another social media site", but given the work
@ned
,
@dan
and company have done with steemit, I'm on here to check things out.
@bittrex-bill
has already been making posts on steemit and I'm sure we'll continue to investigate ways we can leverage this platform moving forward.
You can always find me on our slack @ slack.bittrex.com and lurking in the steem slack as well. Don't be shy and stop by and say hi. Please do be weary of scammers - neither I or anyone from bittrex will ever offer you or ask you for anything.
Thanks,
[email protected]