A big hello to all steemitian.. Here I am a new Steemitian.
Today here I am going to introduce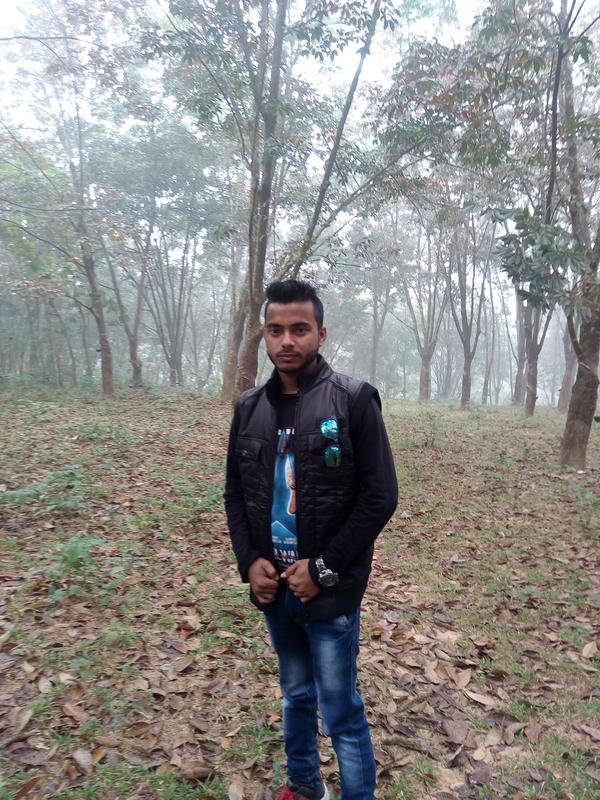 Myself.
My name is Suman Nath and I am from India.
Few days before two of my friend talk to each other about steemit.
I ask them steemittttt? What is steemit?
They explain me how it work and how to operate.
After hearing that I decided to open an account. Most of the time I spend in facebook and whatsapp but it doesn't reward, knowing about steemit is also a social media I Quite facebook, but the bad thing is that facebook friends can't contact me, but I will try to connect them with Steemit and the good thing is that I will get more friends in Steemit. Will anyone be my friends. If yes, please let me know in comment section.
Hope everyone will be my friend ob Steemit.
Plz upvote,comment and resteem.