Hello everyone. My name is Suman.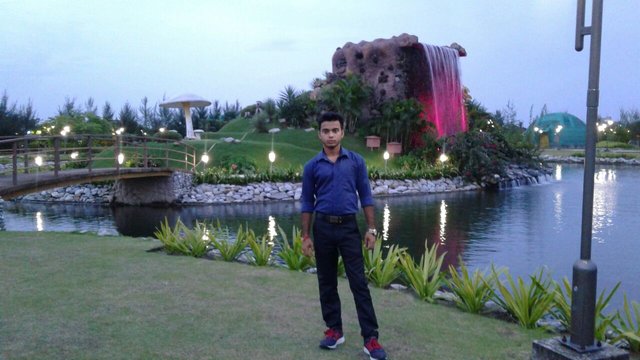 I am from India..
Actually, It's been a month since I joined Steemit, but only one post i have done:)
because of my 12'th exam, I haven't sign in steemit during the long time.. thank god it was finished.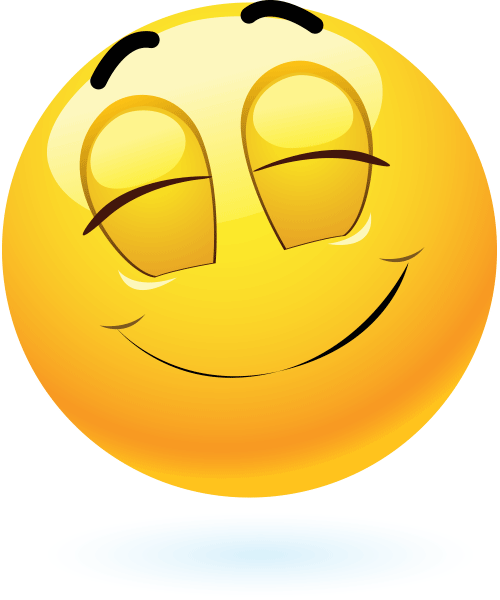 Now I can spend my time here:) but I am facing very much difficulty to understand the platform, hope everyone guide me to explore the platform,.
Thanks everyone:) Hope I will enjoy steemit:)