Beyondraws a new fantasy world!
Hello
I am @xerllig a digital 3d hobbyist artist who has been doing illustrations for several years.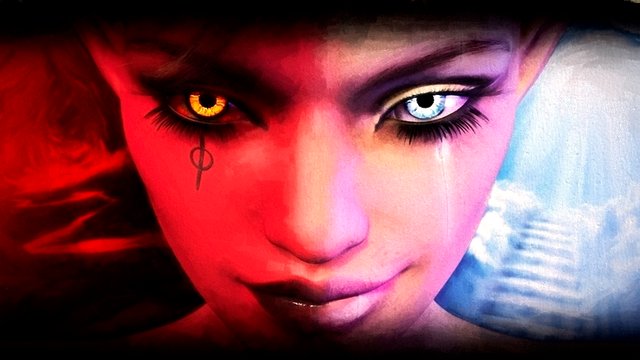 My illustrations are mainly based on themes of fantasy and erotic fantasy, although I also like to do other themes. I usually try to make the illustrations not very plastic, make them less 3d and more approximate to what a drawing on canvas would be.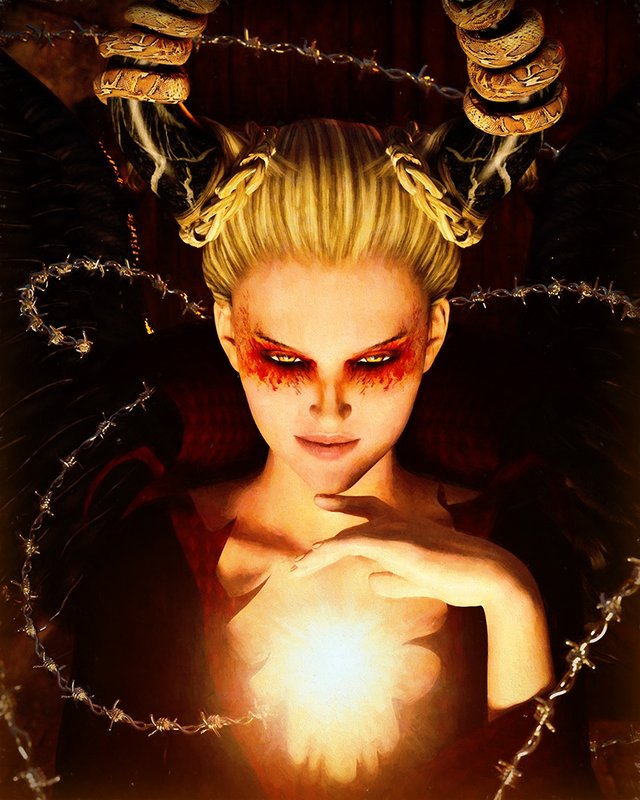 Created by Xerllig(@xerllig) for Beyondraws
I liked how the community is organized here and I introduce myself to all of you to try to contribute my grain of sand and make it a little bigger.
Apart from my illustrations I will contribute and collaborate with @marcosdk in his @radaquest project with illustrations for the game content.
You can see more of my illustrations on my website Beyondraws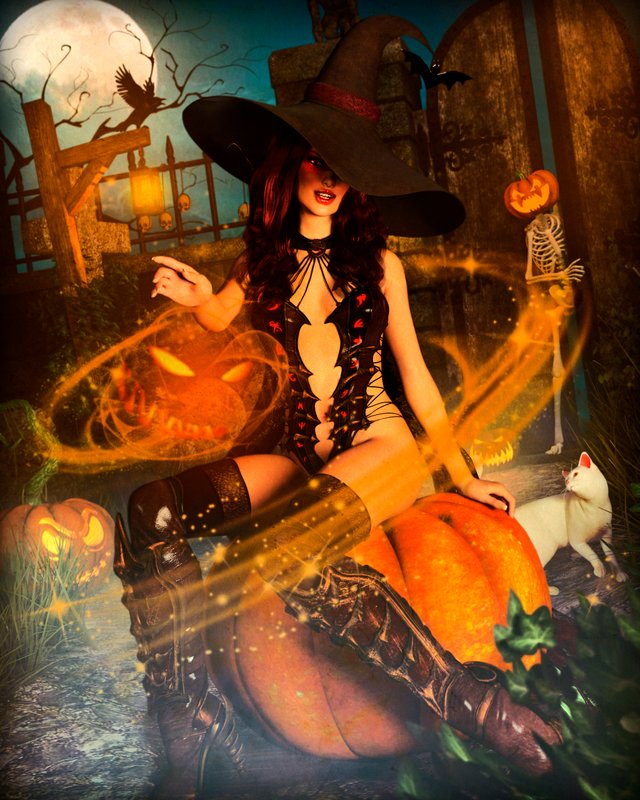 Created by Xerllig(@xerllig) for Beyondraws
Greetings to all and I hope you like the illustrations that I will bring at @beyondraws
See you Beyond draws ;P