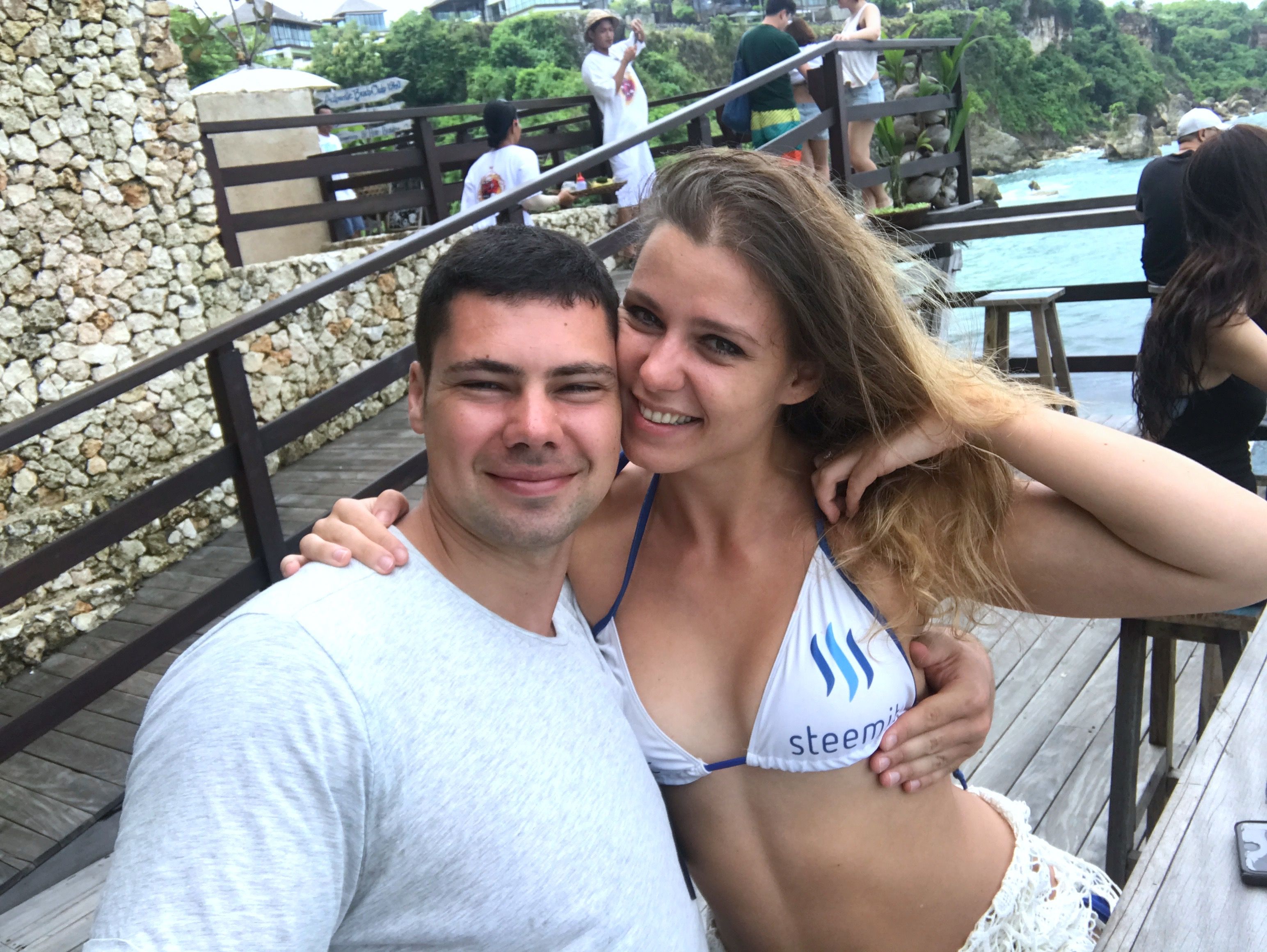 WATCH THE FULL VIDEO HERE :) JUST CLICK BELOW!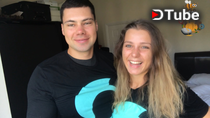 ---
Hello everyone!
We are so so excited to announce the joint account @bearandbee and Introduce ourselves to Steemit Community!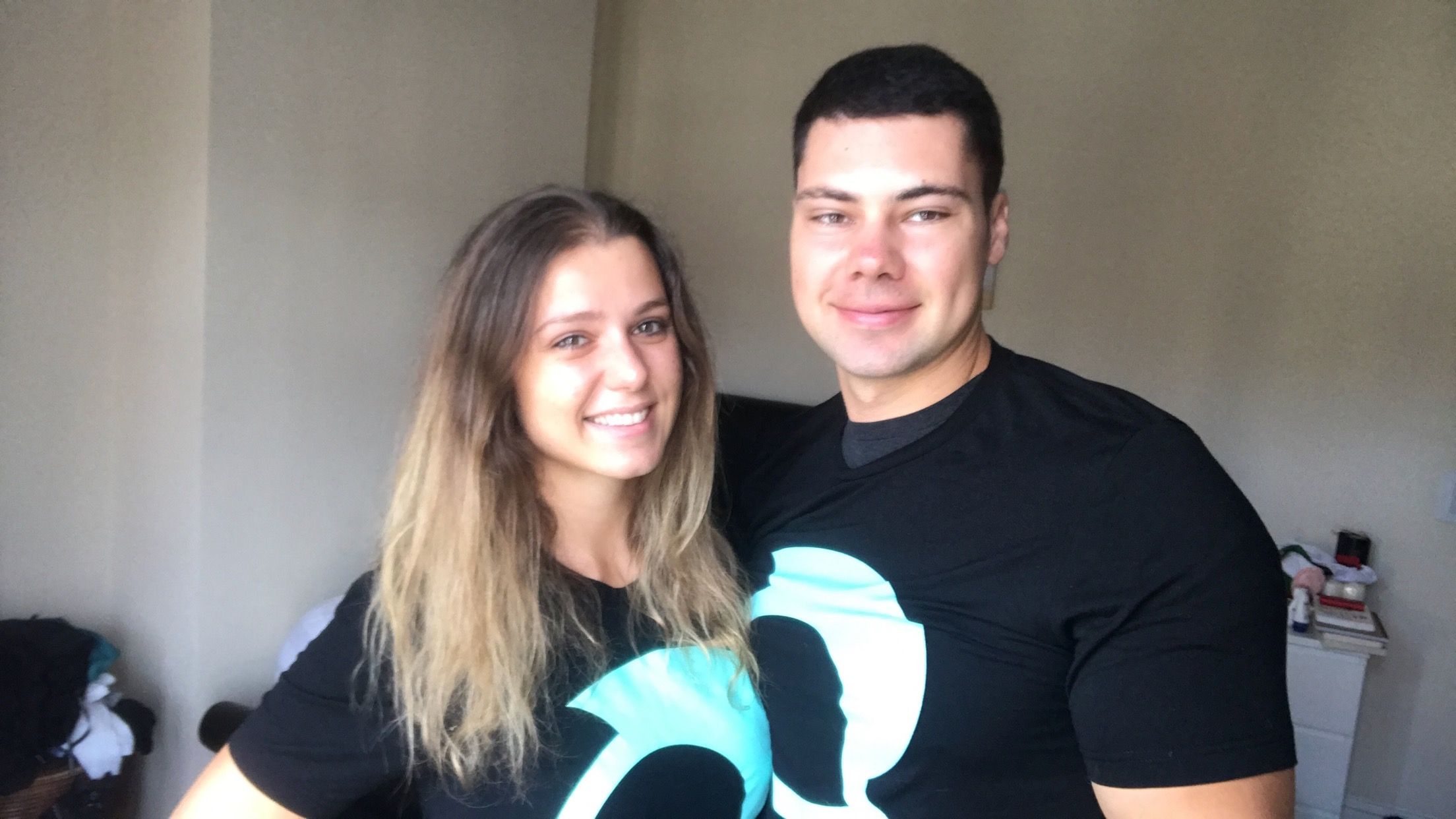 WHO ARE WE.....
I am Alla, 30 years old ( literally just turned), you can see my account here @allasyummyfood and Ivars, 31 years old, you can see his account here( @ivargereiko).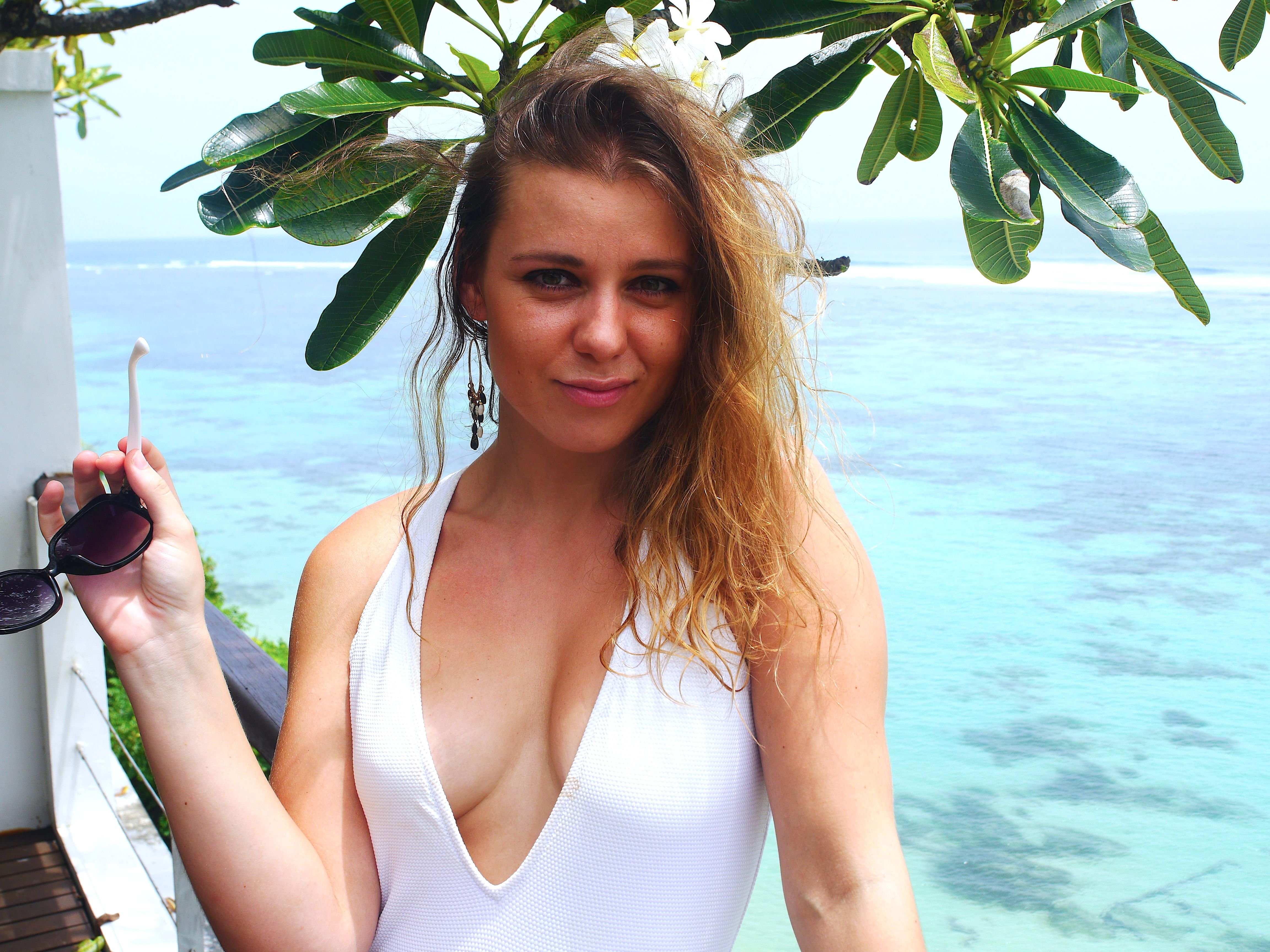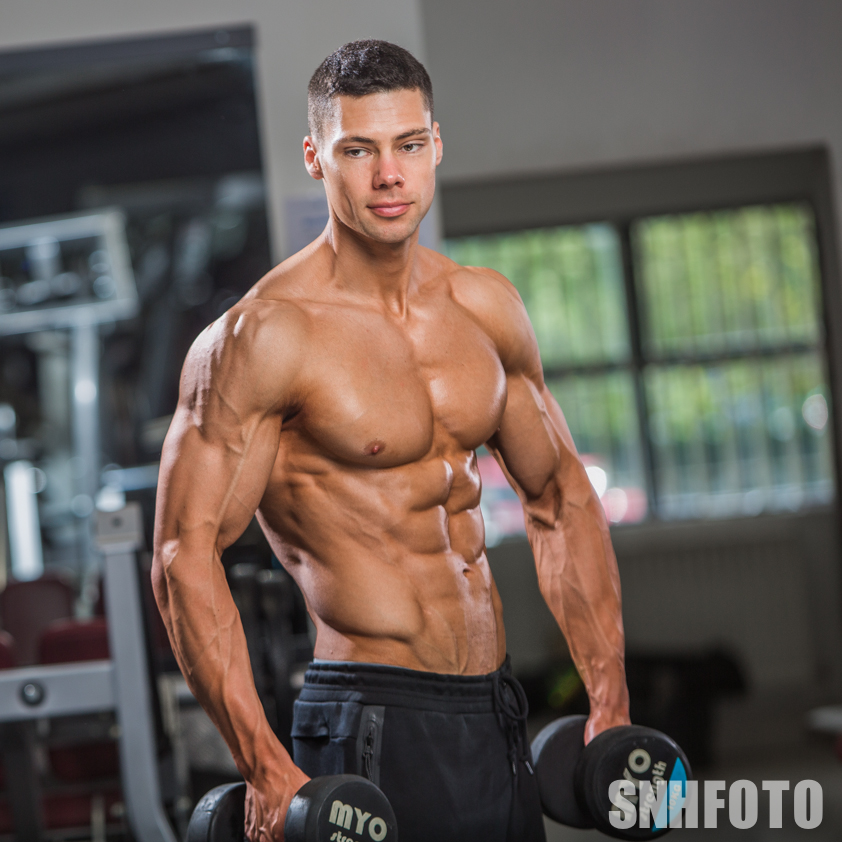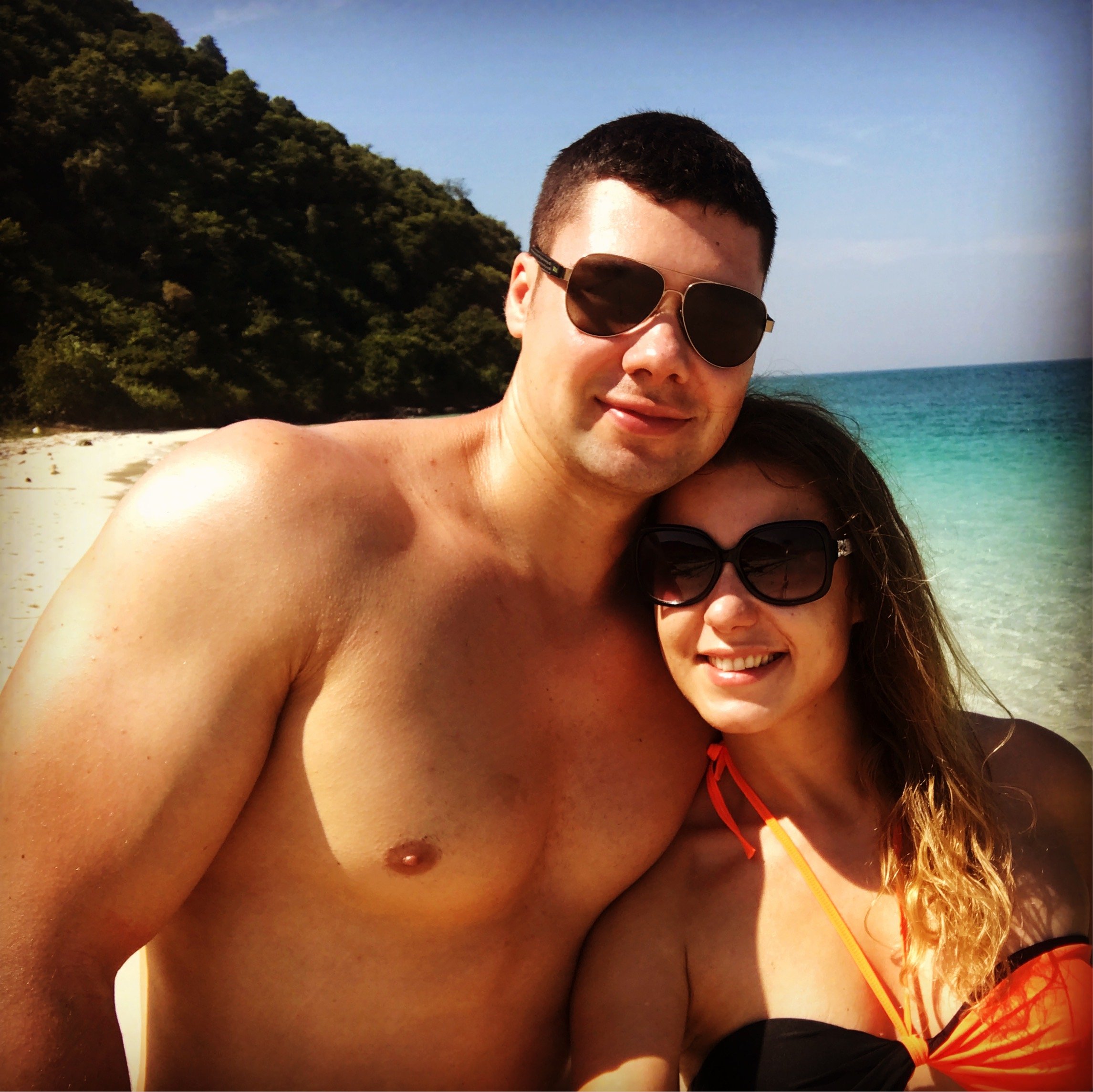 We have a wonderful story of how we met and how this bear and bee channel happened. I am beyond excited for this and thrilled to keep growing the Steemit community.
WHAT WILL YOU SEE....
We want to be the Fitness Couple of Steemit that travels the world and shows you best places to eat, best excursions to do - on a budget and without! We will be sharing how to stay healthy and fit while you travelling and of course we will talk about crypto - as this has changed our lifes.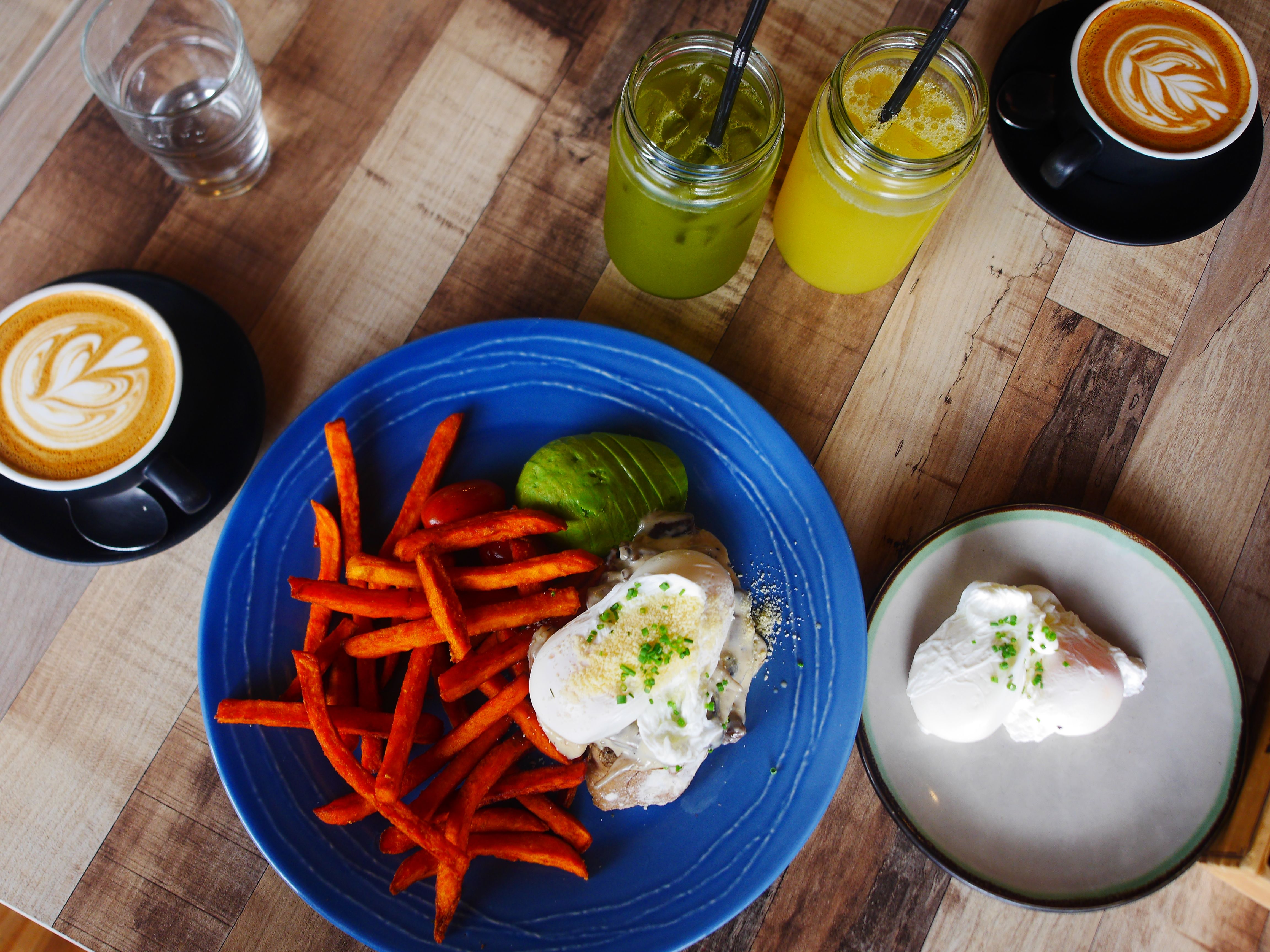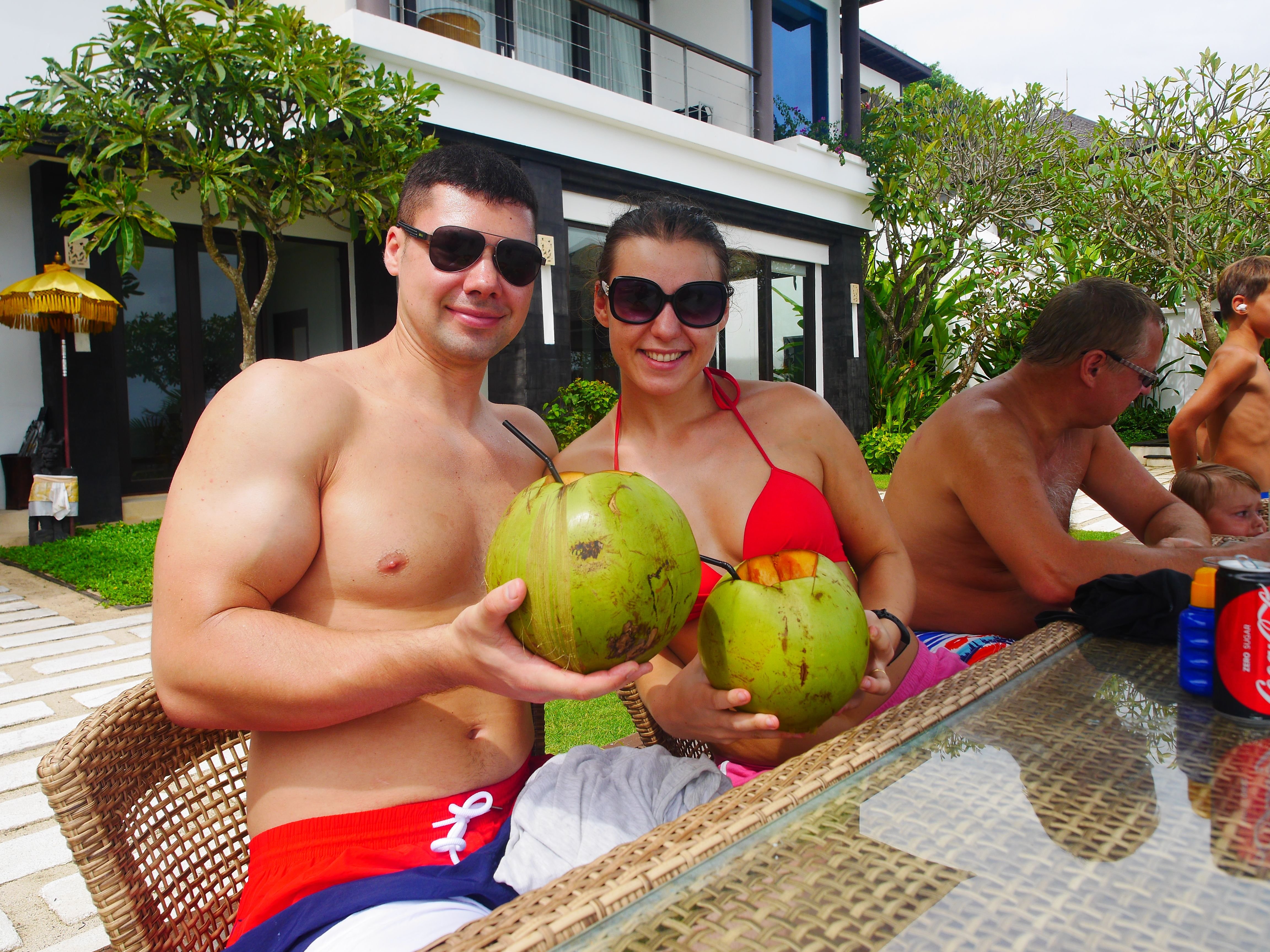 HOW WE MET....
I introduced Ivar to Steemit good 8 months ago when we met. It actually happened on our first date! I know, i was talking about Steemit on the first date! But I was just soooo excited and if you met me before you know what I am like. Ivar took some time to understand the platform, and then we travelled to Portugal for the second Steemit Festival , where I itroduced him to the community and amazing people like @nanzo-scoop, @timsaid, @michelle.gent , @terrybrock , @starkerz , @sneak , @anyx , @jerrybanfield, @gringalicious, @saramiller, @roelandp, @kevinwong , @knoziaki , @stephenkendal , @redrica , @ezzy , @vandeberg , @exyle , @demotruk, @wingz, @andrarchy, @blocktrades, @rea, @heiditravels, and many many others !!! :)
He got so excited and inspired after the festival, that he started posting his Fitness videos and blogs! I usually post about food on my channel and also about steemit lessons.
This joint account is really something that I always wanted to do, but I never had the right person to do it with! Now that we met, and we both love the same things, we decided to do a joint account to travel the world and meet you guys everywhere!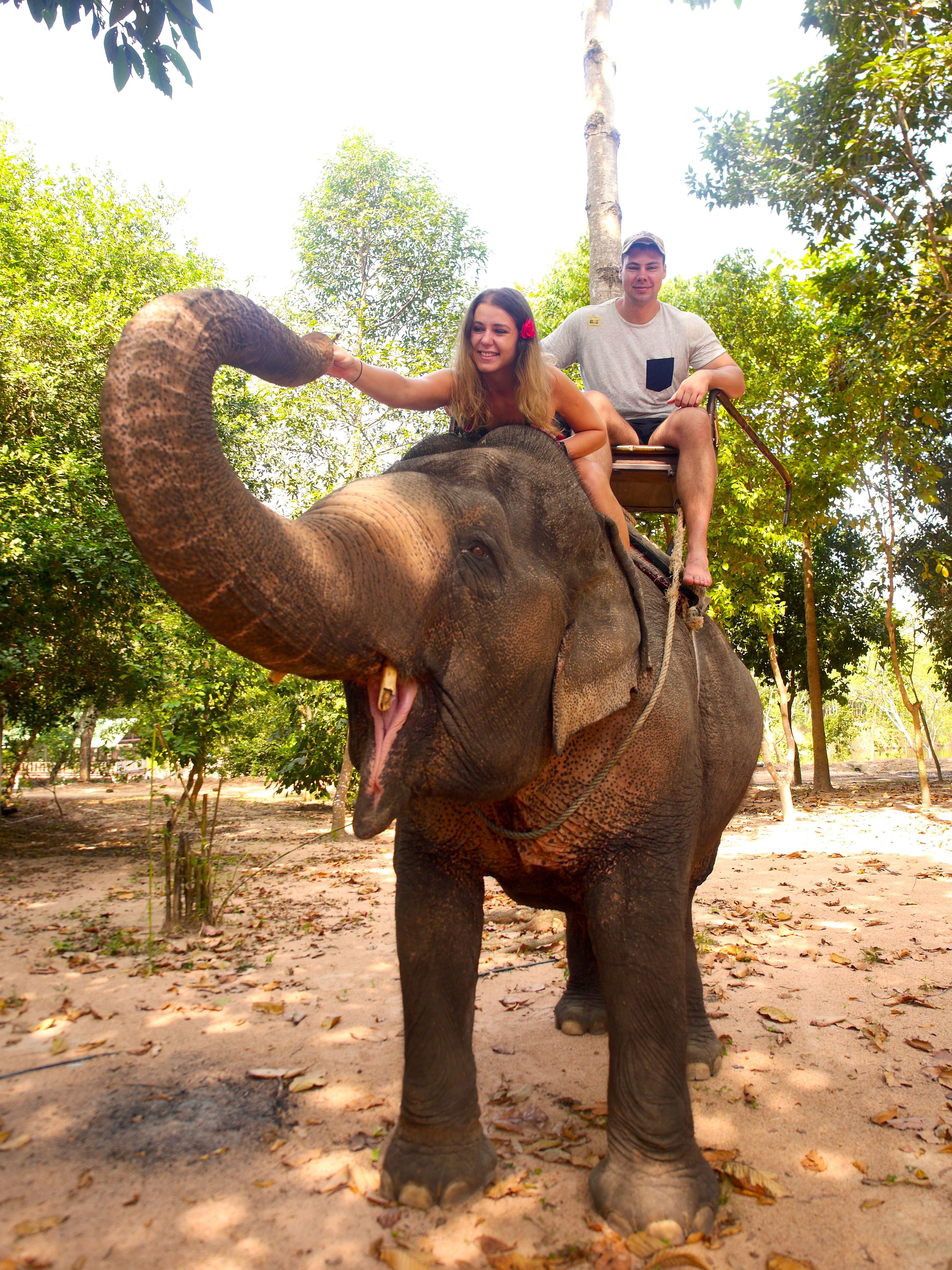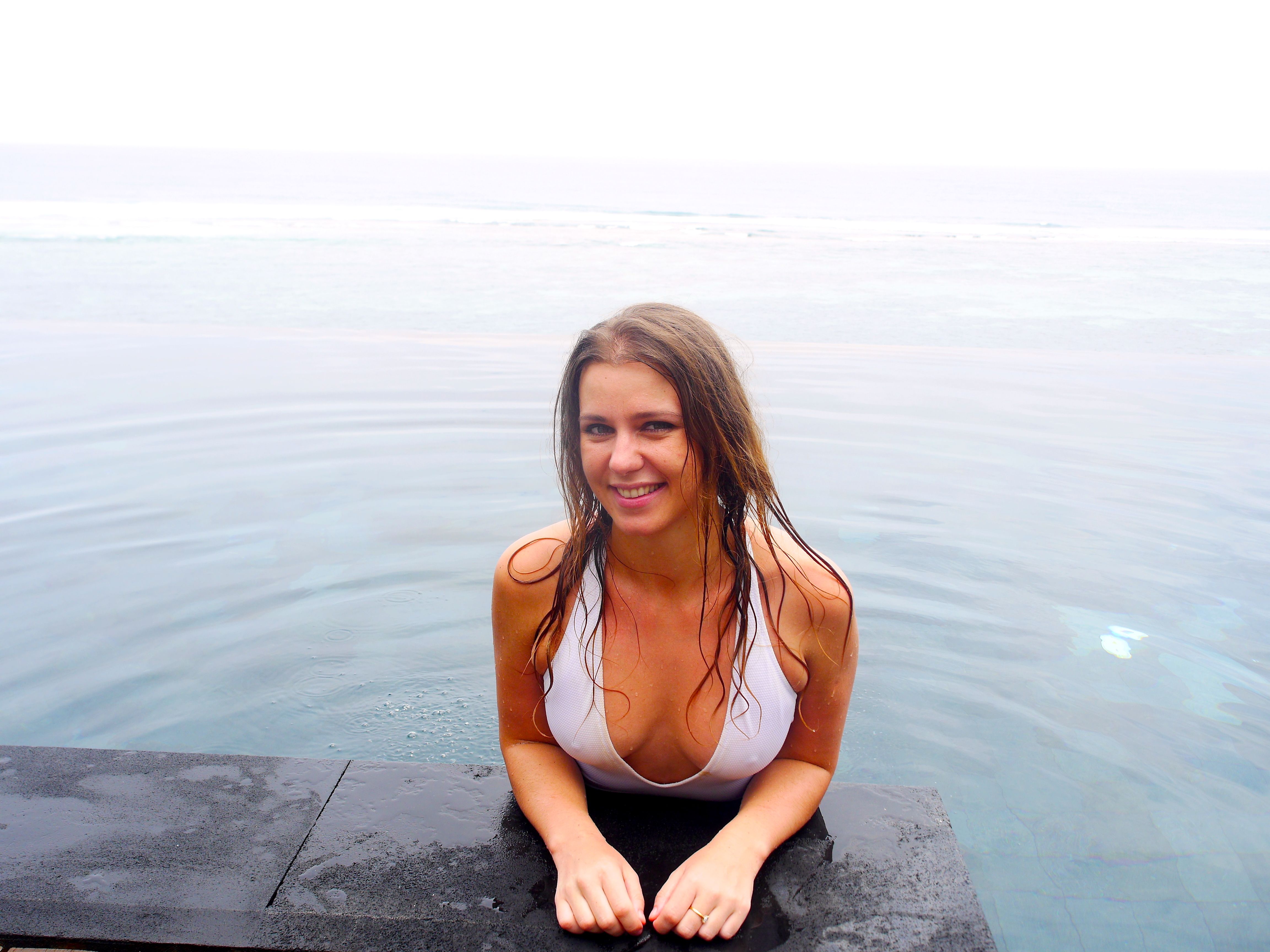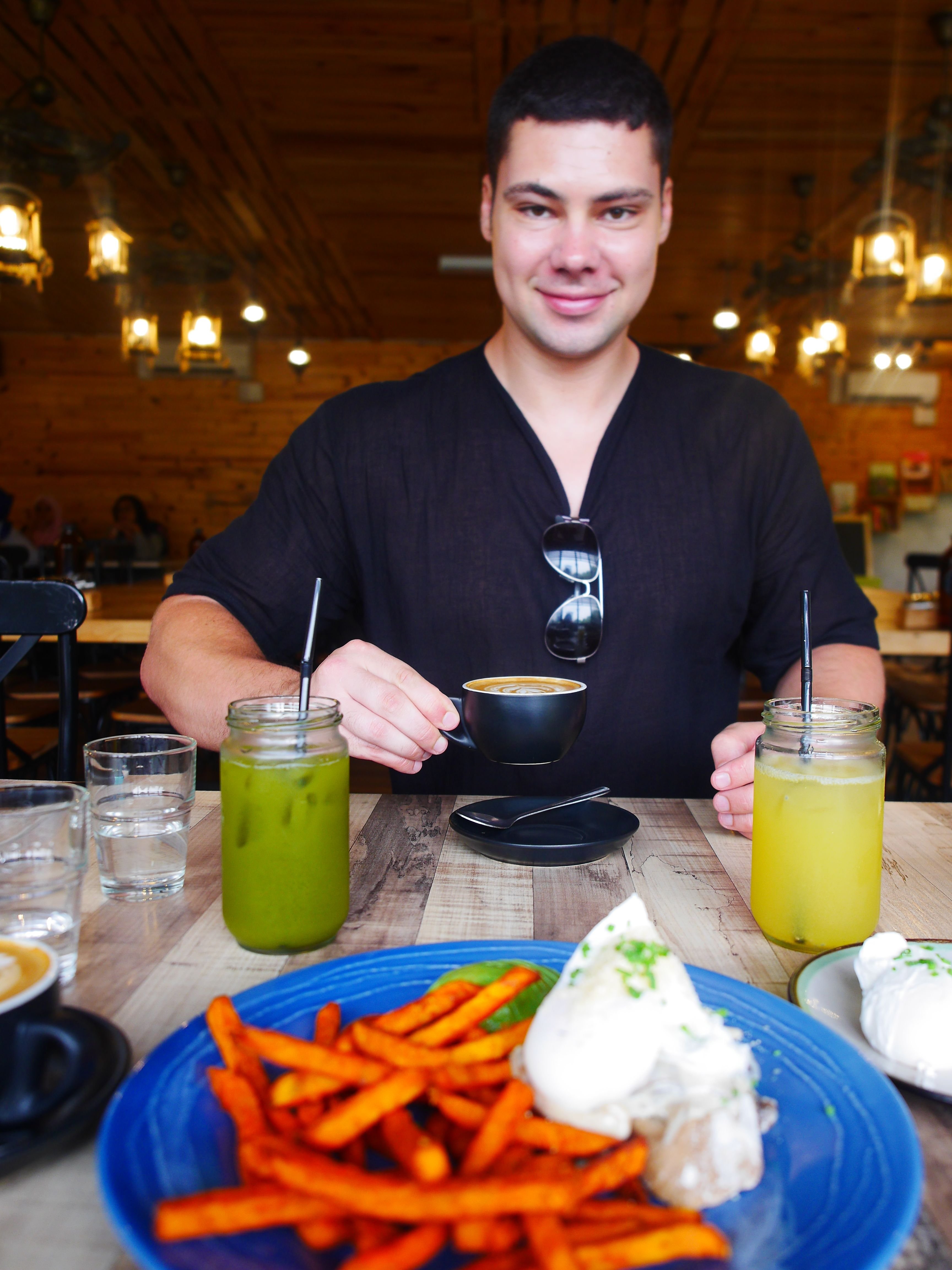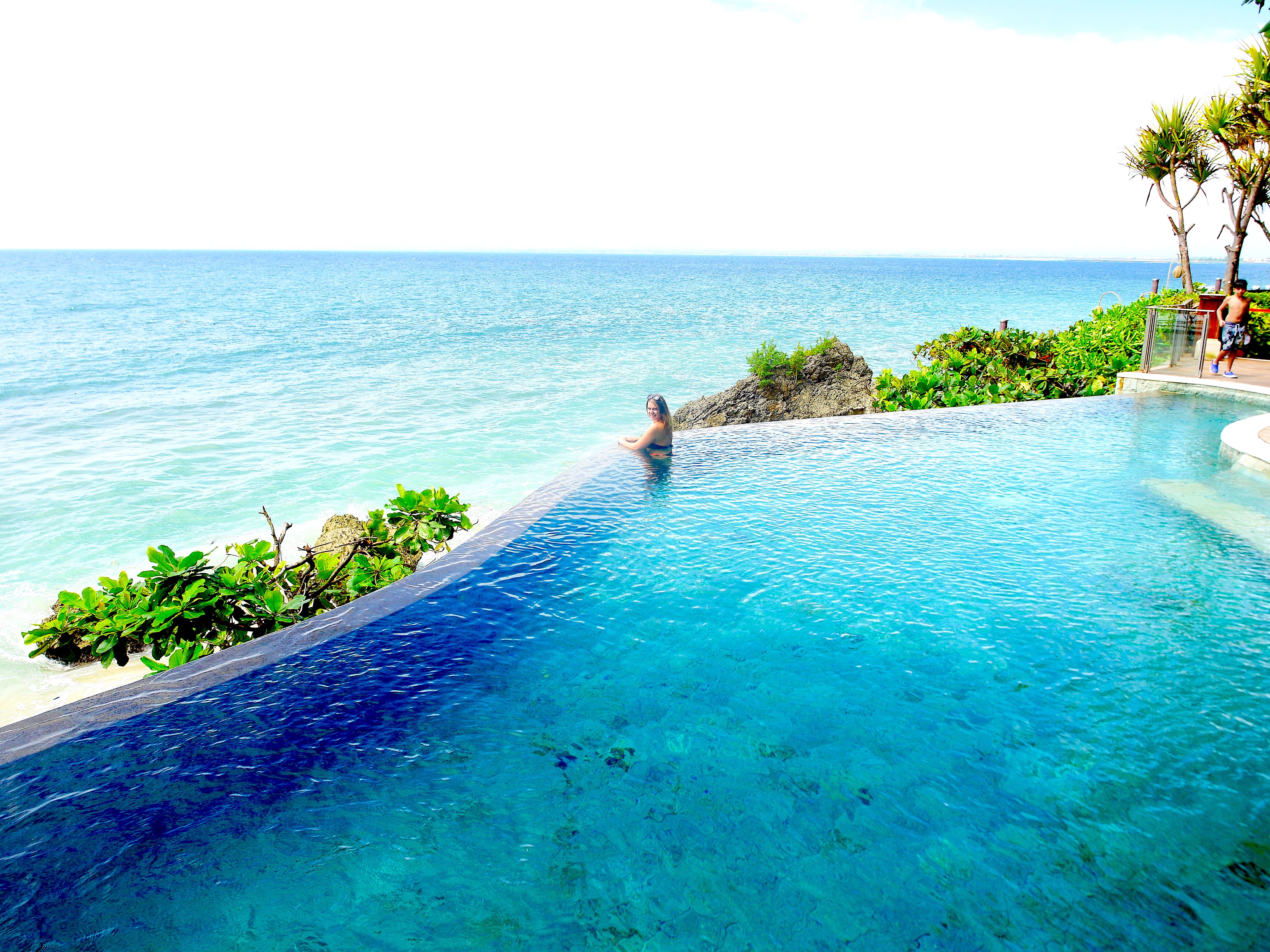 WHERE ARE WE FROM....
We are both from Latvia, a small town called Daugavpils and strangely enough we never met there, and trust me the town is absolutely tiny!! Now we met in London, a huge city with millions of people! So really an incredible story, but we can do a video on it, if you would like to know how we met and what really happened.... hahah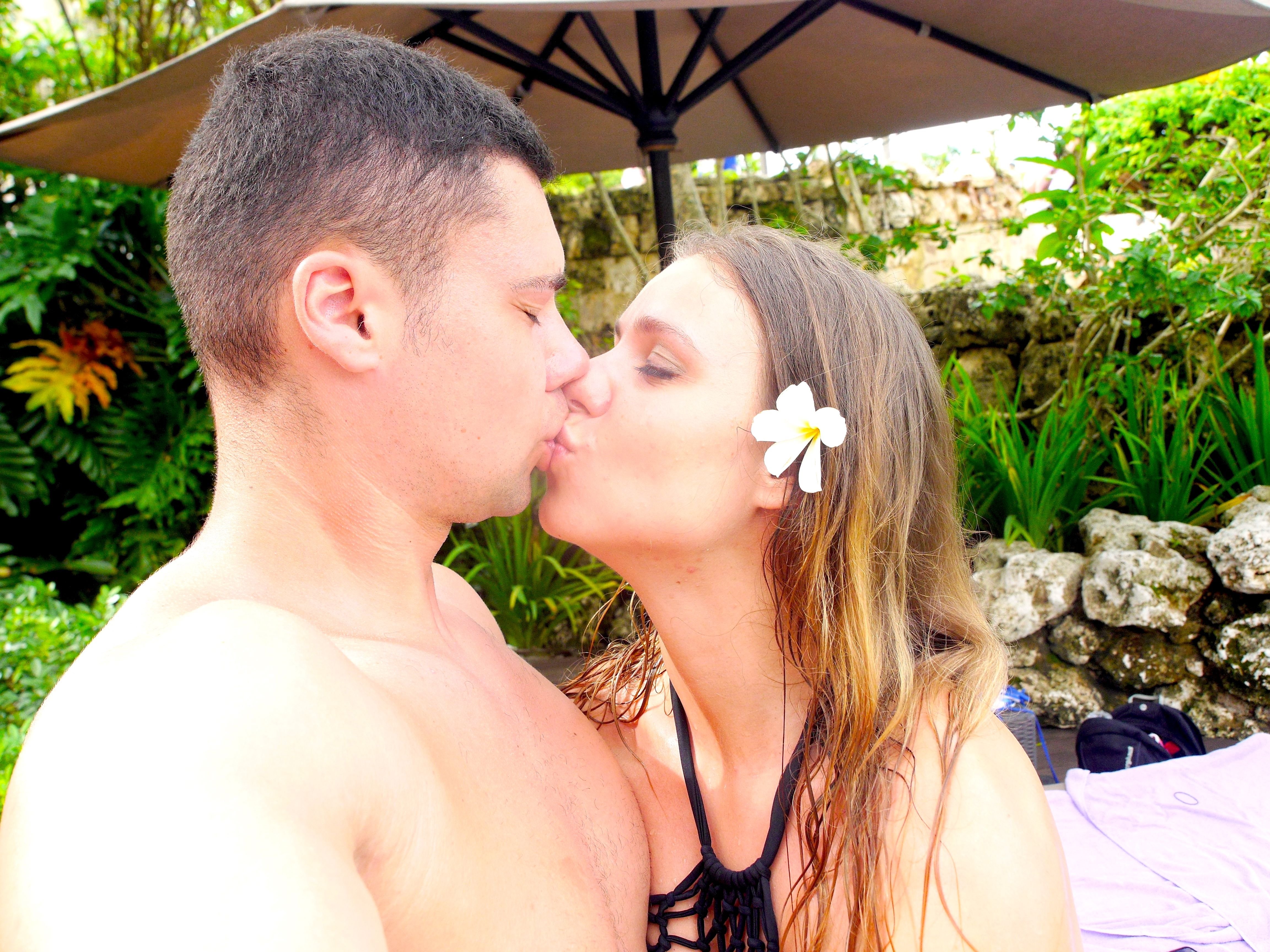 So like i said we will be doing mainly vlogging about our travels, food, fitness and crypto! You will get to see all the behind the scenes of what is happening and crazy things!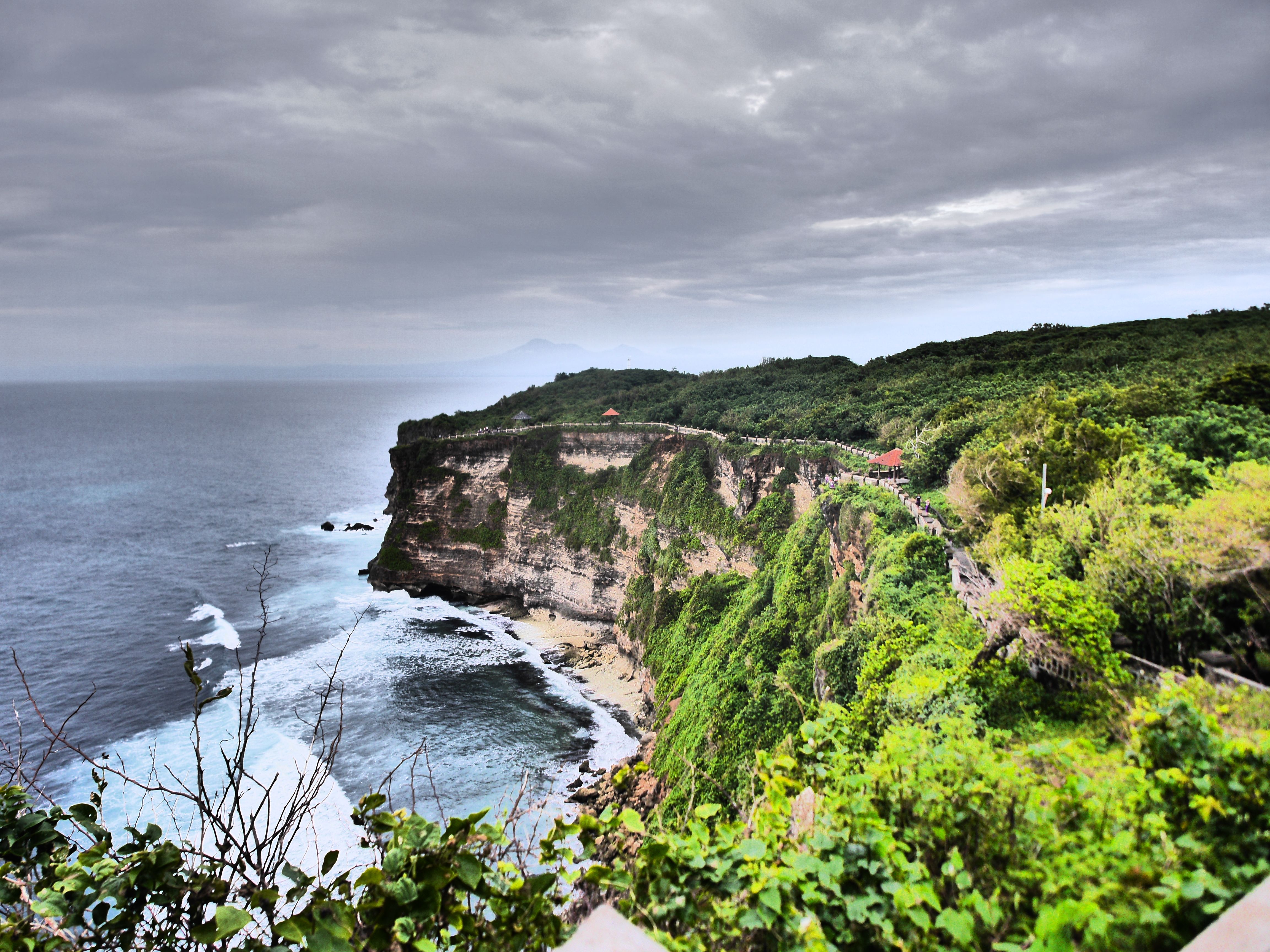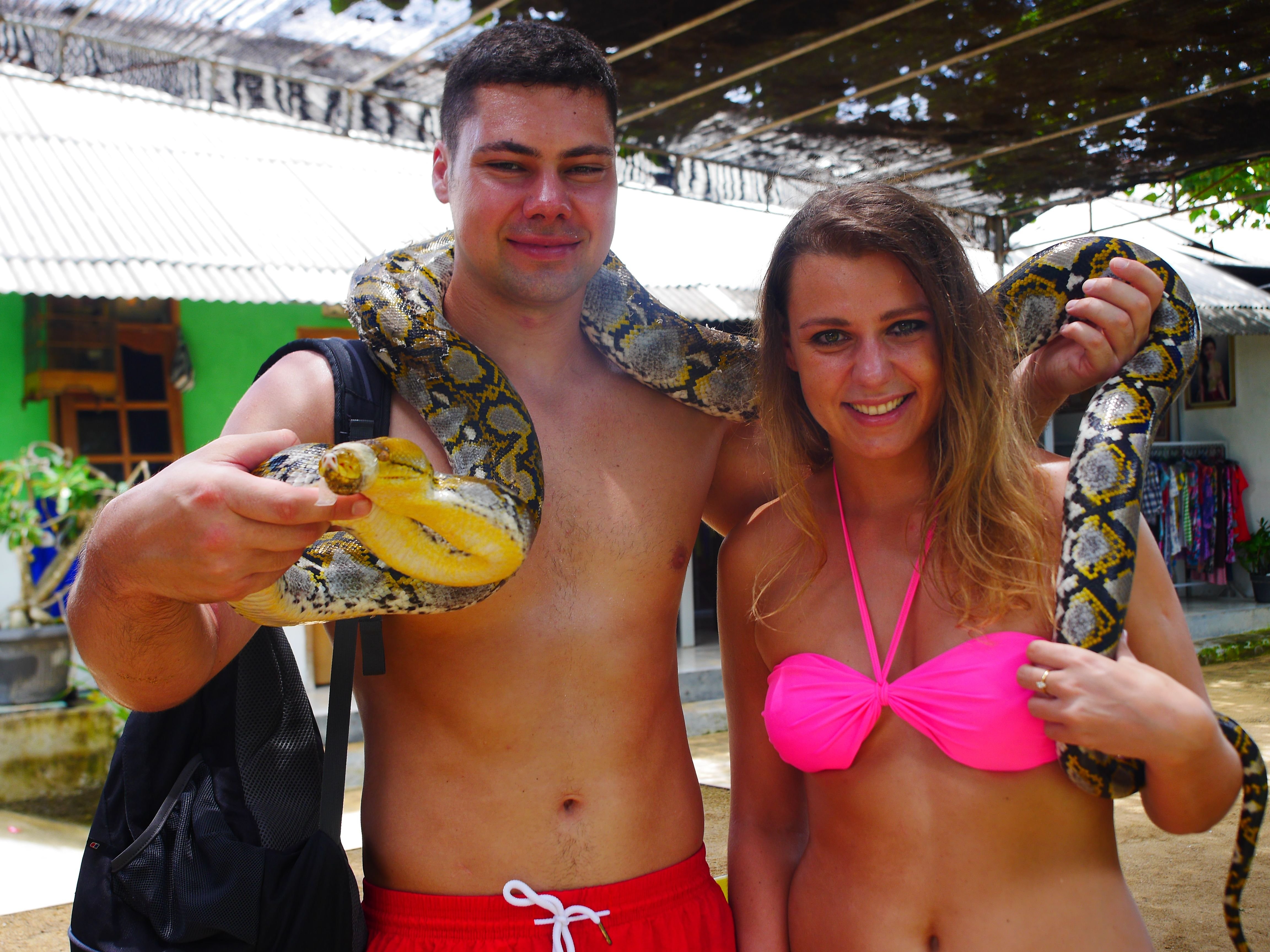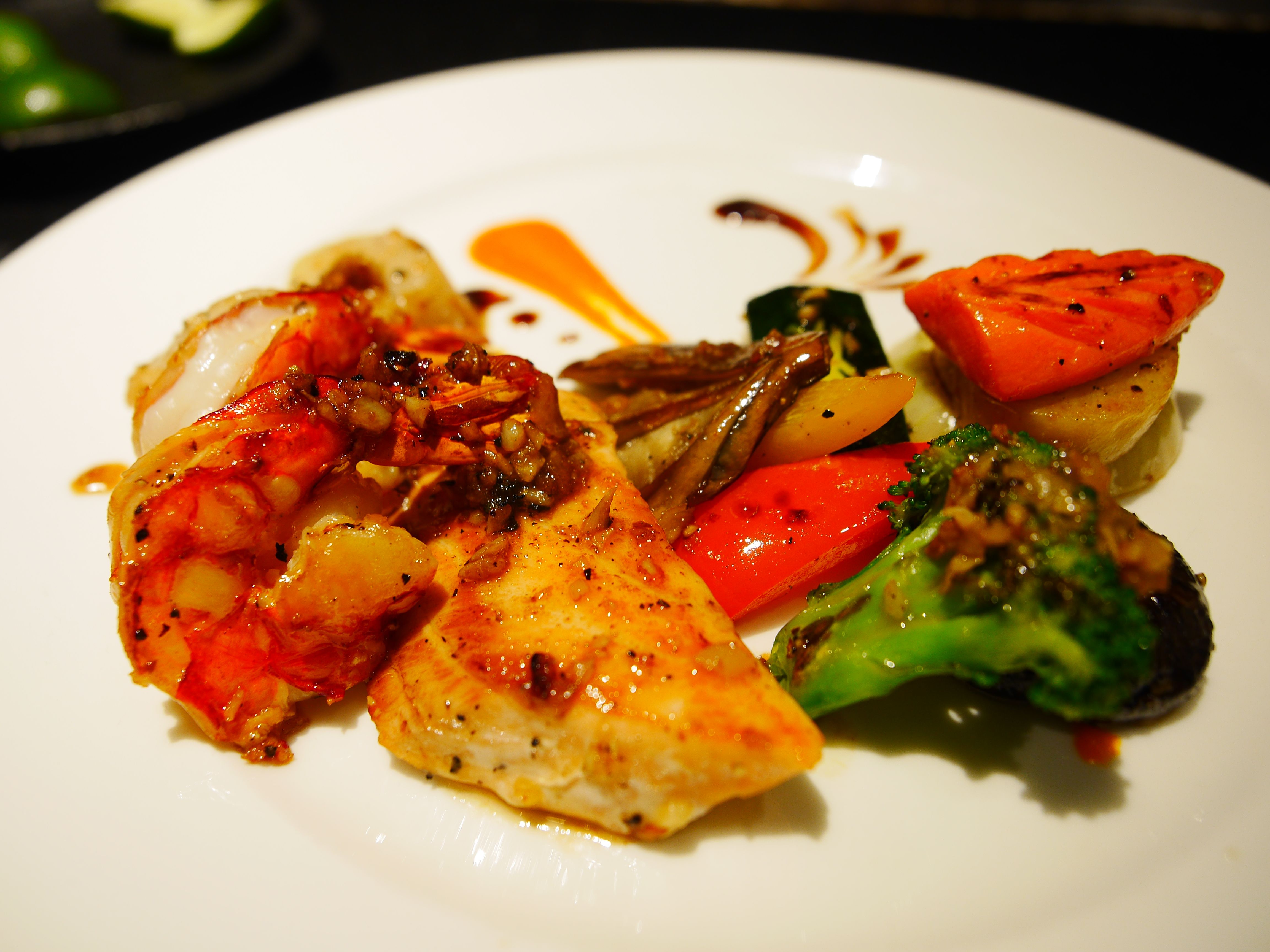 WHERE DO YOU LIVE....?
We also would like to meet you if you are based in any of these cities that we are planning to go to next! Let us know, and perhaps you could show us around, take us to hidden places and get to be in our video as well!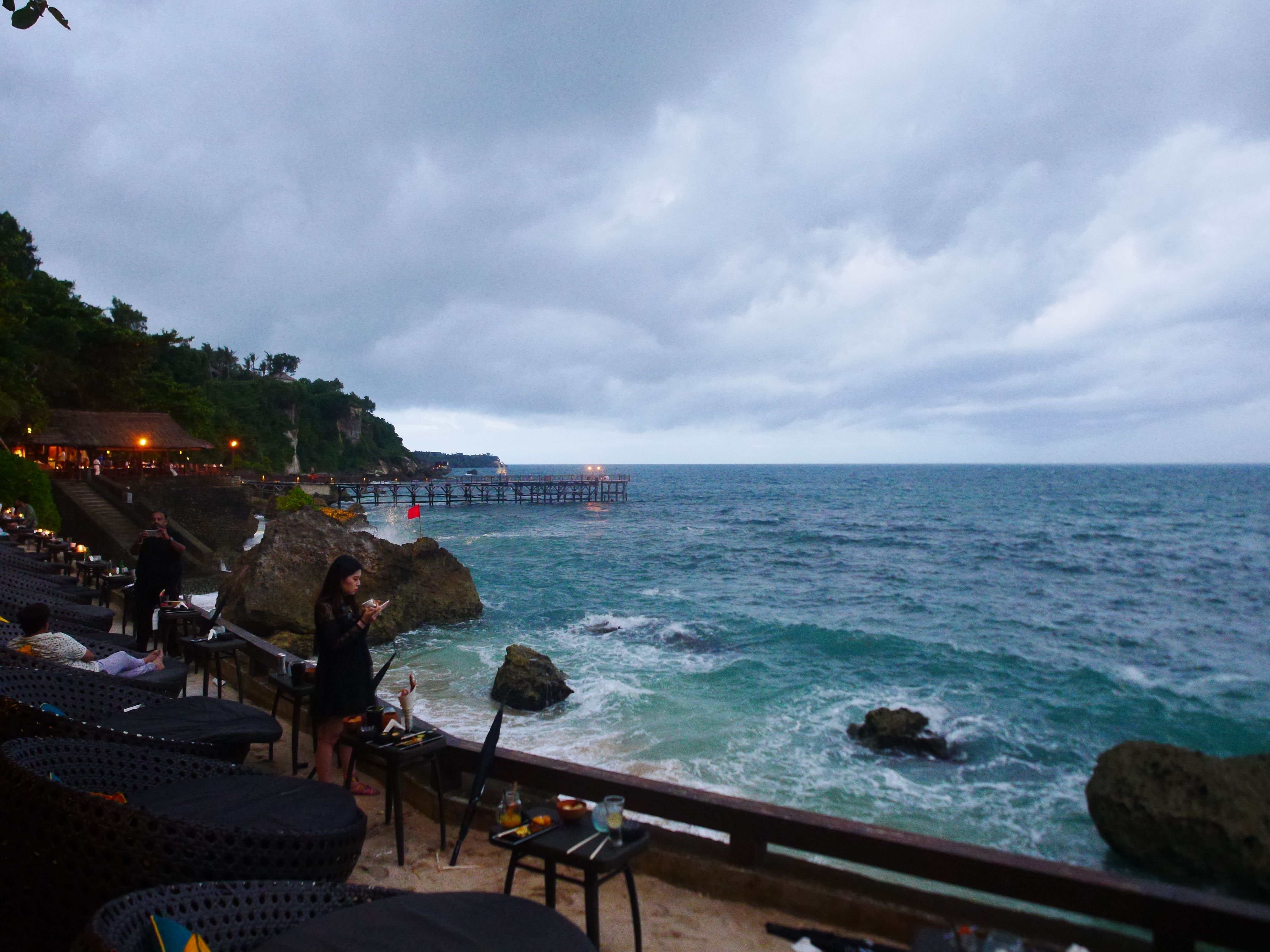 I have never done anything like this before, both me and Ivar are so excited, nervous and hope that you will appreciate all the original content we will be creating just for Steemit and @dtube! A lot of hours and hard work already went into filming, editing, taking pictures and we love it and we hope you will help us achieve our dream to see the world and blog about it and show you! You can expect the highest quality photos and videos!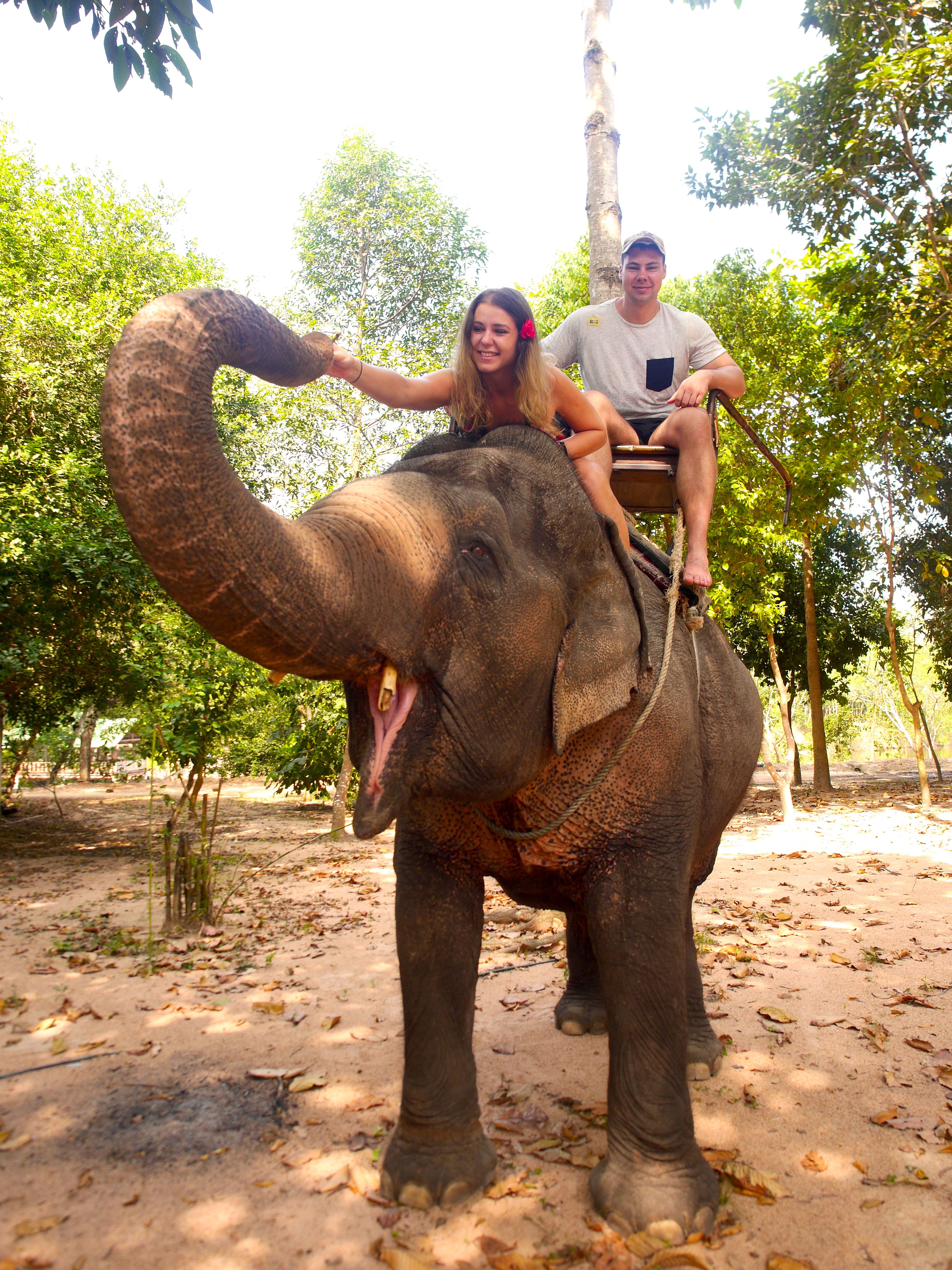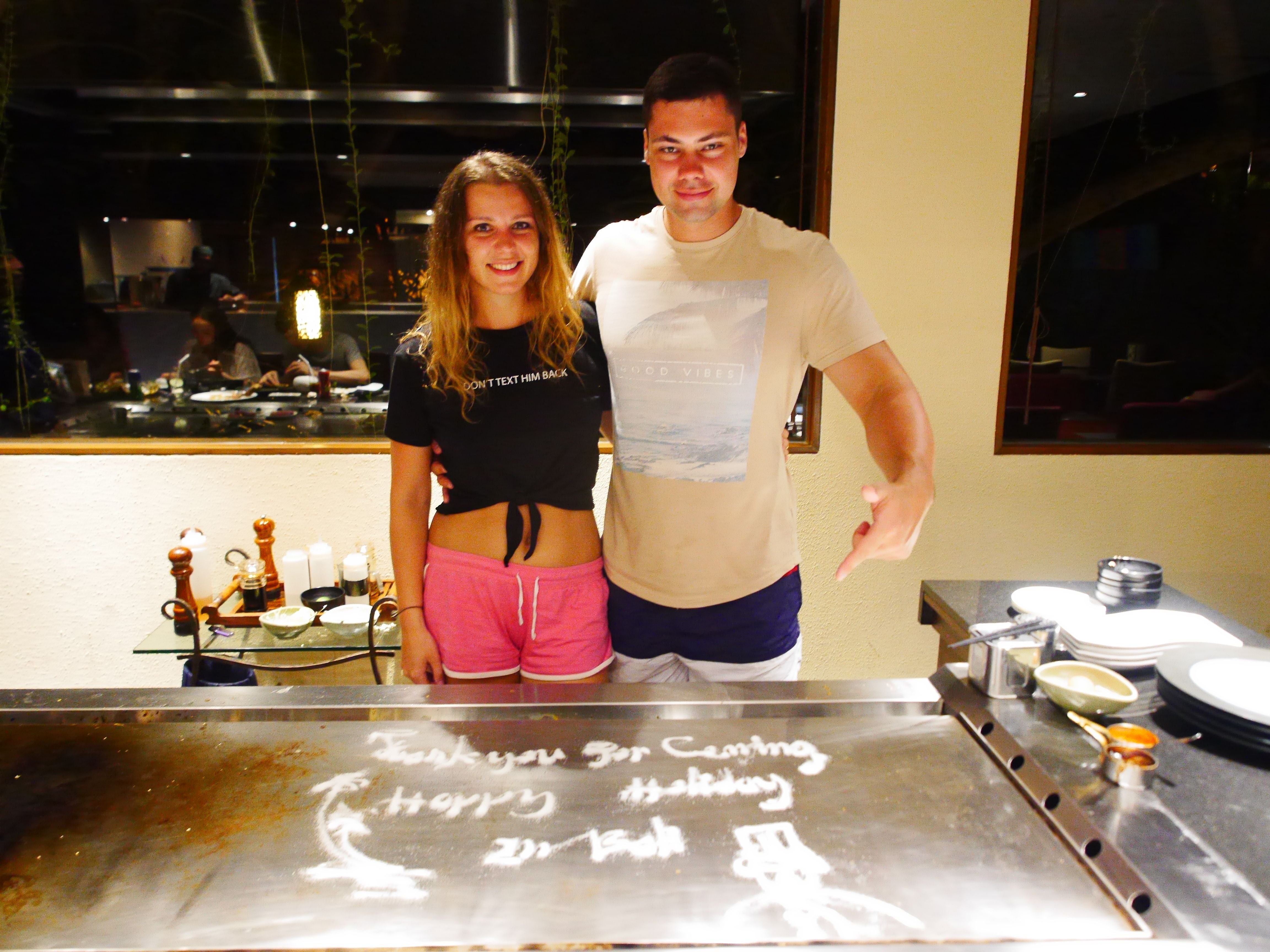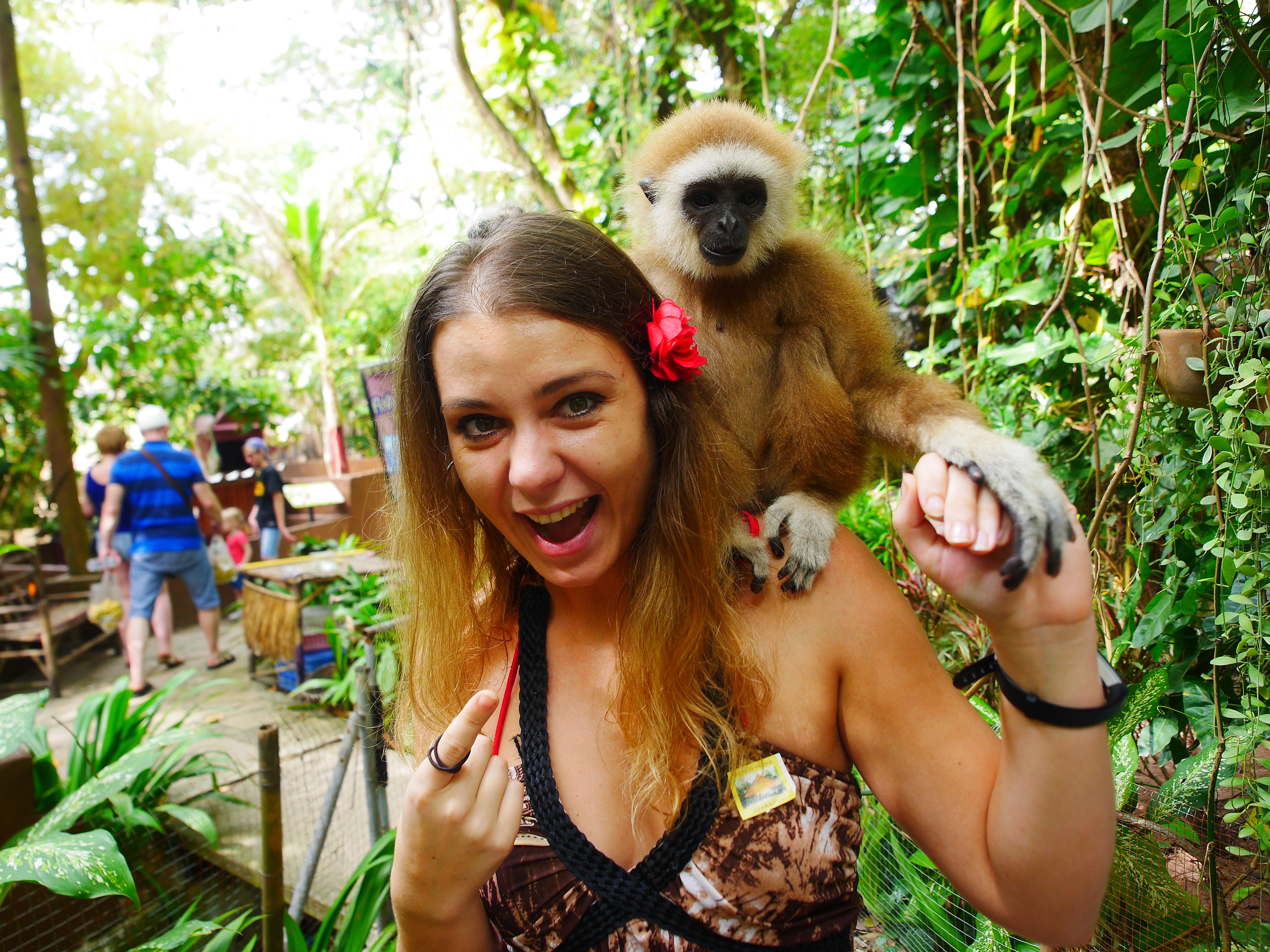 OUR NEXT DESTINATIONS....
Next places that we are going are in the next several months are :
Barcelona
Palermo
Rome
Istanbul
Give us a shout if you are living there and if you would like to show us around :)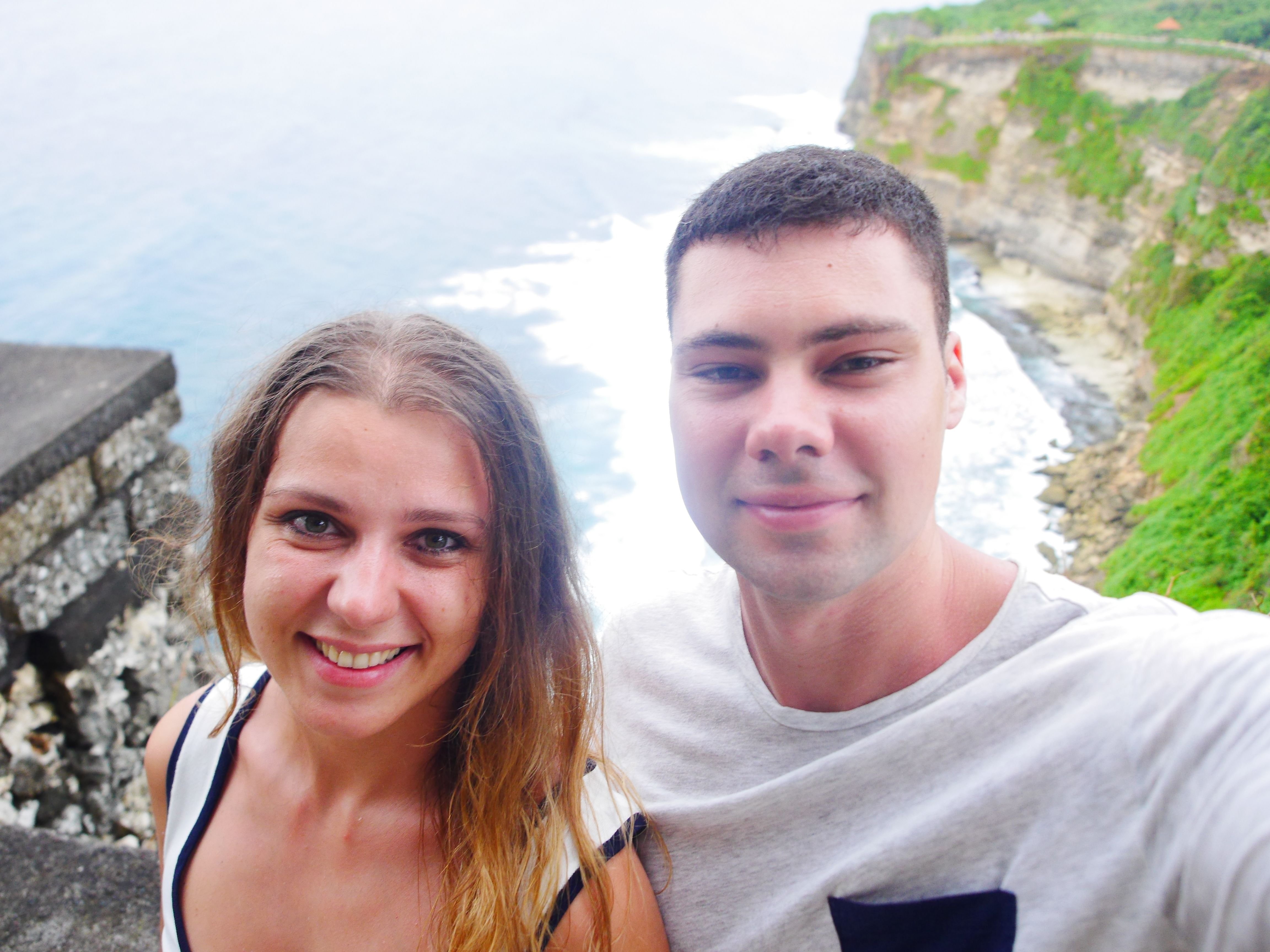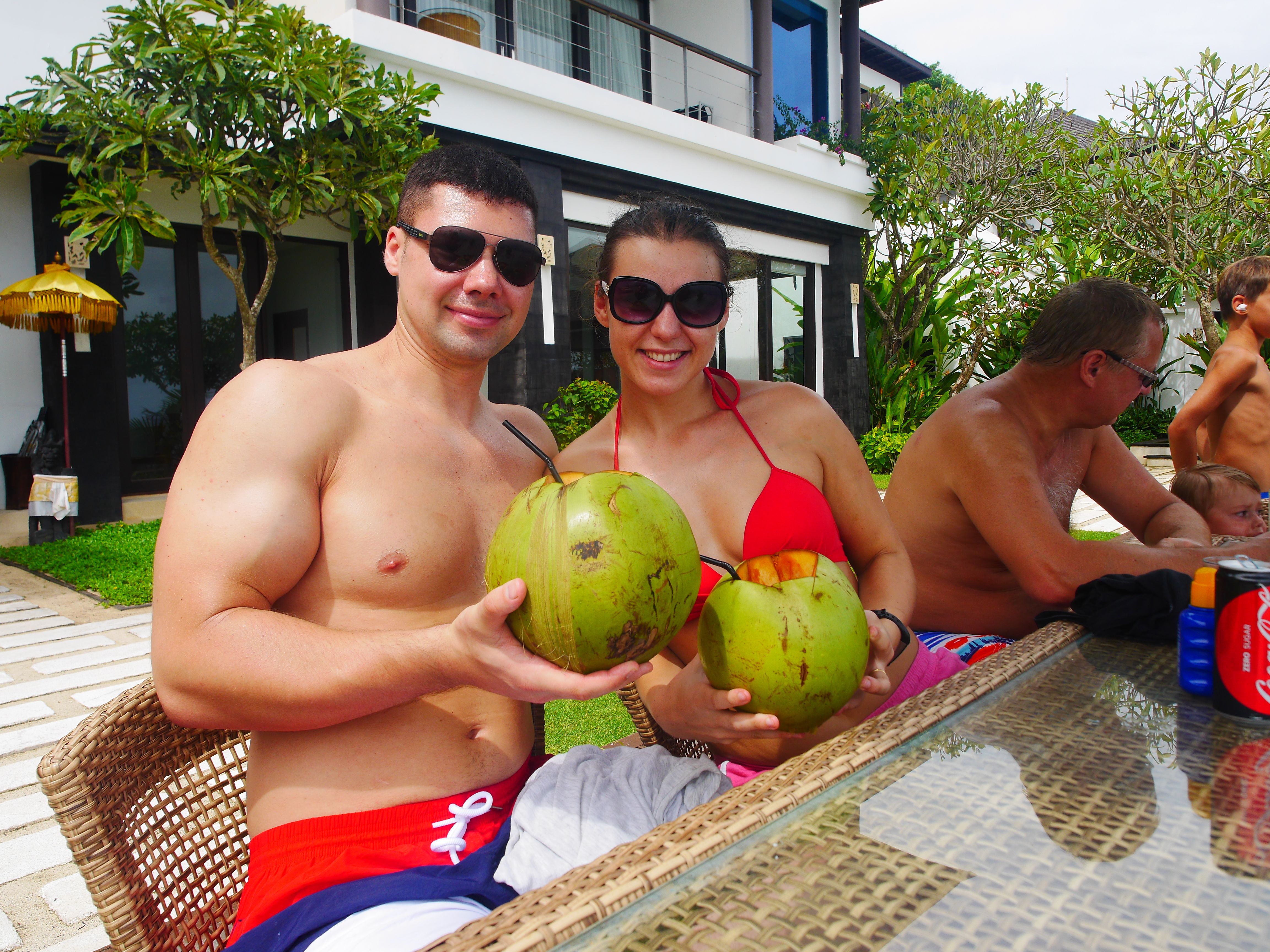 Lots of love from Alla @allasyummyfood and Ivar @Ivargereiko!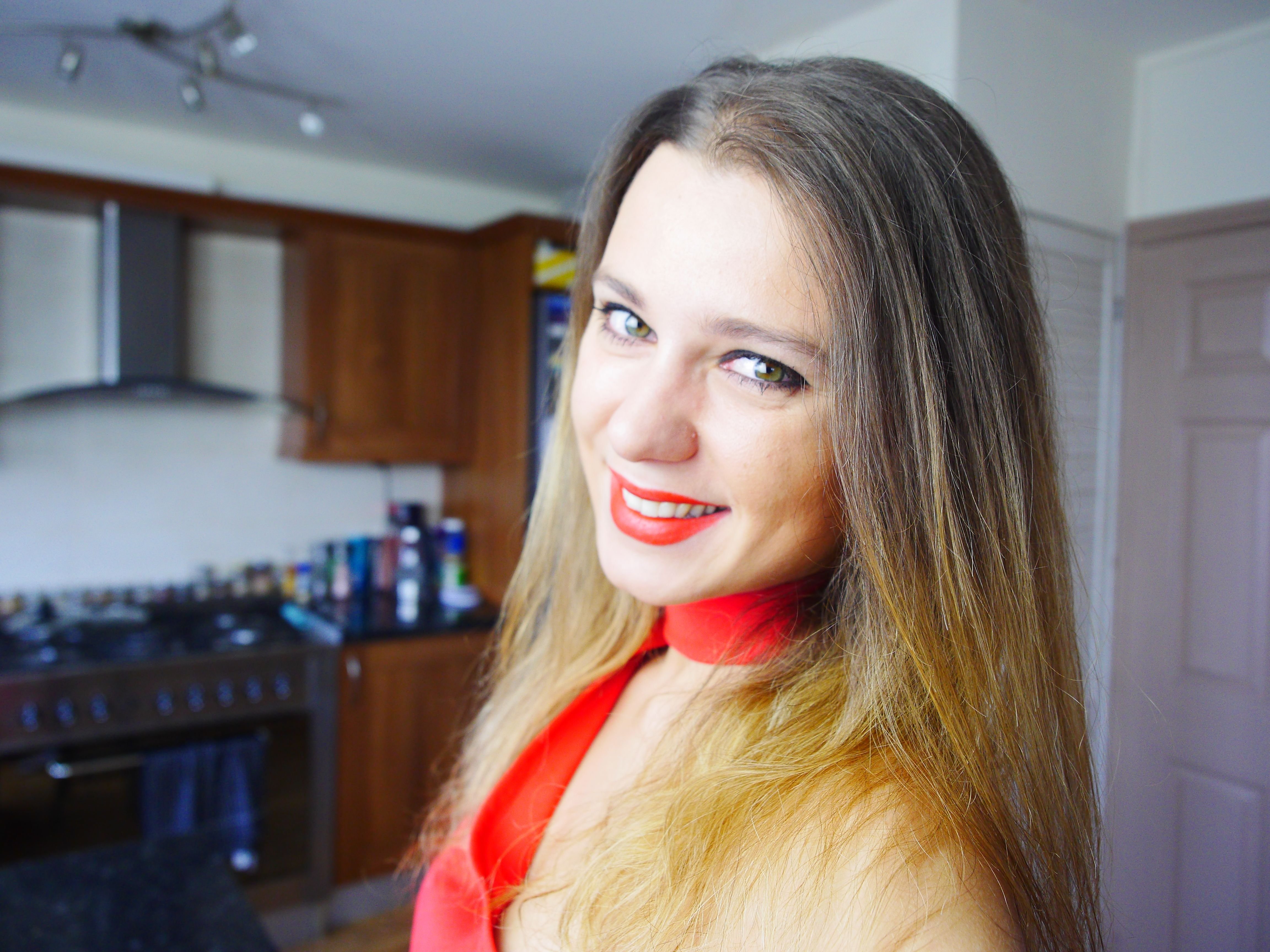 Please follow us, re-steem , share, vote and comment on our account! It would mean the world to us!!!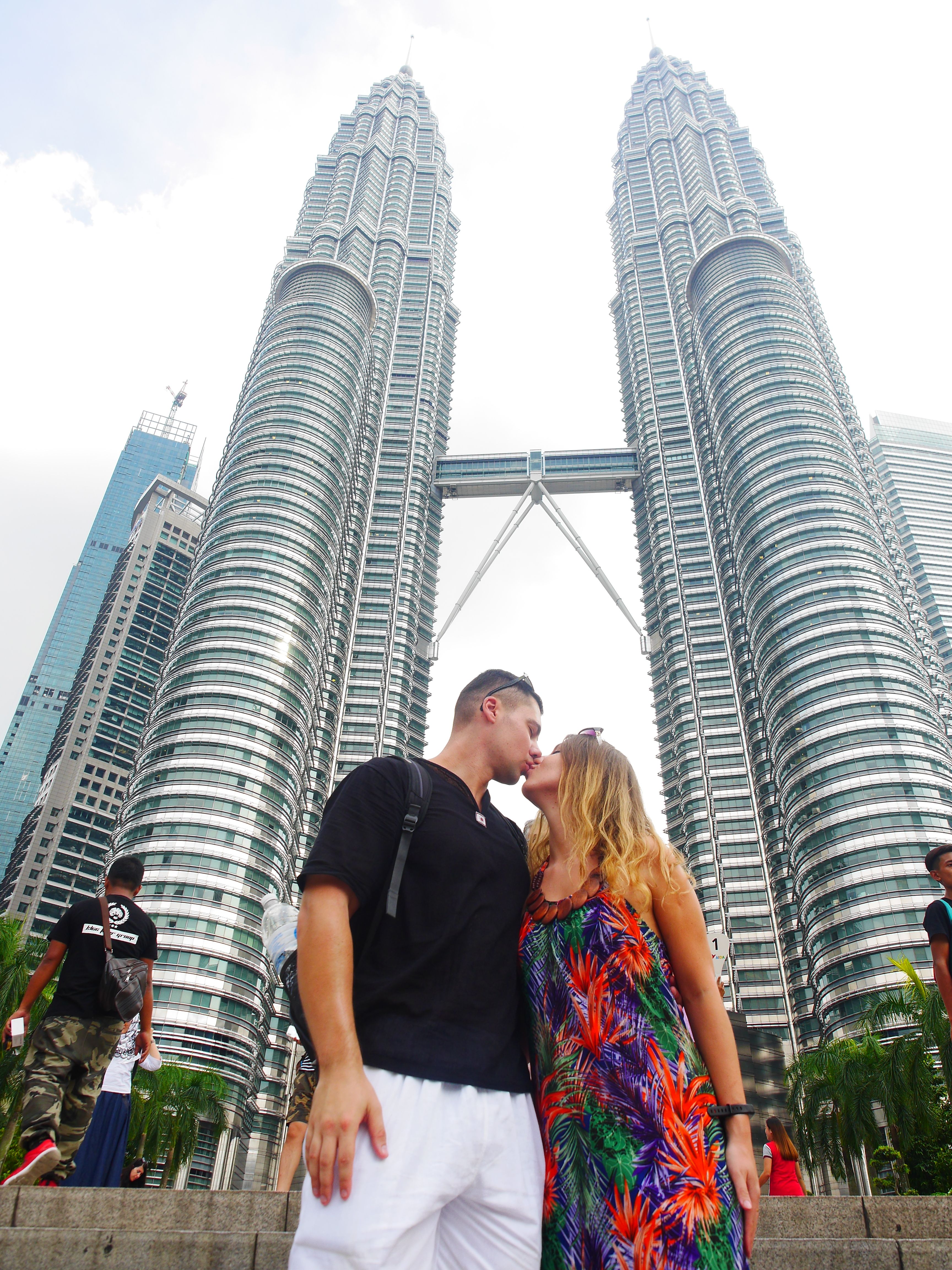 Steem and Dtube on!
XXX
---
▶️ DTube
▶️ IPFS