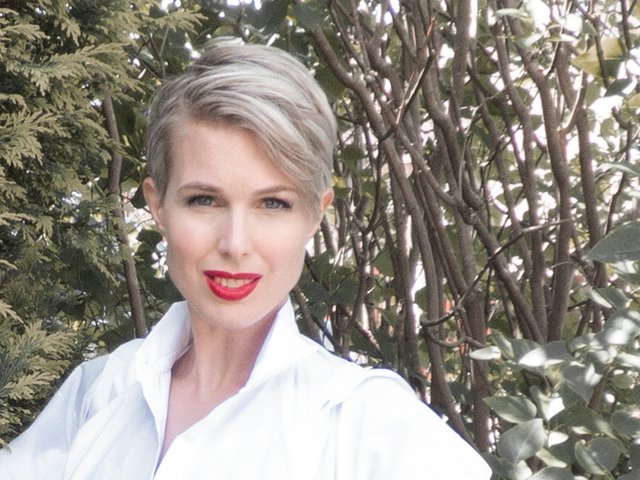 The start of something special.
Man, this is exciting. But nerve-wracking. This community feels like something special. A massive hello to everyone here. I cannot wait to meet you all.
So, who am I, and why should you say a quick hello?
Painter and er, physicist. They told me a should be a lawyer.
I'm a painter of figurative work in oil on canvas. My paintings are represented by galleries in the UK and Europe, and I paint from my studio in Valencia, Spain. But although they're traditional in technique, my paintings talk about digital. Digital image, digital archives, and our relationship with our own digital footprint.
You know how eternal a Vermeer painting is? Passed down through generations, touching us across time. That's the artistic potential of a digital archive like blockchain.
So why the interest in tech? I started out as a physicist. Got a degree in it from Oxford University. I asked the careers service there how I could work in art and physics. They suggested Trademark Protection Law.
A painting I'm working on today. My sources are found digital photos.
In open source I found the people who inspired me
I didn't go into law. I began producing conferences at the start of the mobile software boom. In 2006 I made the first conference on open source software in mobile. I spoke with Richard Stallman via email on whether it should be called 'FLOSiM' (Free Libre Open Source in Mobile). We held it in San Francisco.
The people I met there still influence what I do. It was the first time I saw the revolution possible through community-driven innovation. People you should meet from that event include Shane Couglan, Harald Welte and Rob Taylor (Rob's now working on FPGAs in the cloud... the future of hyper-fast data).
So what does a open source inspired artist do?
So in the late-nineties, just what did an open source inspired artist do? I became interested in collaboration. I made more software conferences, wrote a paper on the principles of open source communities, then sat alone in my studio trying to 'become an artist'. After three months I cracked and became marketing director for a software startup.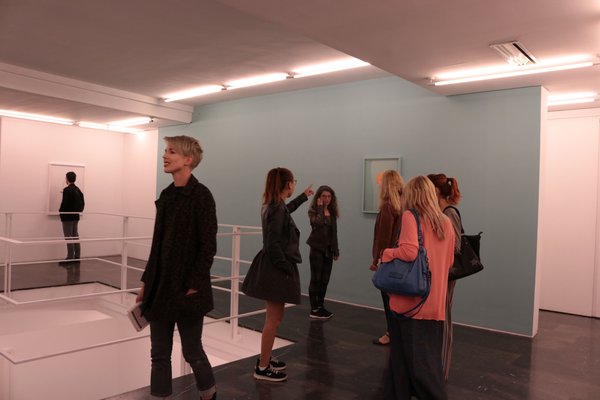 I organise an art community in Valencia to bring women to gallery openings.
The internet actually did what it said on the tin
But as social media and youtube exploded, the internet gave me access to a community of artists. I learned to paint using videos by people like Casey Baugh and used instagram to connect with arts collectives like SEEDS. I now organise an arts community in my city via Meetups with hundreds of members.
But still I had to separate my two 'selves'. Technologists thought it was cool that I painted, nothing more. Artists glazed over when I mentioned technology. I used two different professional names for my two entirely polar careers.
And then BOOM, blockchain
And then blockchain happened. I found Steemit. I started having conversations with artists about blockchain, and technologists started using the word art.
So hi guys. This is me. I am excited to meet you all. Say hello and tell me who you are. I can't wait to collaborate, get inspired and make this whole thing happen.