Hi,
I am new here. I didn't know anything about Steemit but I have been playing Fantasy Premier League (FPL) for years now. One of my friends kept inviting me to a league called Steem Fantasy League (SFPL) which is created by @acidyo. My friend who wanted me to join #SPFL is @ilyastarar, who also plays FPL for some years now.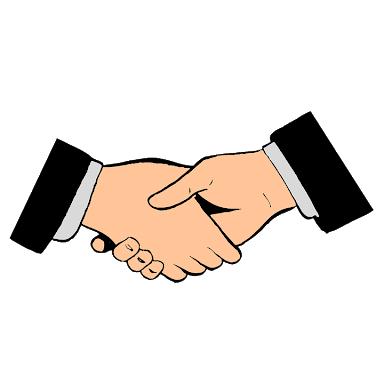 We used to discuss our scores and strategies last season and he wanted me to participate in this Steem based league. I had to create an account for that. I'm not sure what Steemit is all about but I do know something about FPL. So Steem FPL is going to be a great experience for me I hope.
I do hope that I will learn more about Steemit too as the SFPL season progresses. I will try to share my strategies and reviews regarding FPL. I hope to win the #sfpl.