Who I Am And Why I Am Here
Hi Steemians...!
I am very excited to introduce myself at such a great platform.i am doctor Dua Noor from Abbottabad,PAKISTAN.
Let me tell you some brief words about my life.From the very beginning of my life i.e my childhood, it was my utmost wish to become a doctor.I always love stethoscope and doctor uniform from my childhood.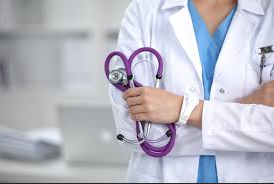 With the passage of time my this wish got modified to become a legendary doctor, to become a more successful and devoted doctor. Although it was a quite tough and difficult task to study enough and get admission in a medical institute in this competing and challenging era. During this time i found myself in the drowning state at one time that i cant get my ambition and at the next hour i boost myself up that nothing is impossible in this world,the word says itself "i m possible".whenever i faced failure i got up again with more courage and confidence that if everyone can celebrate his/her success then why we cant celebrate our failure. Being a human i sometime got surrounded and occupied by the thoughts of hopelessness and despair but i did not let these thoughts dominate myself and my mind.I made this hopelessness just a temporary thing. I always believed in one thing and that is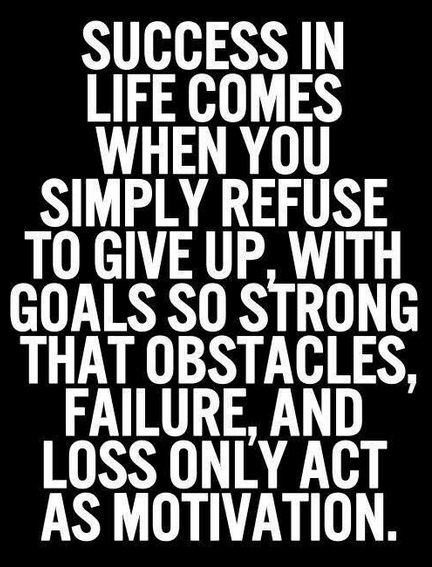 and my entire success depends on that quote.
Infact it was a challenge for me to achieve but with constant struggle, hardwork and my firm belief and confidence at last i got admission in a medical college and that was the HAPPIEST DAY OF MY LIFE.
My struggle does not end here. I worked whole heartedly and persistently to get through my MBBS with distinction and ALLHMDULILAH i have been blessed now.
I thank my LORD(ALLAH) for this blessing.Now i have done with my one year training of house job and now doing MRCP and with your good wishes,my hard work,ALLAH's help and my parents prayers In Sha Allah i will soon be able to achieve the utmost wish of my life.
One thing i have learnt in my life constant struggle and patience is the key to success. Never loose hope and believing in yourself.
That's about my professional life .Now i want to add something about my personal life and hobbies.Throughout my education i always used to participate in extra curricular activities.I love writing poetry.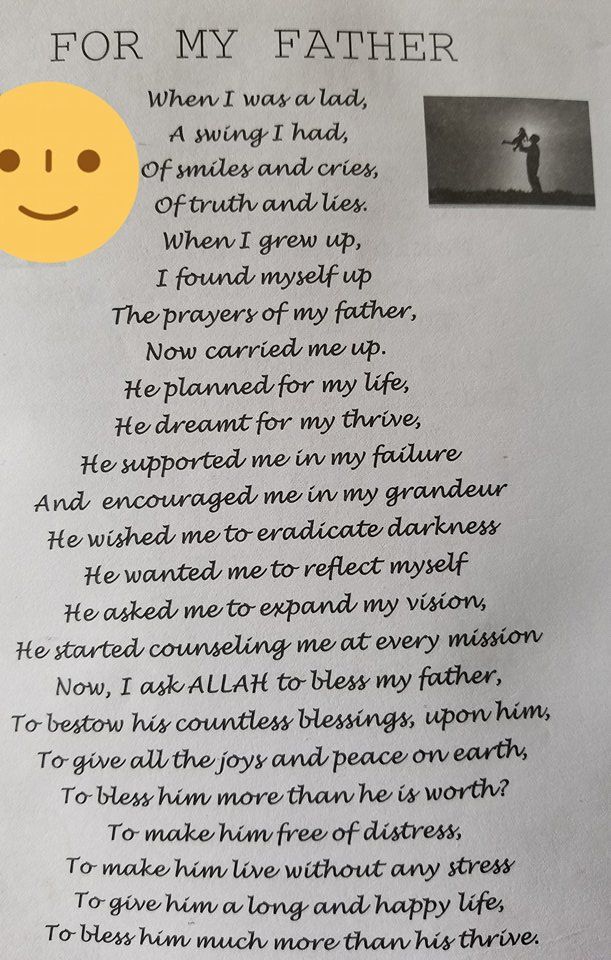 My this poem was published in my college magazine.
Photography is my passion and i love nature.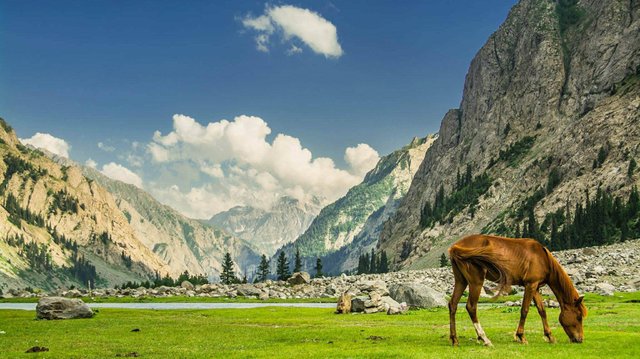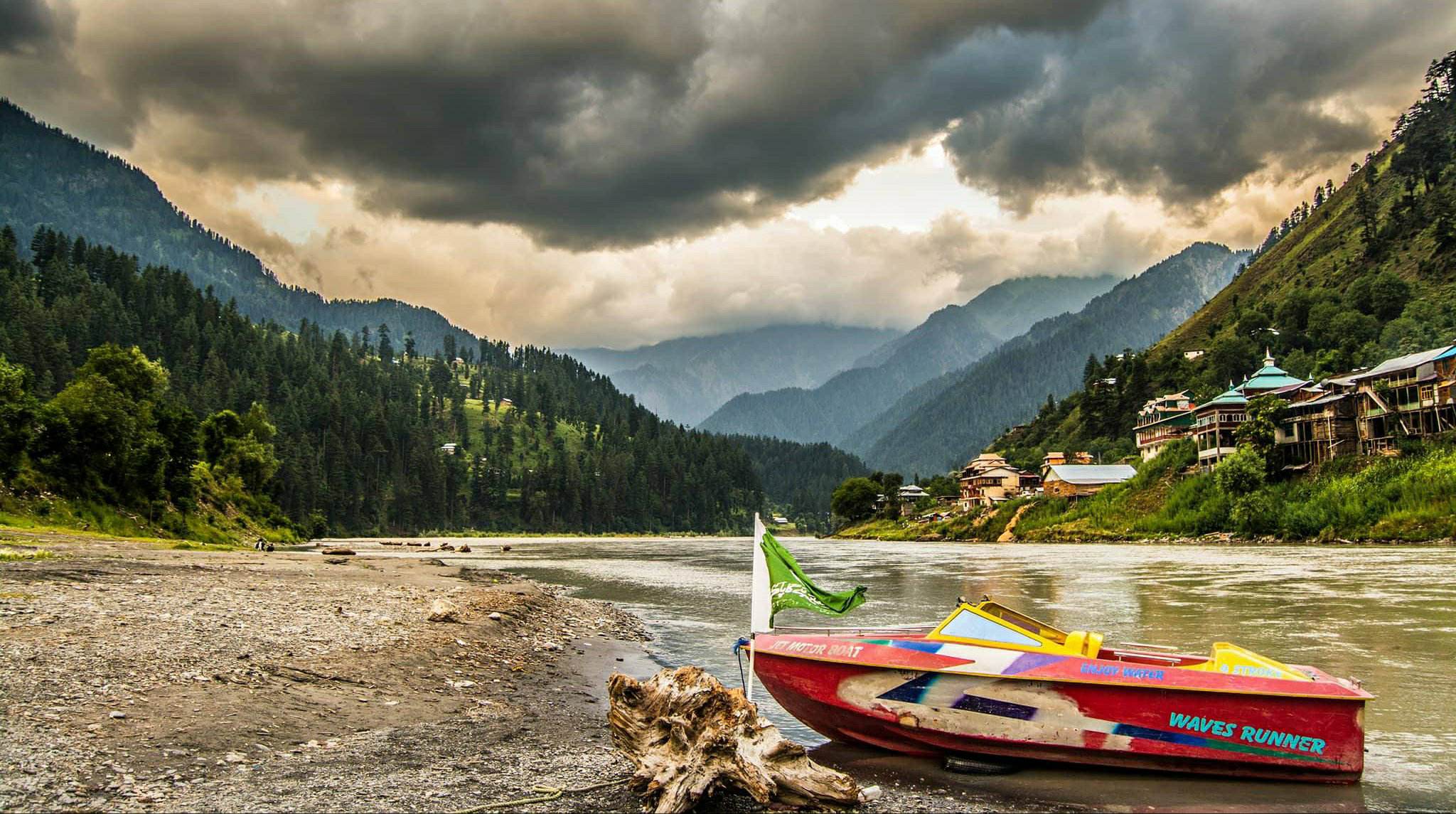 I often draw and paint.I love art.But i am not that good at art;Here is my art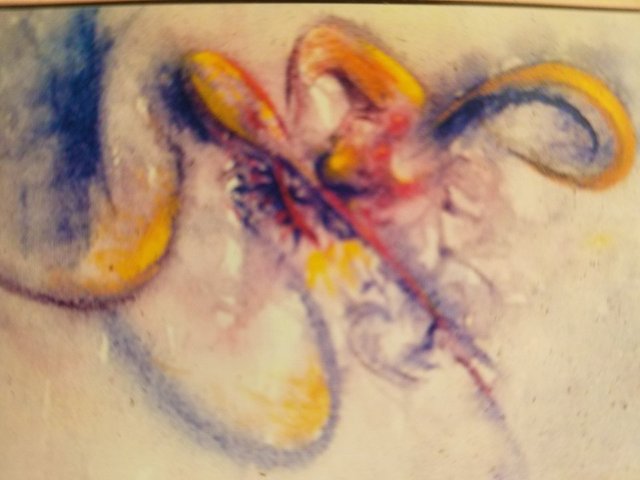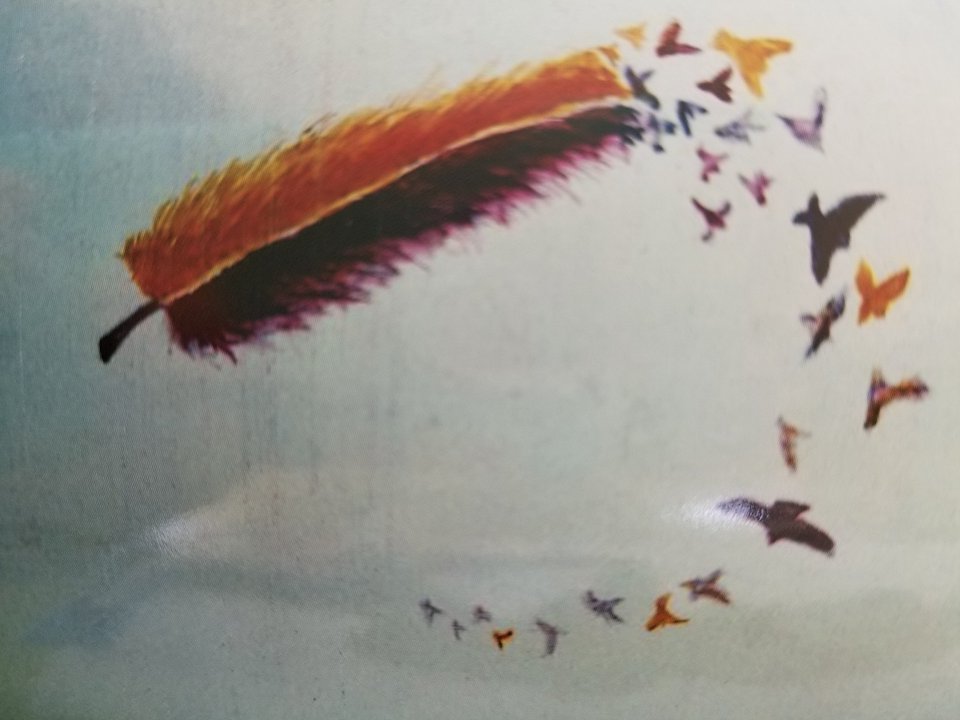 I also love mehndi art.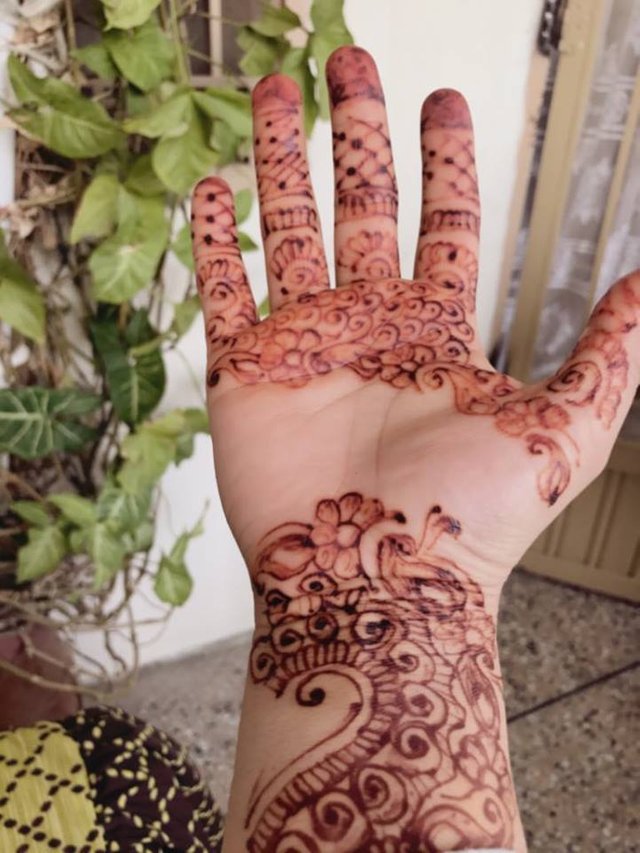 Here in steemit community i decided to write about health and some unrevealed secrets of world.Hope you will love it :)




Best regards.
Stay blessed all. take care...