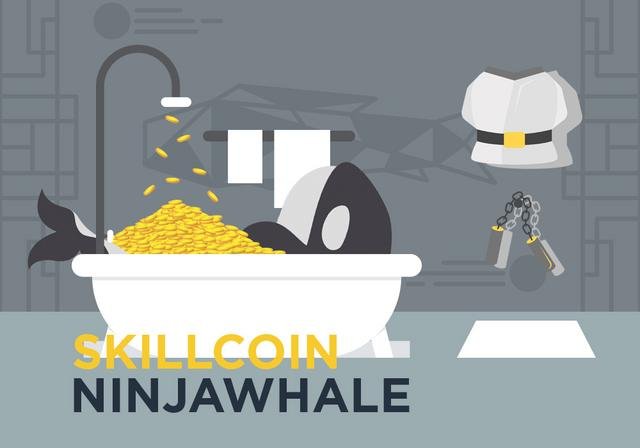 Oh snap, a SKILLcoin Partnership?! 
Yes you heard right, SKILLcoin has gotten an exclusive partnership with the @ninjawhale trail, created by @btcvenom.  An up an coming service for Steemians that will increase your votes, and thus, your REP and much MORE!
This service includes an upvote trail that includes over 40 upvotes! 
So what is it and why do I want them? 
First off,  It is a coin/token that is going to be spreading through the Steemit Platform and will be used to reward and enforce the QUALITY content that we all love.  But not only that.  I will be sending these coins to those who have talents that are not being "represented" or may not be getting the attention they "deserve."    I will personally be doing in depth research scouring the platform for those people who, time and time again, produce quality contents using talents that they have learned in life.    Basically, Its a coin given to those with some SKILL! <3I will be on the whaletank tomorrow discussing  more about SKILLcoin, as well as giving some to every person who comes!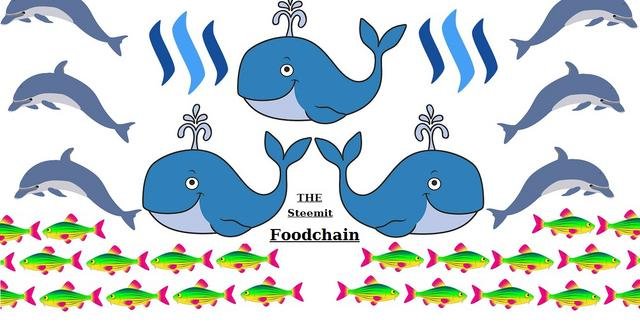 Well what dis mean? and how do I get em?
So, its pretty basic as far as acquiring some SKILLcoin.  Be awesome, have skillz, and win contests.  But we will also be looking out for the MAJOR minnow (the tiny account busting butt releasing awesome stuff... but cant catch that break!)
While they will be rewarded, they are also available at a great rate for BEYOND BIT, BTS (bitshares) and WHALESHARES currently, so get them before the rush! 
SKILL/BTS: https://bitshares.openledger.info/market/SKILLCOIN_BTS
SKILL/BEYOND BIT: https://bitshares.openledger.info/market/SKILLCOIN_BEYONDBIT
SKILL/WHALESHARES: https://bitshares.openledger.info/market/SKILLCOIN_WHALESHARE
How do I use em?
Well its very easy...  You use OL/DEX and send them to bambam808 with the link in the memo
How much it gon cost me?!
Enjoy the breakdowns <3
50 SKILLcoin = 10% upvote from a trail of 35 accounts 
100 SKILLcoin = 25% upvote from the trail of 39 accounts
While ninjawhale is small currently, major work is being done to add to its massive WHALE-ness <3  
Closing 
Well... Its gonna be a wild ride with these SKILLcoins, and I am blessed to be a part of this amazing community.  I am currently looking for marketers and promoters who are interested in being a part of this amazing and quickly growing team of Steemians.  We stand for and will continue to reward: QUALITY , CREATIVITY, ENTREPRENEURSHIP, DRIVE, and SKILL (which we believe comes in many different shapes, sizes, and forms!) We look forward to growing the team and sharing this coin with all the truly deserving Steemians out there :)  


Believe in the medicinal properties of marijuana? Come check join the discussion!

@ADSactly and the entire ADSactly Community,  They are doing amazing things! Come check out the community! 
Steemit is the Key...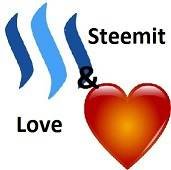 and Love is the driver! 
Come on by and give EosTalk a try!  You'll love the community and the knowledge! I know I do!
EosTalk Discord : https://discord.gg/FaRcQXt