UNVEILED: Introducing B.A.D. Marriage Idea on steemit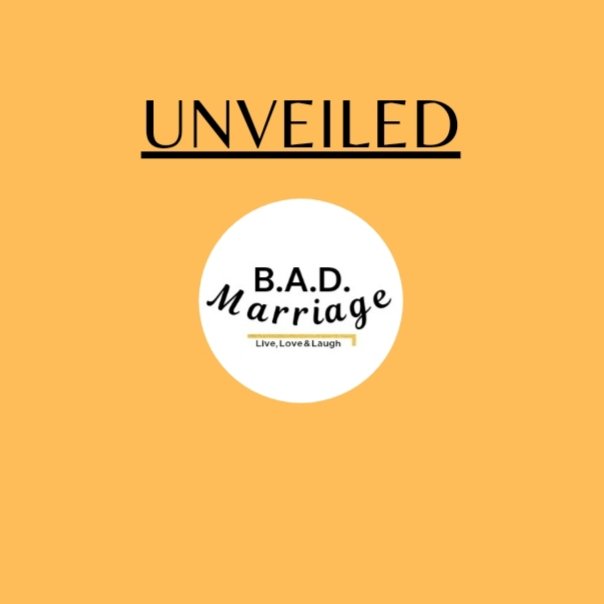 Hello Steemians,
This is @badmarriageidea coming from Instagram to steemit.
We are a relationship community providing support and advice to people all around the world.
We create inspired tip posts and engagement for improvement and development as it relates to love and
relationships.
As displayed on our profile, B.A.D. means the following below
❤B- Before (courtship, dating)
❤A- After (sepration, divorce, death)
❤D- During (together)
We would not be able to totally exhaust our contribution to life in one post but as time goes on, you will recognise our impact.
Please,
Join us on Instagram @badmarriageidea
And also, help us fill the survey below:
https://rebrand.ly/BADM.
Thank you.
Thanks to @ajorundon and @specialgowns for this steemit connection.