I belong at Steemit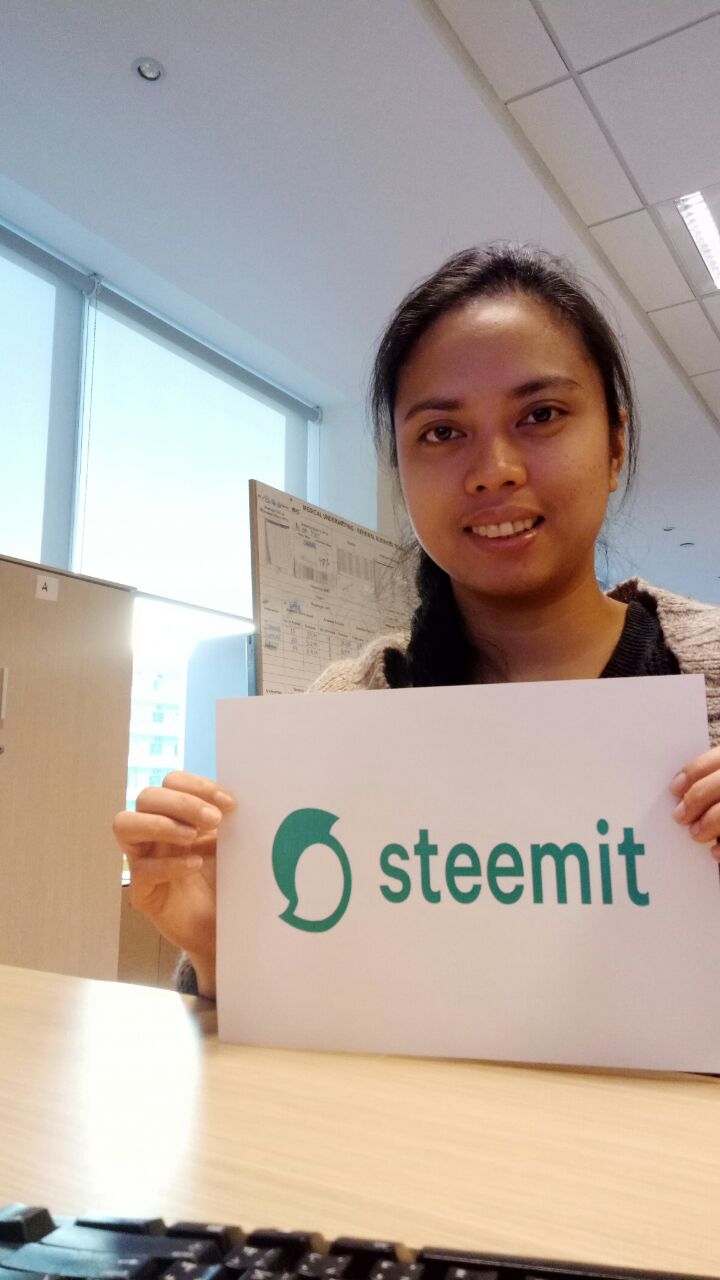 Hello Everyone My name is Chrissie Joy Asuncion, I am 32 years old and SINGLE.I was born on 19th of July in Pasay City Philippines. Graduated as Bachelor of Science Hotel and Restaurant Management year 2005. I have my two brothers and both of them are already having own families and I have one handsome nephew and 3 beautiful nieces.
I love to cook we have a small food business located in Pasong Tamo Makati since 1986 until now.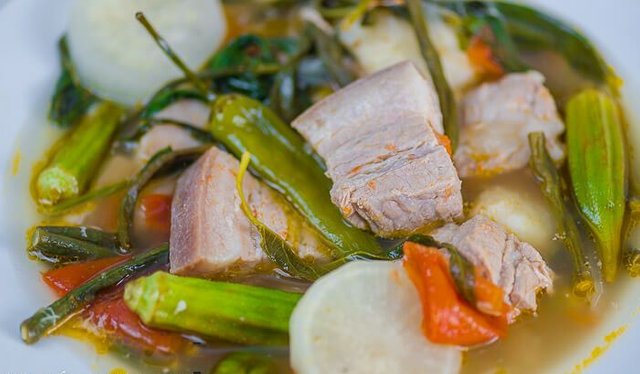 My first dishes that I cooked is Sinigang this food is also one of my favorite, every Sunday in our home is always served to our table with fried fish. Cooking is my comfort zone.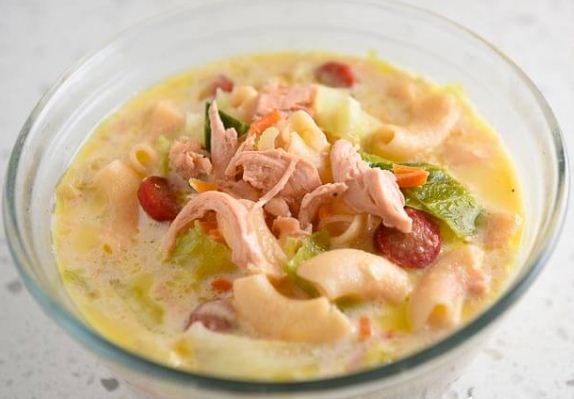 SOPAS is my all-time favourite I can eat one big bowl of Sopas, especially if the Sopas is a lot's of milk.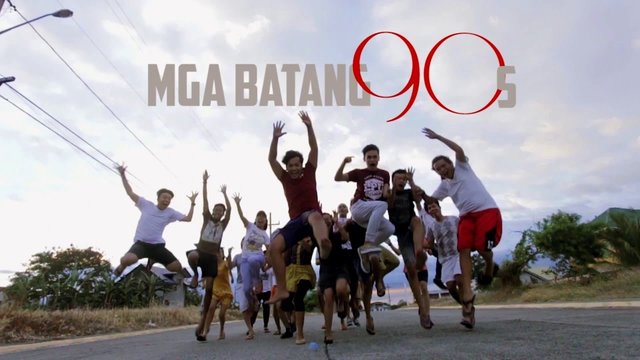 My Childhood time: Batang 90's
I remember when I small, after my school my grandmother required us to sleep after we eat our lunch, THIS IS A MUST! My Lola (grandmother) she will angry to us with my brothers and my cousin if we will not sleep in the afternoon. She always tell us if we will not sleep we not became tall, that's way my height is 5'7 I think its big help but my both parents are taller even my both bothers. After sleep all of us are very excited my Lola she will unlock the padlock of our gate and we will start our games. My childhood days is so much memorable for me that time we can enjoy outside we can play in the street. We just run and run, bicycles, secret hiding and more games we do. After we play we were buy our snack like fish ball, BBQ and banana Q. I missed childhood.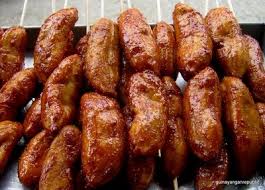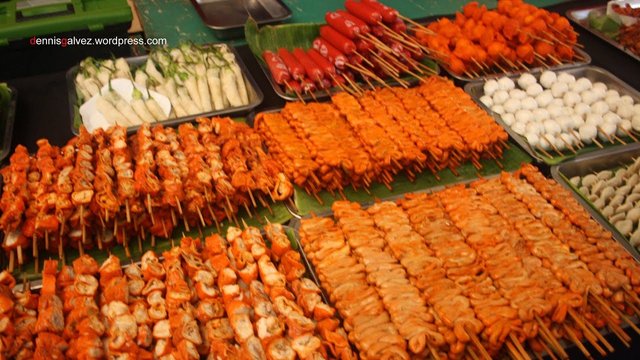 I love watching basketball, and my Favorite Team of course Ginebra San Miguel influence by my Father watching basketball is our bonding.
My favorite colors are Red,Black and White.