Hello Steemit!
Happy weekend everyone! I must say, I'm much excited when FINALLY my steemit account was approved.. Yeahh!!!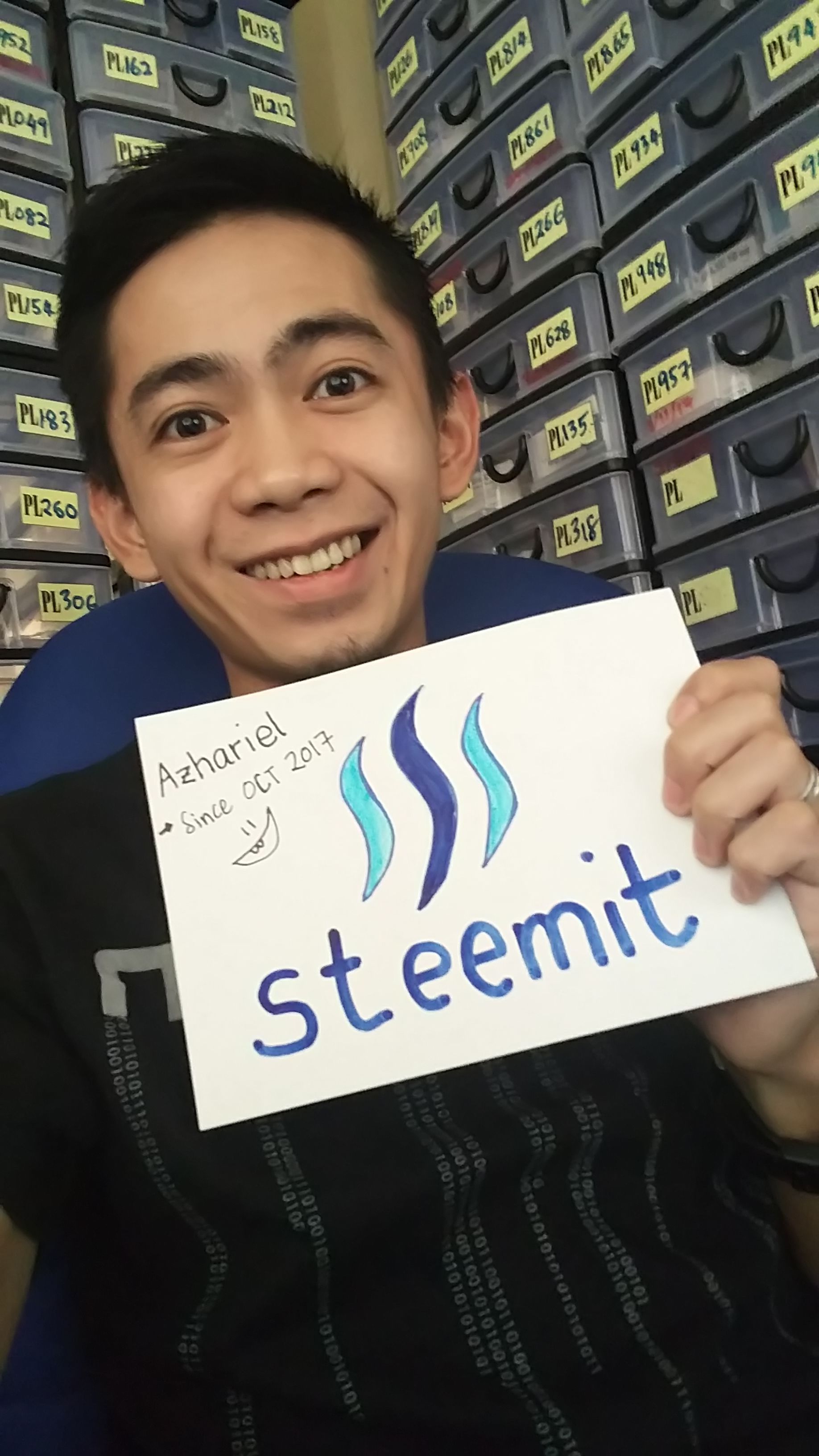 I still can't take a proper selfie
Well, forget about the selfie and let me introduce a bit about myself. Born in Sabah, North Borneo where you'll find a lot of amazing place for vacation and I really mean it when I said LOT. The most spectacular is Mount Kinabalu, the sacred mountain of indigenous people of Sabah.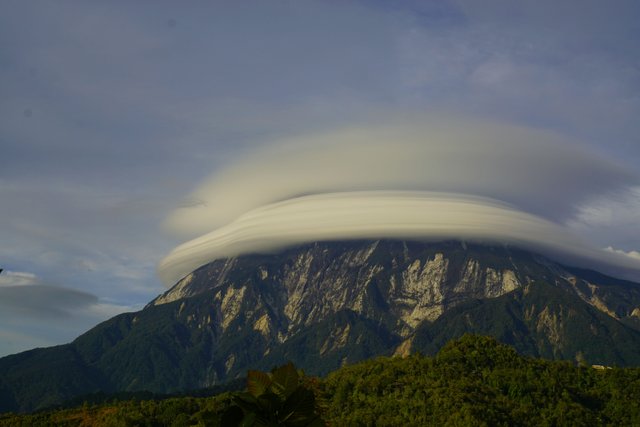 Did I forgot to mention Mount Kinabalu is the highest peak in South East Asia?
I'm an enthusiast photographer who always dreaming to be a professional photographer someday (wish me luck). I casually capture the beauty of nature, mostly to promote tourism attraction in my state. Not to forget, I also capture random things with my camera - just for fun of course..:)
Here are some of my work. Hope you enjoy it.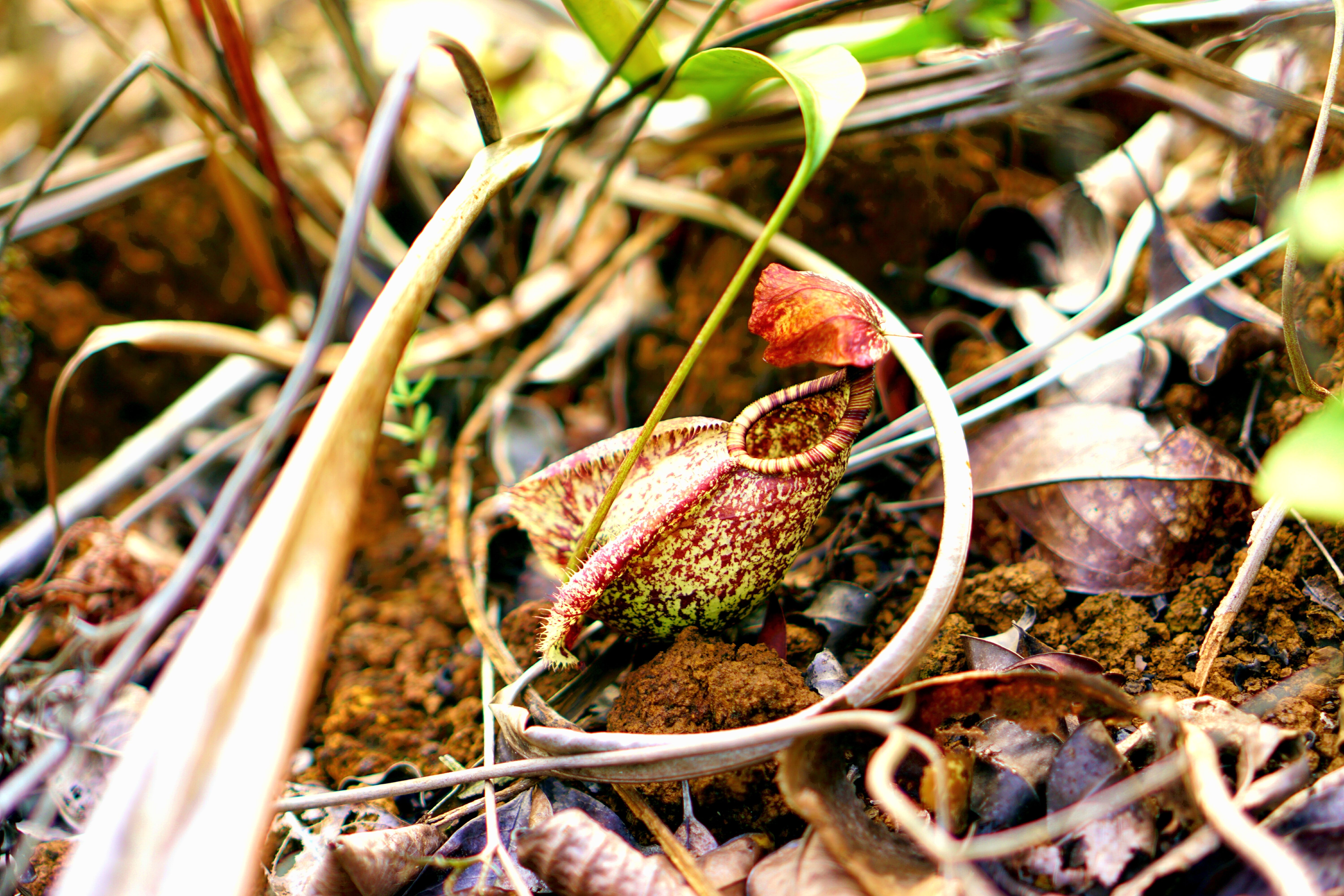 This is one of pithcher plant species which you can found a lot in Borneo jungle. I took the snap during a recreational day at Tawai Rainforest, Telupid.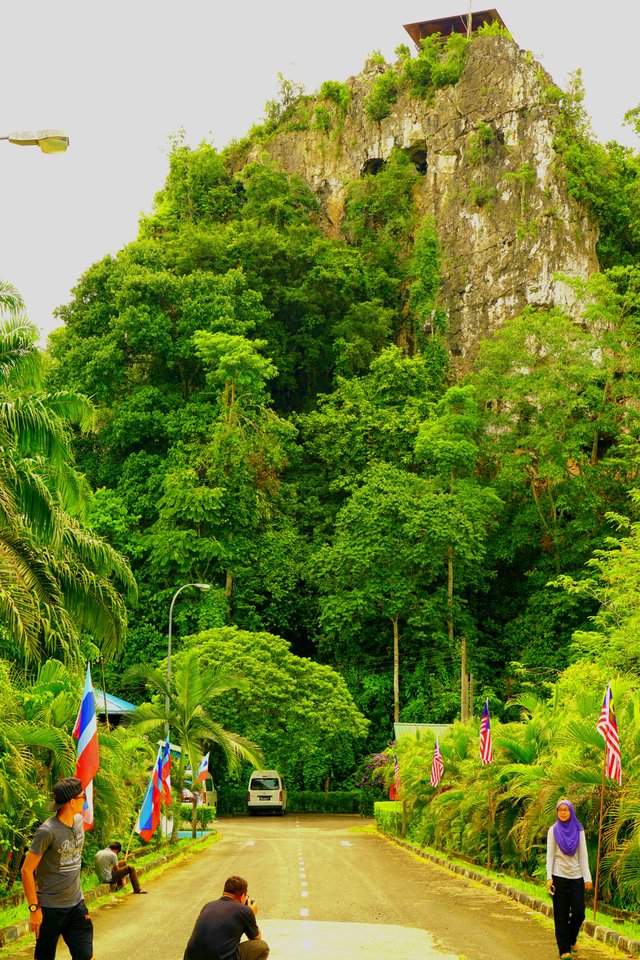 This one is a photo of famous Batu Tulug located in Kota Kinabatangan. Standing tall 132 meters fround ground level, this is not an ordinary rock but tomb of several ancient royal and warrior. You have to climb steep stairs in order to reach the peak.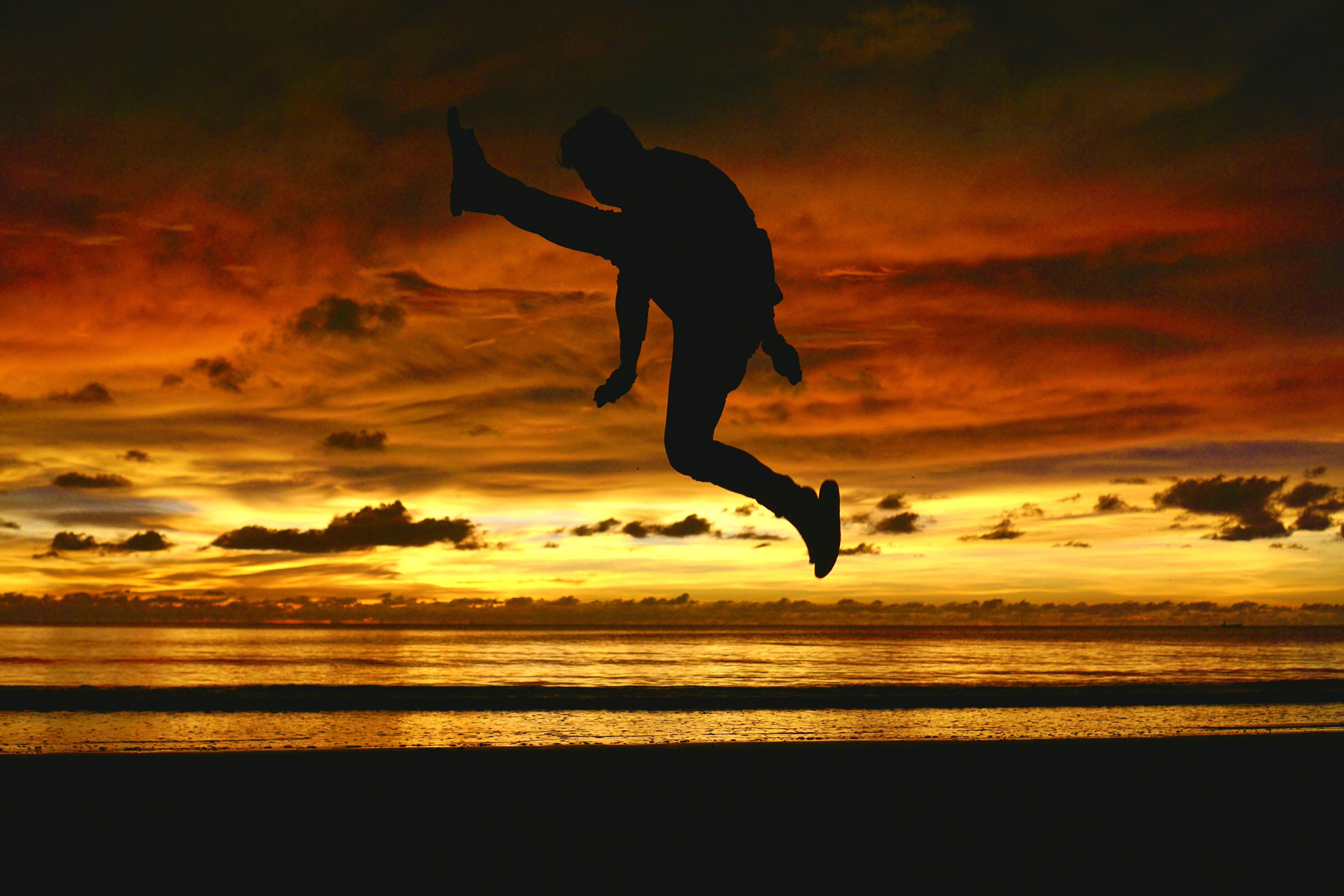 Tanjung Aru Beach are totally amazing for sunset view. Can't get enough? Well, you can book any hotel around the beach and enjoy sunset from it's balcony.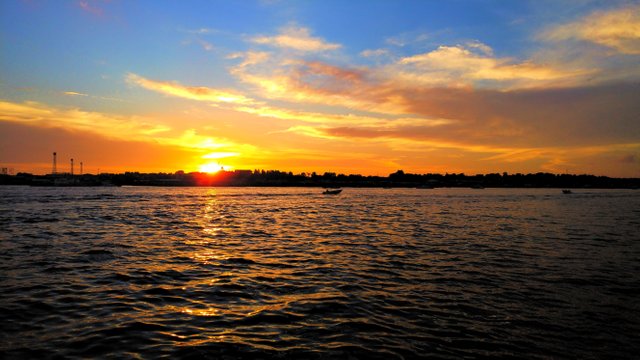 If you enjoy FREE DUTY beer and chocolate, come and visit Victoria Island @ Labuan Island. I took this photo while on the ferry upon arrival to Victoria Island. This one are taken using my smartphone, LG G5.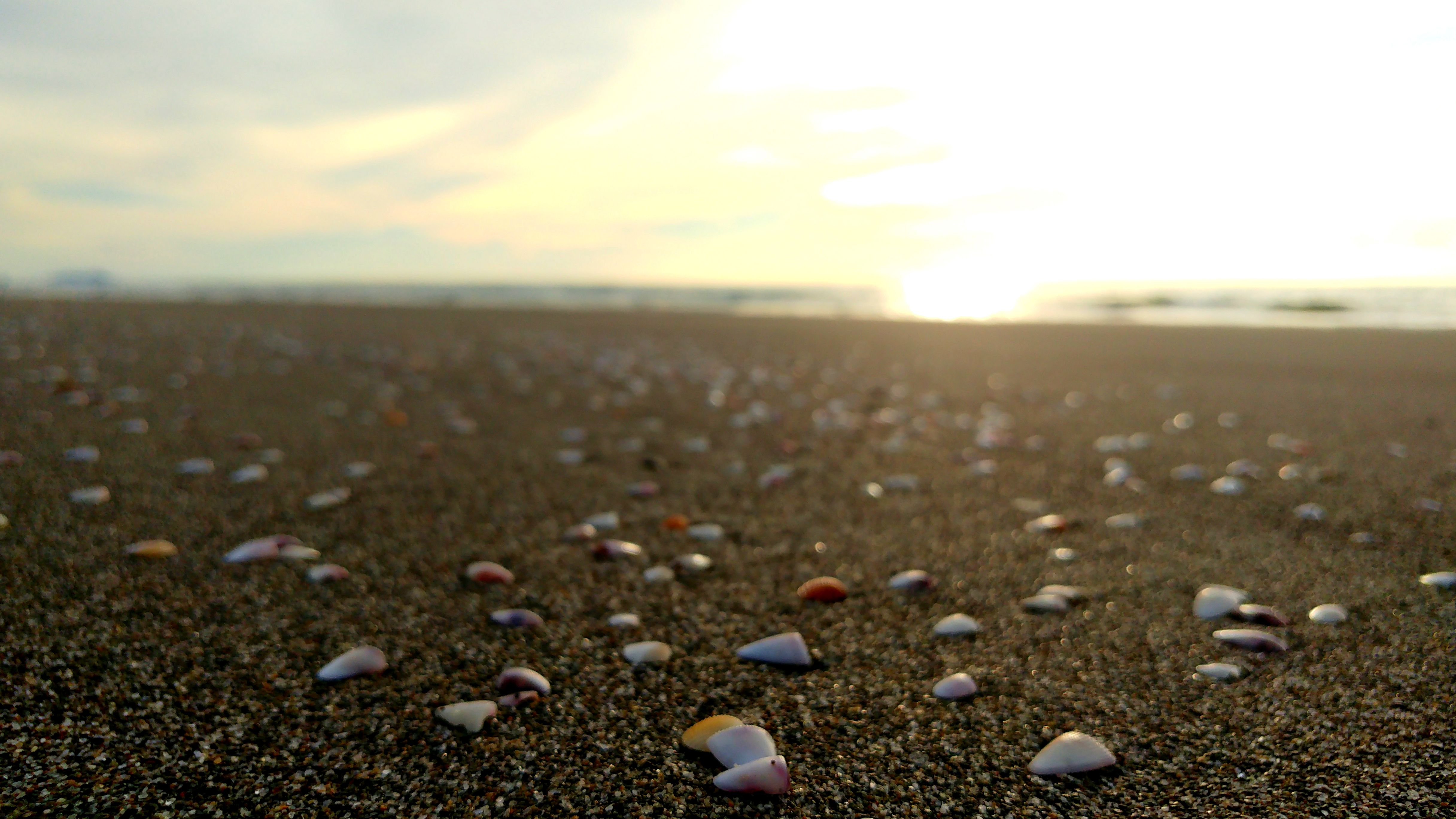 A place to enjoy firefly during night, Nanamun Beach and Kuala Abai, Kota Belud is one of the best place. This one also taken using my smarthphone.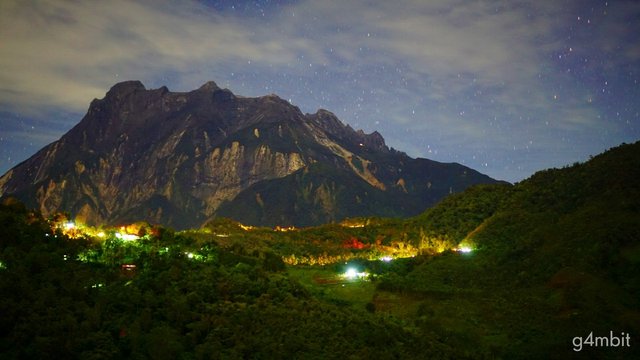 Can't get enough of Mount Kinabalu? I took this photo during night from my mother house. What do you think?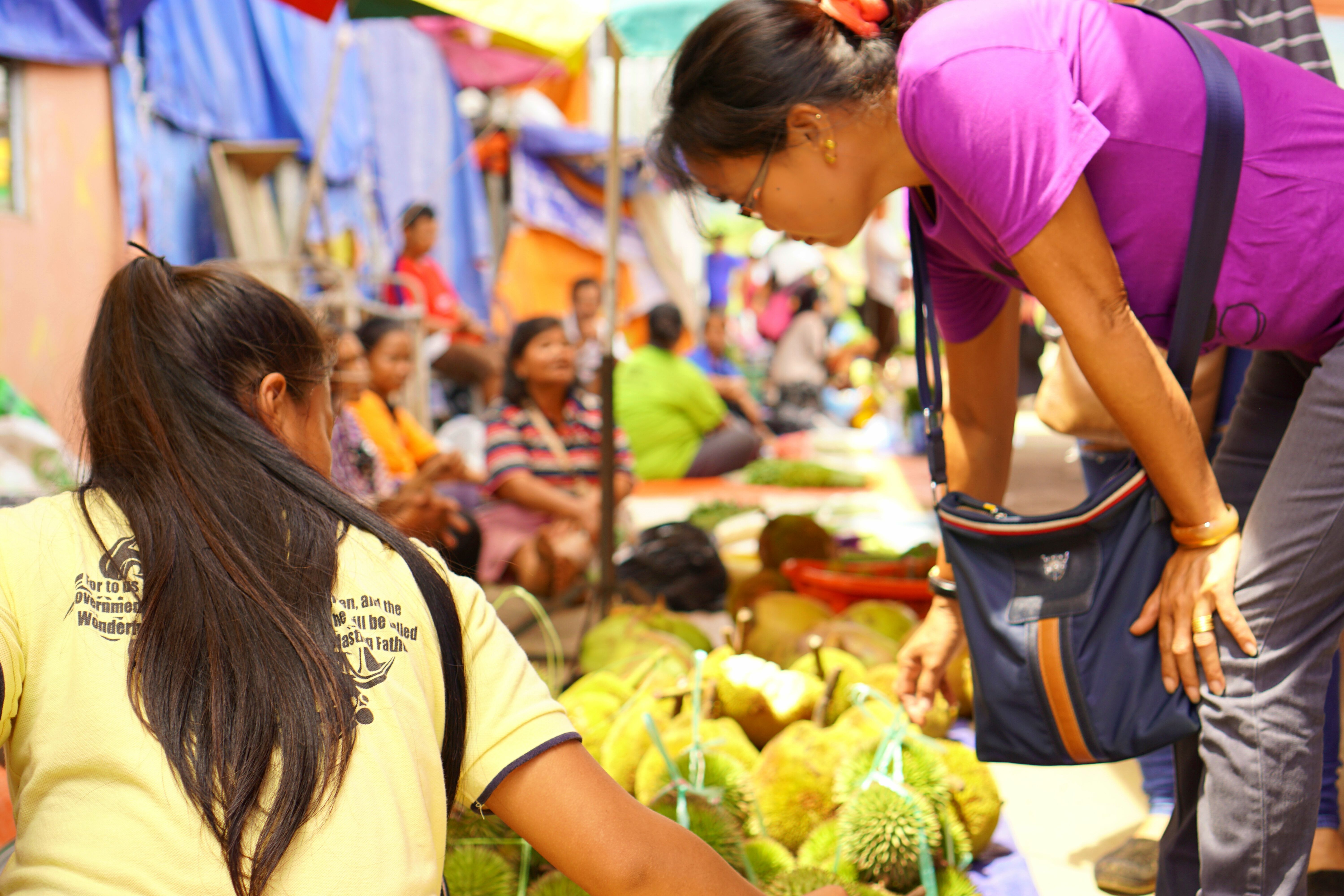 Have longer time staying in Sabah during vacation? Don't miss out to visit some of the tamu or weelky fresh market where you can find varieties of local fruits and product. Suggested local fruit - Buah Terap and Bambangan.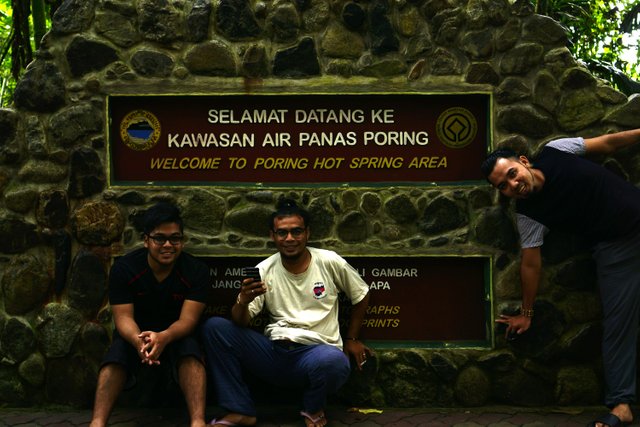 Poring Hot Spring are totally a place to leisure and relax while you sitting in hot natural water bath. In this picture are my crazy friends.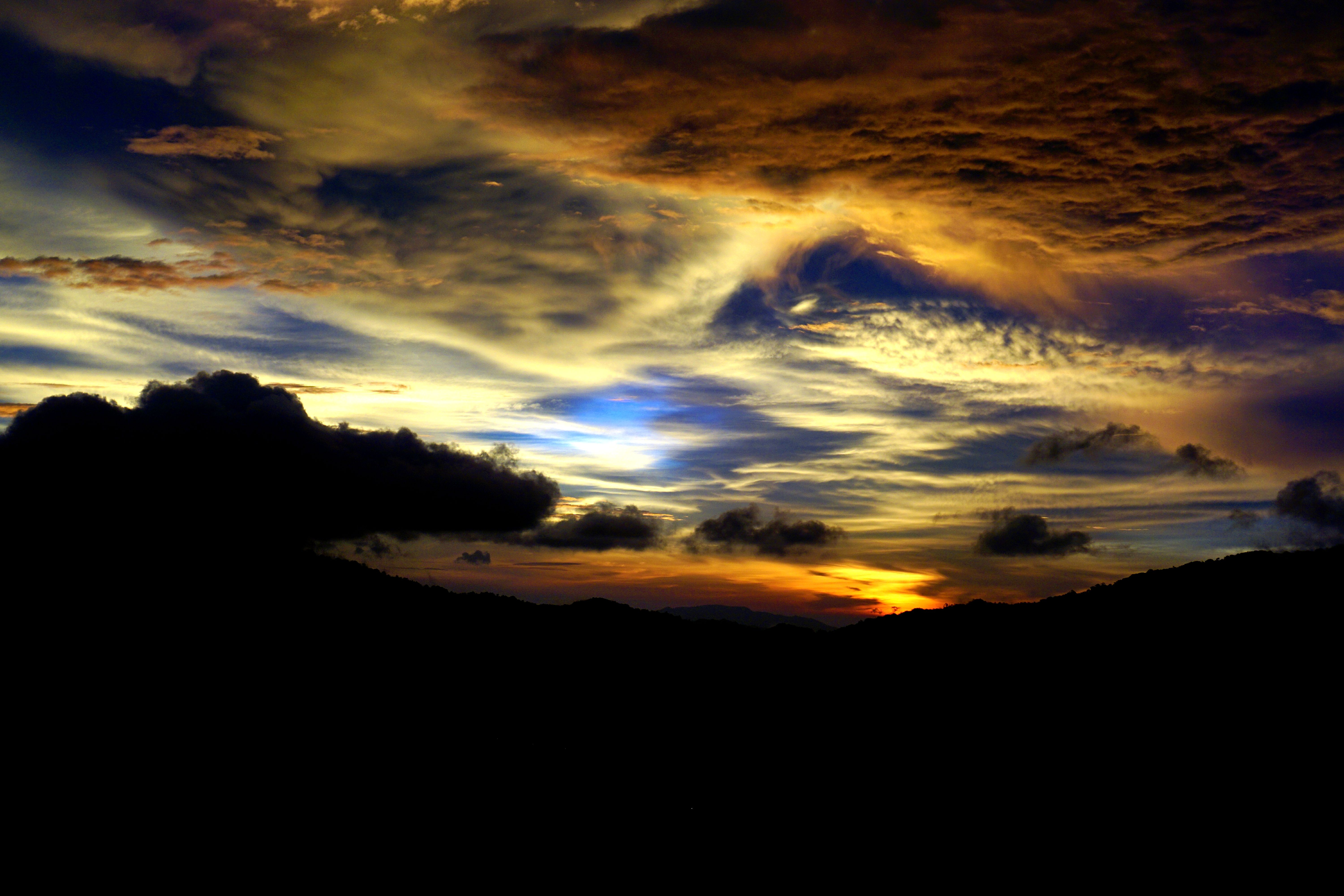 A cloudy sunset somewhere around Bundu Tuhan, Ranau. I love those cloud formation which look scary but versatile at the same time.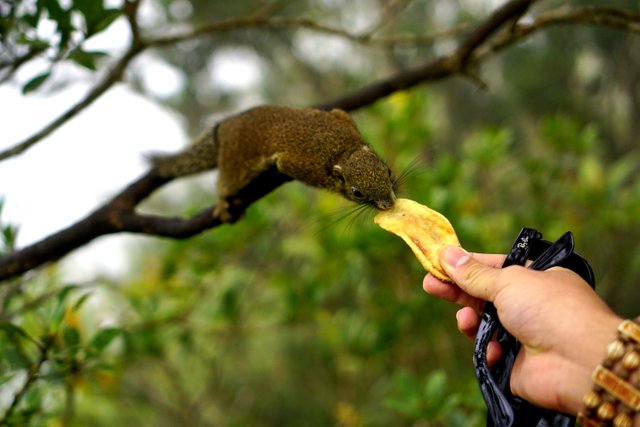 Last but not least, here's a photo of squirel who befriend us, asking for some of our food in Kinabalu National Park.
So, I hope you enjoy some of my photo work here. More to come on next content so stay tuned. If you love my work, my photograph, please support by upvote, follow and resteem too. I would glad to return the favor. You can also comment and give advice in order to help me grow and enhance my photography skills.
Until next time with love,
Azhariel