Meet The Awesomes!!!
Who are the Awesomes? Why are we awesome? How did we become The Awesome Homestead? Who cares?
Hi, and welcome to The Awesome Homestead!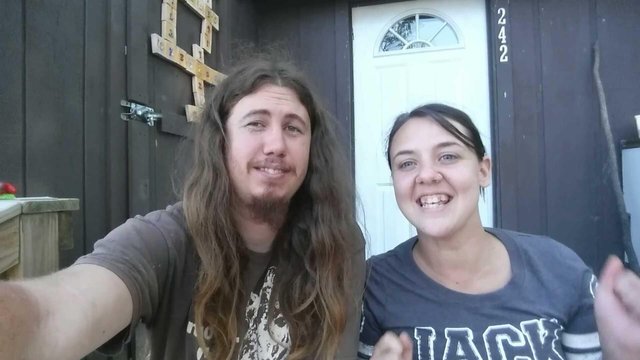 We are Richard and Cheyanne. Nowe that that is out of the way,
We are a couple of absolutely normal people.... riiight, like you'll believe that!
Cheyanne is a city girl from Eugene Oregon. Richard grew up on a homestead in southern California.
In 2013 I (Richard) was discharged from the army with a medical retirement. We had no where to go so, we lived in our car staying with friends and family.
making the most out of life.
We have 4 small breed dogs, and in Oregon it was extremely hard to find anywhere to live with 4 dogs, especially being disabled and on a fixed income.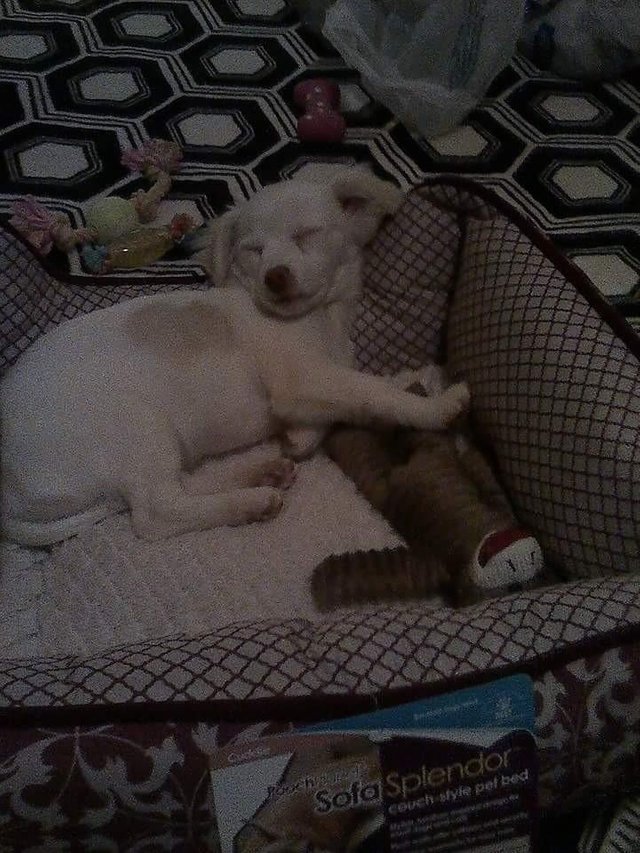 But these guys are our babies. So we had to findo another solution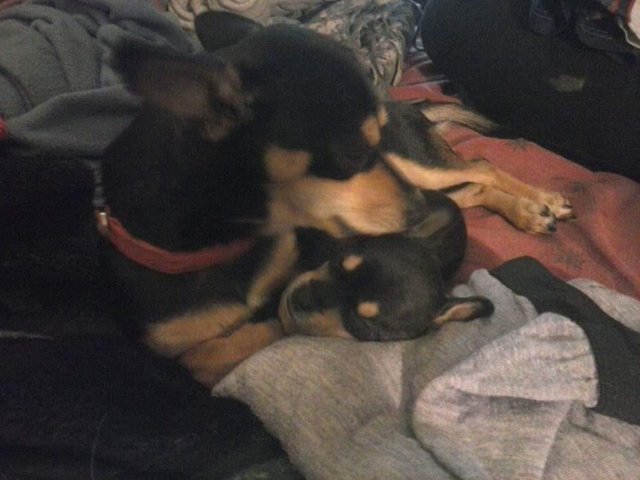 This went on until we found a room for rent and stayed there for nearly a year . Eventually I got deathly sick and was hospitalized, 3 weeks after I was dicharged we were back to being homeless. That's where this blog begins.
Now we are on our own land building a homestead. And we are able to finely live a life in freedom and love.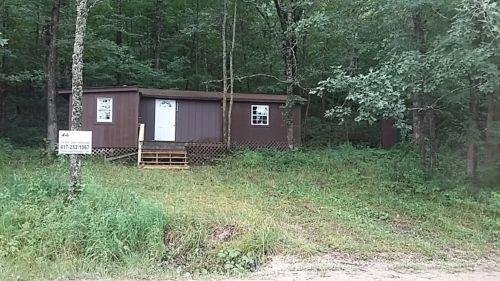 Eventually we get chickens and goats and start a proper homestead. Any way, I'll if you've read this far and enjoyed it. Feel free to comment and check out my previous posts that show pictures and video of our journey From Homeless to Homestead, With The Awesome Homestead!
I hope that you will join us on this homesteading
journey!