Hey! I'm Avant - An Avid Computer Geek and Procrastinator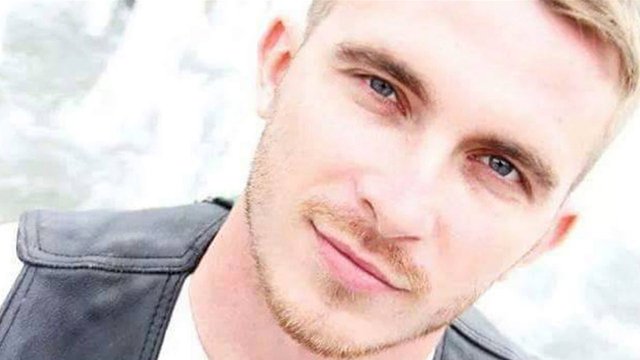 Hey there, Steemit!
About Me!
My name is Joel, and I'm 18 years old, and I live in London, England. I am interested in computer science, and like any other 18 year old, I'm glued to my computer. It brings me joy when you have a tool as great as the internet to use to connect with millions over the world. Learning about new cultures and traditions
I heard about Steemit from a good friend of mine, @arckrai. At first, I was sceptical about the platform, as I would ask about the system and it baffled me how it has any value and how people can even make money out of thin air.
However, Jake introduced me to the community and the idea of Steemit, and I fell in love with it. The community behind Steemit seems so amazing, and the monetisation of your hard work is just a bonus!
Jake has also got me into looking at cryptocurrencies. I'm a huge newbie, and I doubt I'll be an avid trader but I'll probably collect some of the top 10 currencies and leave them for a few years and come back.
Hobbies!
One of my favourite hobbies is reading. I just love it. The feeling you get when you pick up a book and completely immerse yourself into it is truly astonishing. I am quite open when picking what type of book I read; it could be a fictional story that takes me to another dimension or a non-fiction book which stuns me with brilliant facts about life. Whatever it is, reading never fails to blow me away.
My favourite food has to... hmm... now I think of it I can't think of a dish that really sticks out. This might be a bit cliche, but I have to go with pizza. Although I need to start hitting the gym and being more healthy pizza is just an easy go-to food that works for any situation. You can have it for all the necessary snacking periods such as breakfast, lunch, dinner and a hangover.
I hope everyone has a great Christmas!