'hello steemitzians'
Hi, my name is Rachel Bally @audreyclaire. I'll reach my 30th years old this May 2018. I hope something good will happen to me this year.(healthy life, happy family).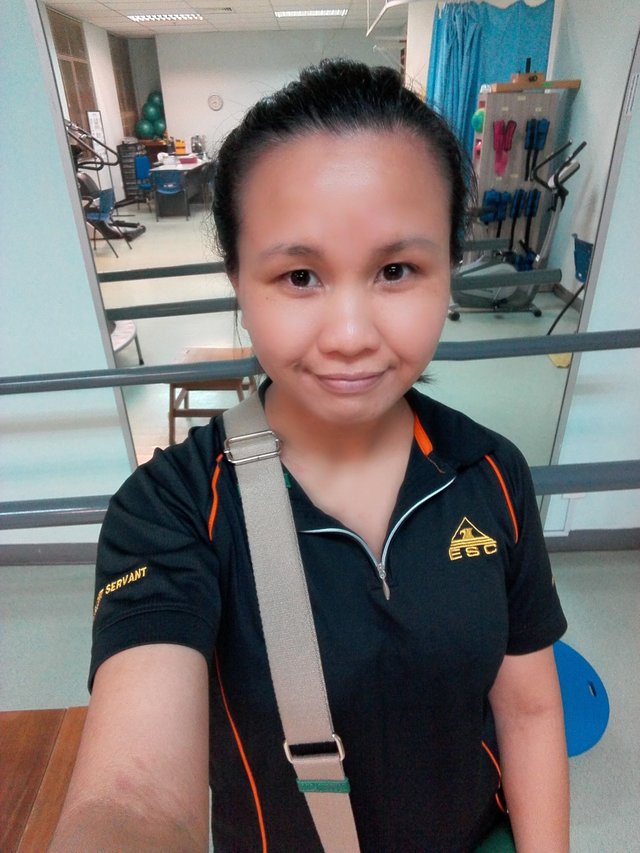 More about myself: I spent mostly my free day time do gardening or hiking. I love to see flower blooming with different colour and scent. Do follow me on my Instagram @bally_flowers_nursery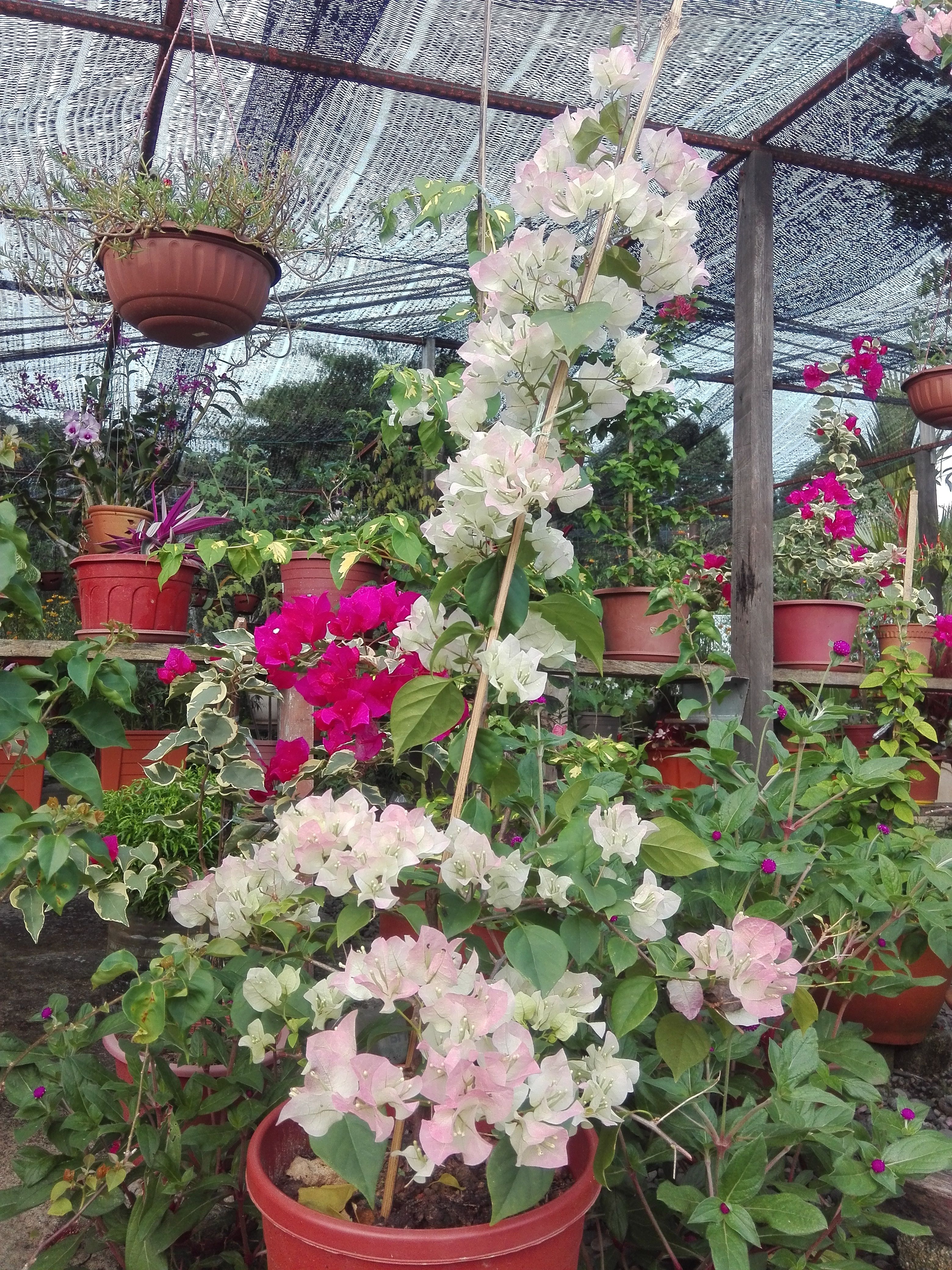 I love bougainvillea!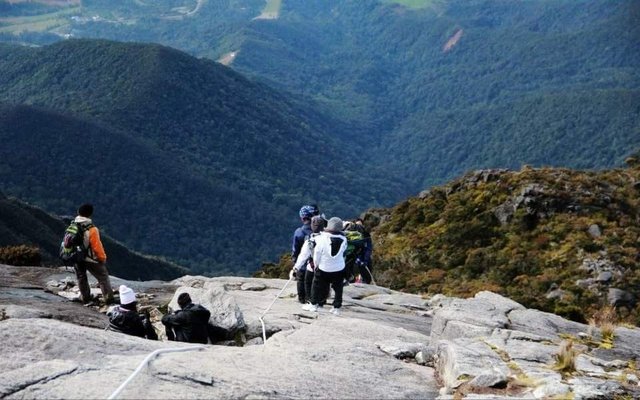 Picture i've taken on the way down from climbing Mt Kinabalu.
Sabah, Malaysia.
Land below the wind
And hey, I'm from Kota Belud, Sabah.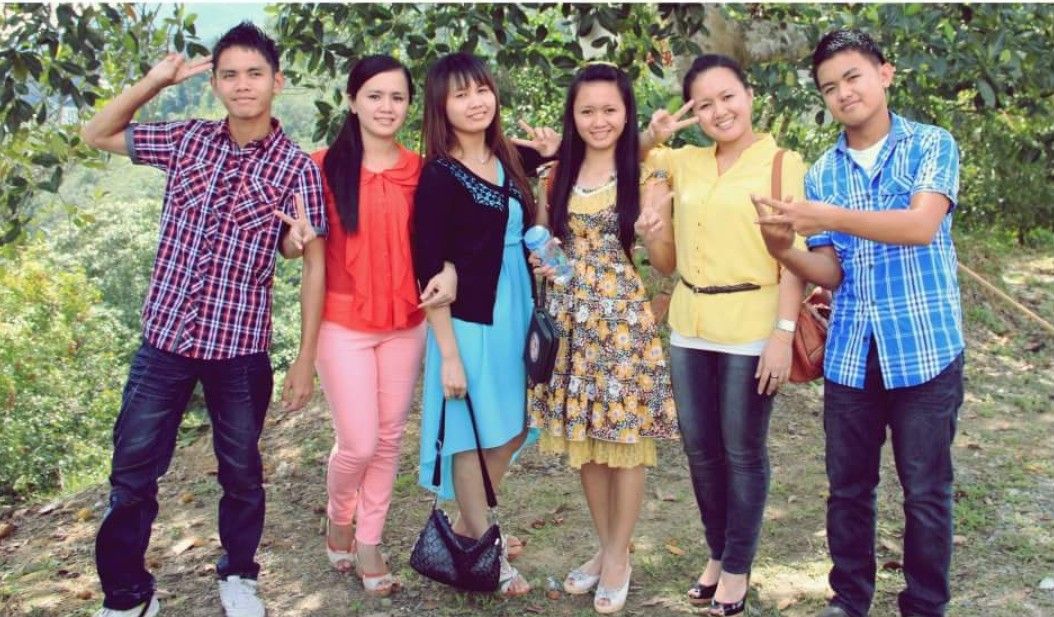 I'm the second child of the 6 siblings.
A big thanks to @melindajamulis for introducing me about steemit.
I'll write more about #myself in the next post.Have a great day steemitzians.