I would just go for my ID name here @astriela or, just say hi to me by using any proper name you like.
as I have always felt uncomfortable to be on the spotlight. I let people know my face, but not so much on my name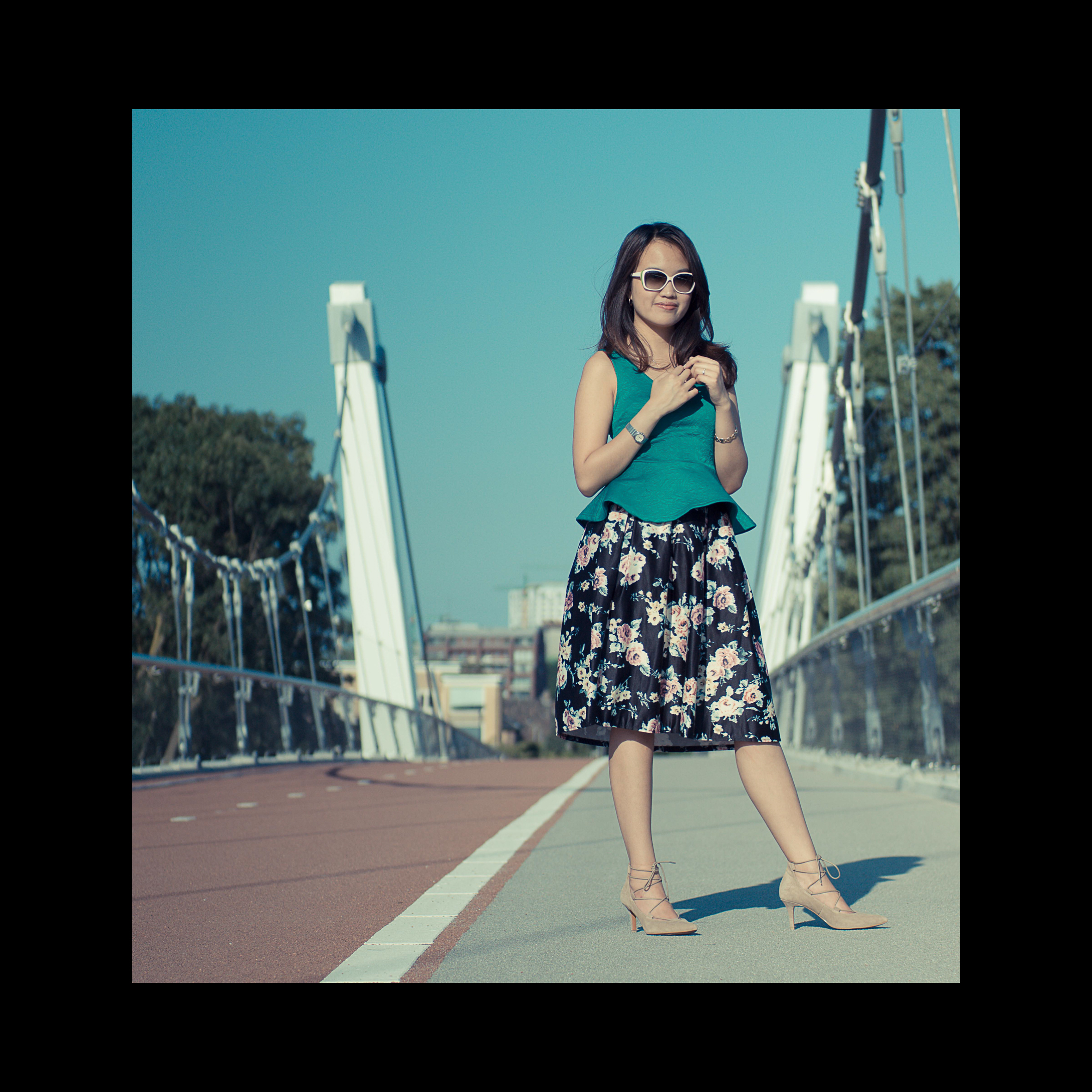 I've got small brown almond eyes, typical southern Indonesian face (you can see the shape up), and I tan in 5 minutes by the sunshine.
Anywho, I have always been keen on writing my thoughts, sharing and discussing with friends about what I've read and heard from the neighbourhood
I break the rules of grammar and vocabularies, loving the beauty of wordplay.
I love staying late on my laptop, wondering around, hunting for sales, discounts, or inspiration for tomorrow's dinner.
So, I will be here, on Steemit, with you guys, to share my love for cooking and shopping cheap.
Steemit will also be a platform for me to curate my recipes for, perhaps a recipe book.
Sometimes the posts will be about me and how I love waking up and dressing up, or my to go comfort food.
And yes, I am on Instagram with the same ID (@astriela), but I do not post that often. I find social media to be tiring (though I could spend hours scrolling down the thingy) and writing occasionally to be more refreshing. Lastly, kudos to @cryptotem who invited me here.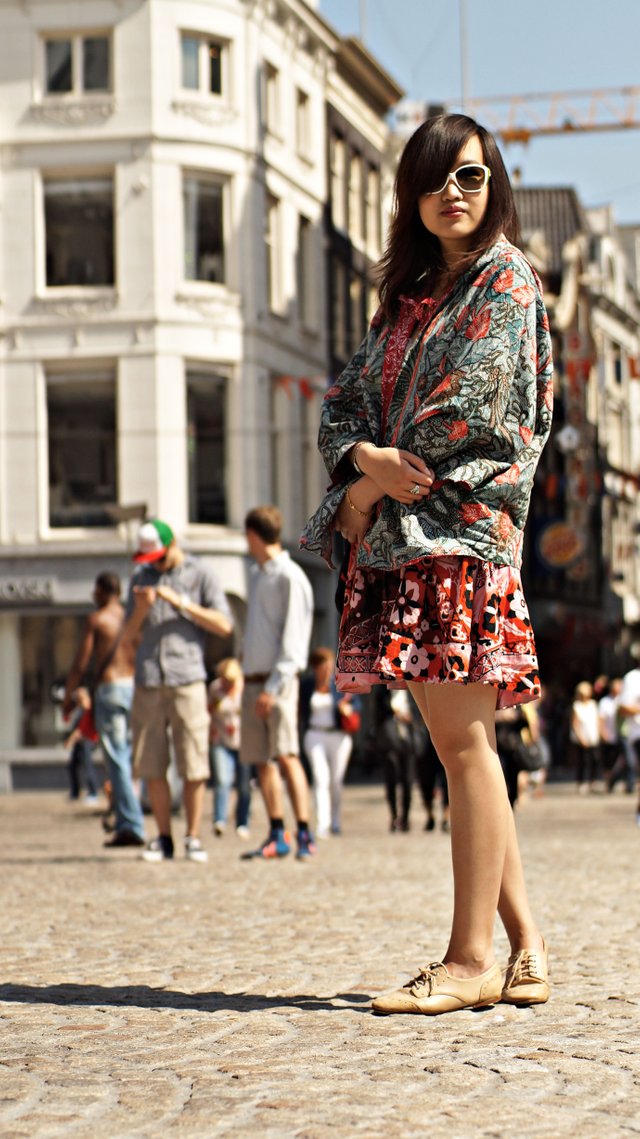 Nice meeting you all and let's support each other!