Assemble Utopia Issues 10 billion of tokens via Obyte
After years of explorations, Assemble Utopia issues 10 billion of tokens. Since we are an open source studio, most of the assets will be transferred as a rewards for accomplished tasks and as a bounty. The rest will be sold on ICO and reserved out to demand.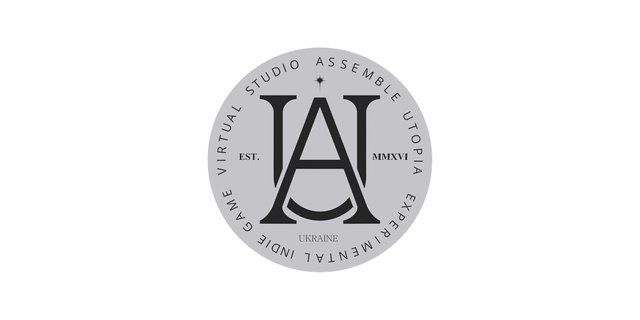 The price, shares percentage and other crucial aspects will be decided in the future community, part of which you can become.

Stay tuned to not to miss the bounty opportunity!
Instagram
Twitter