Inroduction me self to steemer|Minnow support help
Hi i am fellow steemer from india.
My name is Arya kesharwani.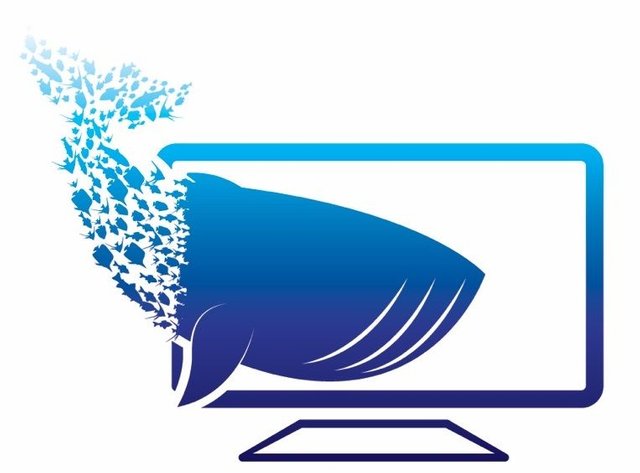 I am member of minnow support which help new minnow means new pepole on steem to get started by helping them to give some upvotes to let them grow. If you new steemer and viewing my post and go to https://discordapp.com/invite/HYj4yvw and make a account and sent 0.001 steem to two of the bots and then you are ready to go. Than you can register to minnow support and you can go #upvote to sent the steem link in every 12 hour one time. than you will get your upvote and other things which you can do in minnow support is than you can make friends and learn many things from them. if you want to know more about minnow support any google it.
Follow:@aryakesharwani