Who am i and What is Art of the Animal?



My name is Franki Zinke, I am a Colorado-born earth lover and art is my way of life. It is my passion to create visual translations of the creatures and spirits co-existing on mother earth. I am here to share my art craft, to be a rainbow light, and to inspire love and co-creativity. My art speaks the language of forest protectors, it calls from the wild; I am honored to give a voice the the ones we share this planet with; Let us be captivated all ways by life-surrounding and find deep connections with our spirit guides.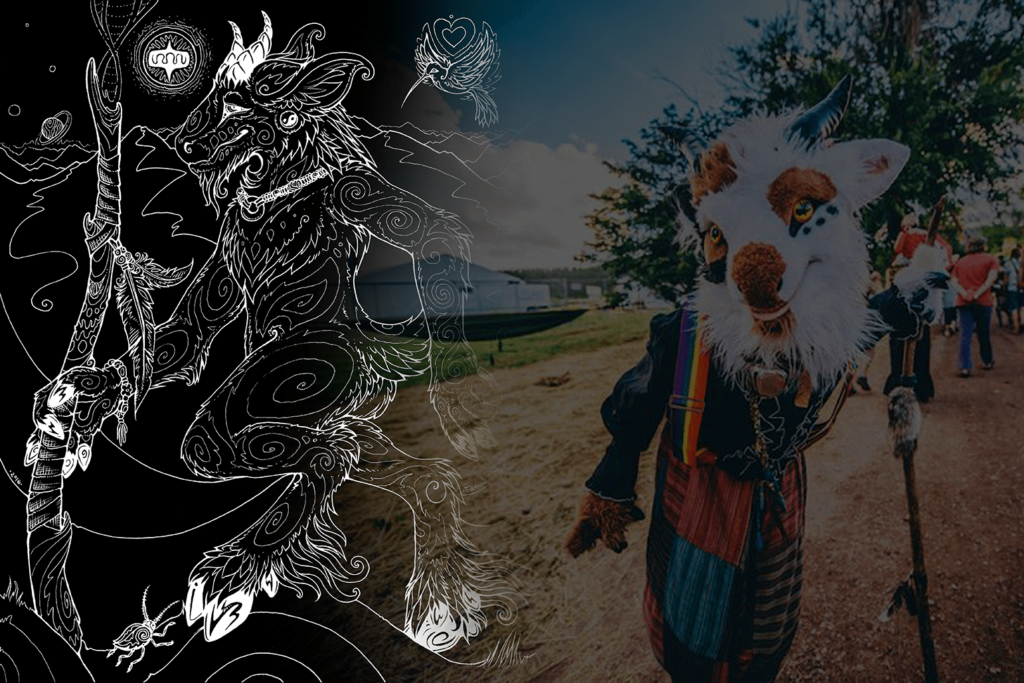 If you feel you have a project, idea or collaboration in mind and would like to Co-Create with me let us connect~ I love to collaborate! A few crafts I enjoy include: illustration / music album and poster art/ spirit animal portraits, painting with watercolor or acrylics through live painting/ murals/ embellishments, tattooing and body/face painting, Graphic design/ logo creation/ success manifestation and design, culinary arts, and Theatrical costume creations. I enjoy the role of being a Creative Mentor, Orchestrating Art Jams, initiating Painting Circles and leading Creative Skillshares to experience the epic diversity of all art forms.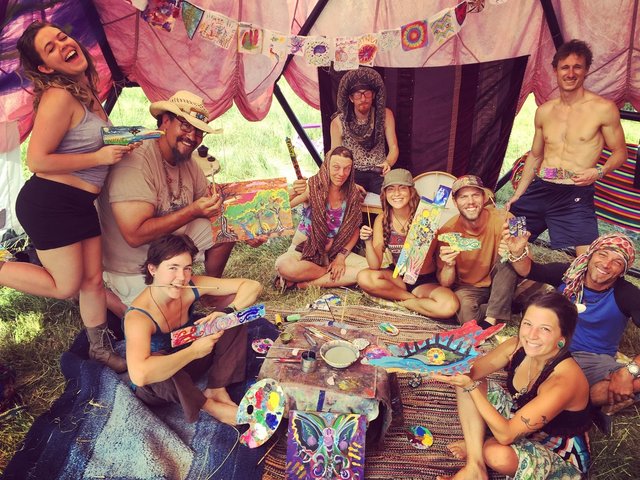 I love being a creative co-heart with @rainbowlightning !!! I met Taylor 5 years ago and we've been collaborating and making magic together ever since! Other than being a self-employed artist, working with Rainbow Lightning is one of my main gigs.
( http://www.rainbowlightning.org/our-family.html ) LOVE!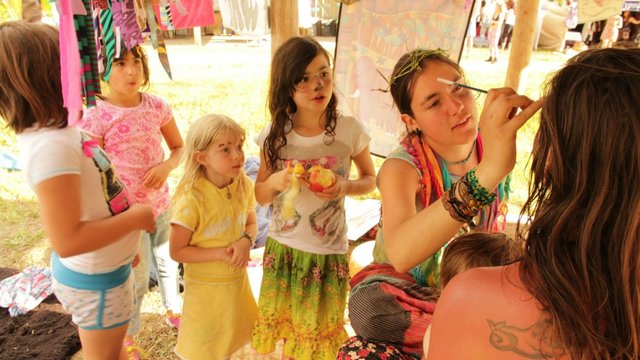 You may find me dressed in a costume I've created like this goat here- who especially loves to dance around in the Rainbow Lightning Parades~ ( http://artoftheanimal.co/costumery/ )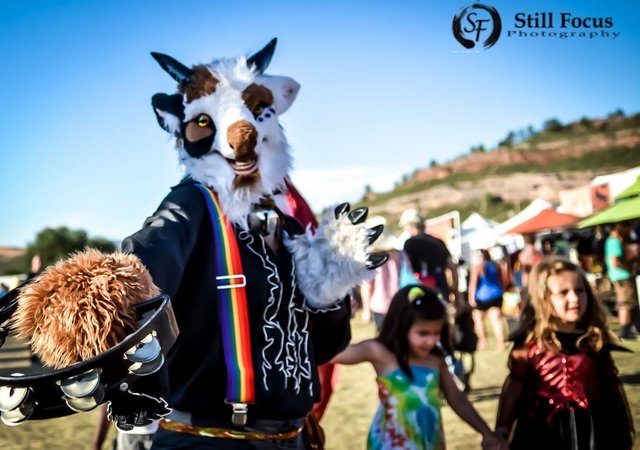 I look forward to sharing my art with the Steemit community, learning and exploring the magic that you are all creating and manifesting in this world - I want to support you!
Thank you @kennyskitchen for your inspiration, encouragement and support to be on steemit!
With Love and Gratitude let's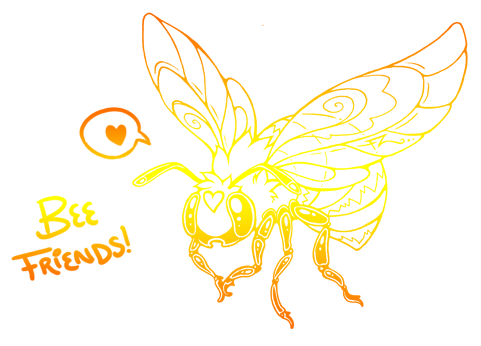 ~Franki Z! http://artoftheanimal.co/