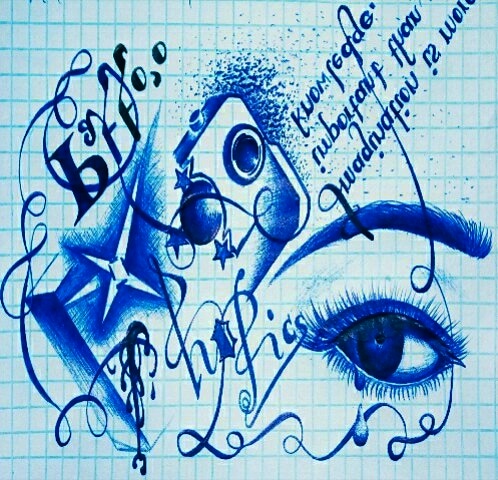 Albert Einstein once wrote: "imagination is more important than knowledge". This the truest quote I have ever heard. Here is my explanation. But wait a moment, although Einstein did not detail this saying, this one fact that he believed and supported what he had said. If he had explained it in details he would be letting people know and yet they had to imagine and figure out what he wanted to say. In fact, Einstein's quote is quite understandable in a number of ways.
First, one problem of knowledge is that it has limits contrary to imagination. With imagination you can know and go beyond knowledge to know and discover more and more. In fact, many scientific discoveries have been due to imagination rather than knowledge. No discoverer knew something before it was discovered. He/she used imagination to think about what could happen if two things were combined and from there, he/she came up with unceasing knowledge about the discovery.
Second, imagination promotes innovation and freedom and the three always go hand in hand. This is quite impossible with knowledge. Ipso facto, Albert Einstein did like formal education. Professors provide you with knowledge but you will always be required to answer what you have been taught i.e. you do not use your innovation. In other words, you do not have freedom.
To think deeply about something and imagining it in another different way/form helps you to know more about it. However, thinking that you know something will corrupt your mind and prevent you from thinking deeply in order to know more.
Anyway,
Hello steemians!!!!
About my blog
Well, it is a great honor for me to make a family of steemians with you. I am new to steemit but I am very excited to share with you my artworks.
I like to make pencil drawings in black&white, but I also do some paintings. I also make pen drawings and sometimes I will also post digital artwork.
I look forward to being helped by you take a step forward. Your comments and upvotes would be highly appreciated.
Thank you so much!! @art.pattoo