It dawned on me today while looking through the Steemit feed, that I never did introduce myself. I just jumped on and started posting content.
I'm a writer/illustrator who specializes in Dark Humor.
I started my own independently published comic book Arsenic Lullaby many moons ago, and it's still going strong and growing. It's published in Greece under the name ΔΗΛΗΤΗΡΙΩΔΕΣ ΝΑΝΟΥΡΙΣΜΑ and in Μπλε Κομήτης ( Hello to any of my Greek friends on here!)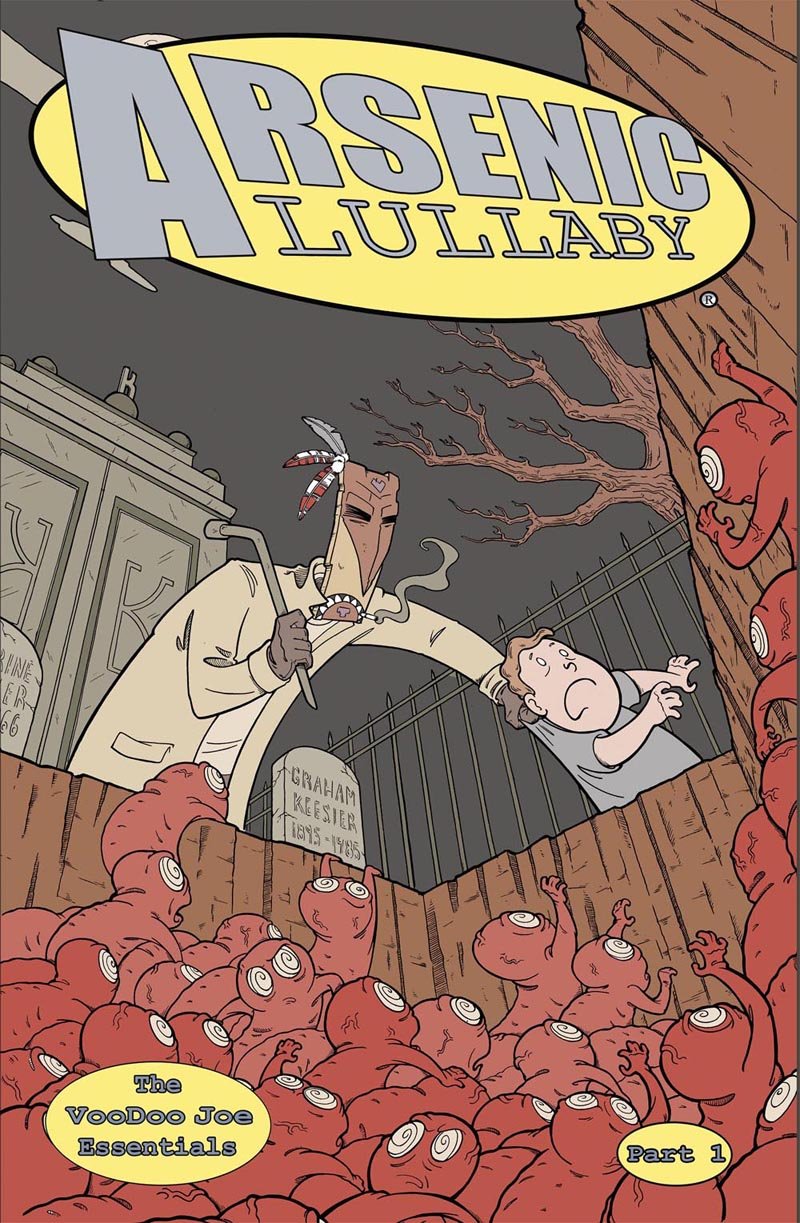 While doing that I've done freelance work for Mad Magazine for 6yrs or so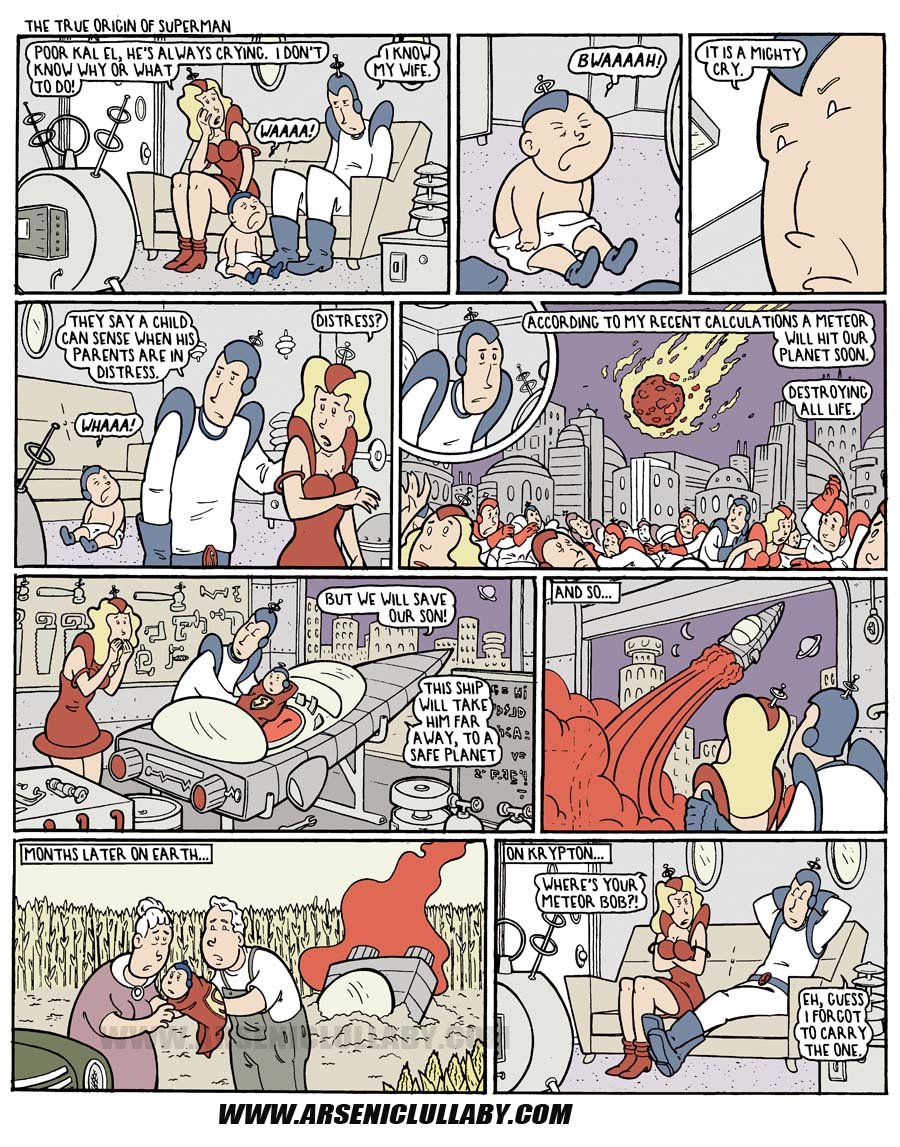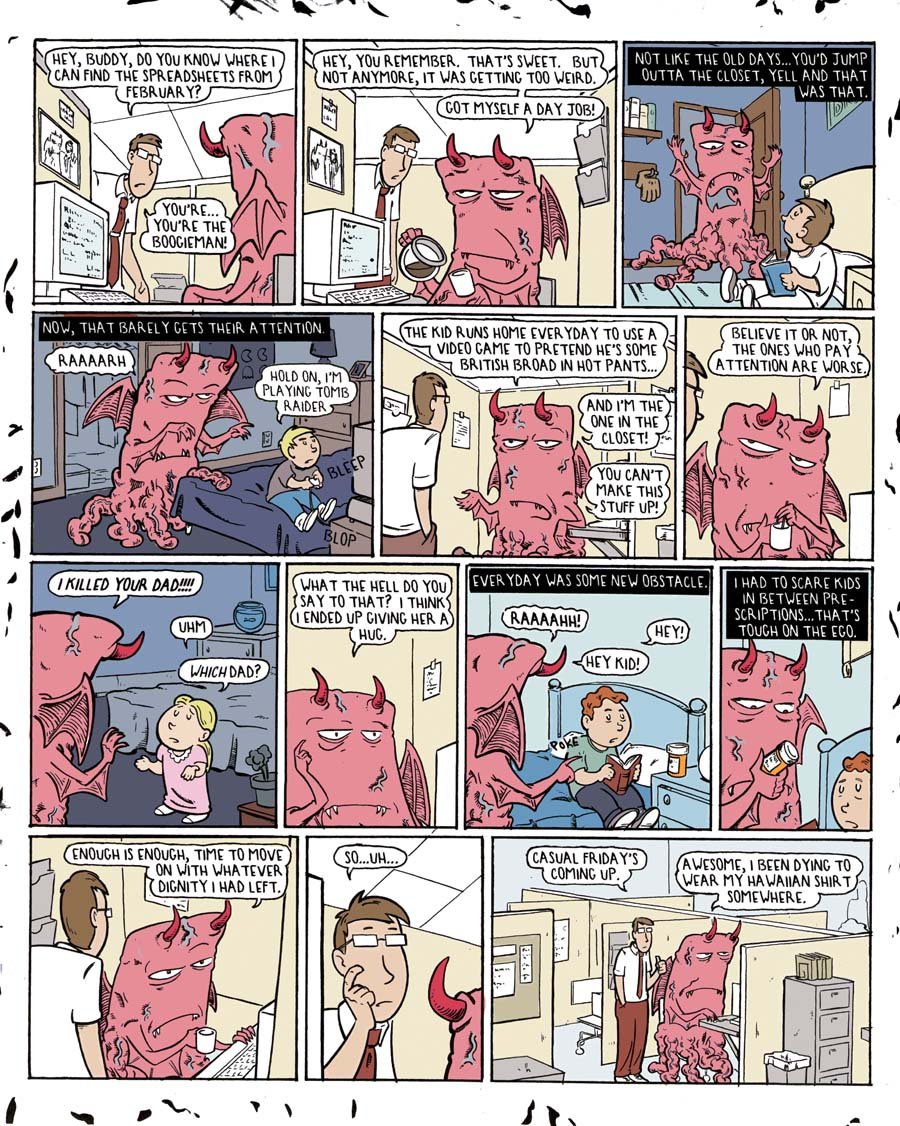 done some covers for various Valiant comics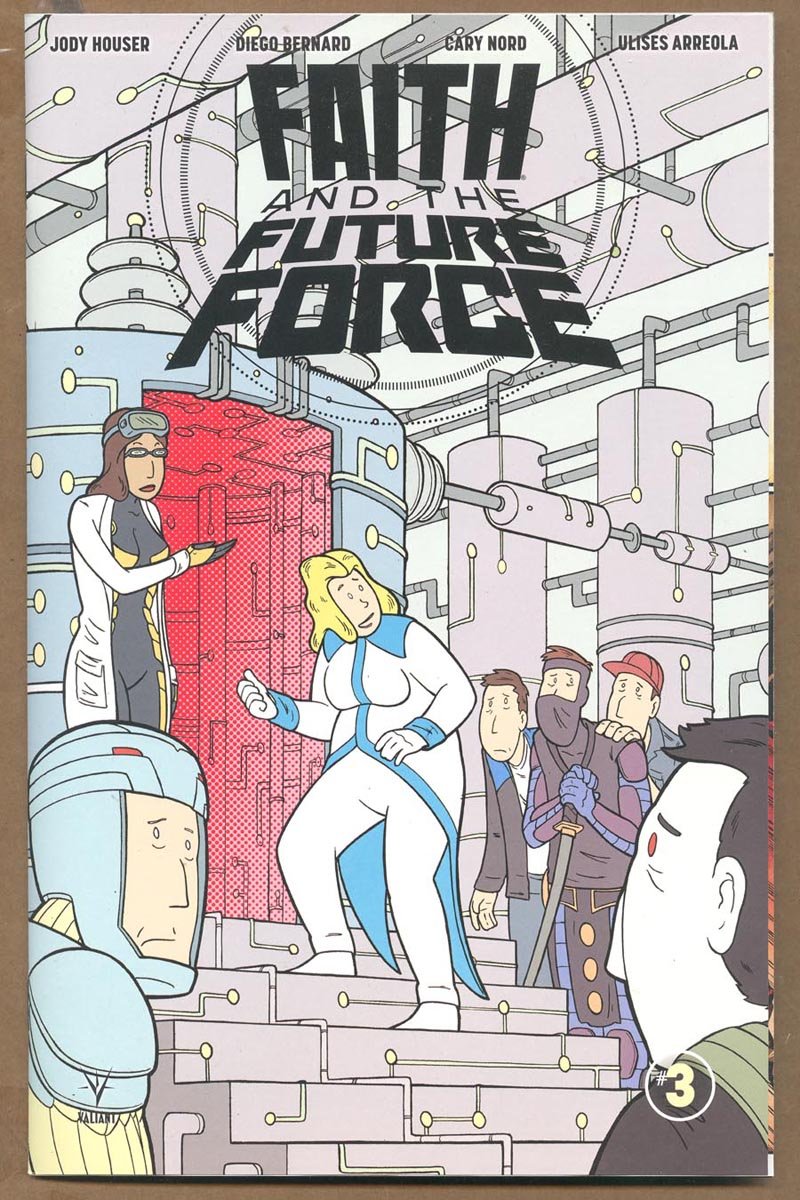 Did what I could to relaunch the Tick comic (Illustrating the first issue).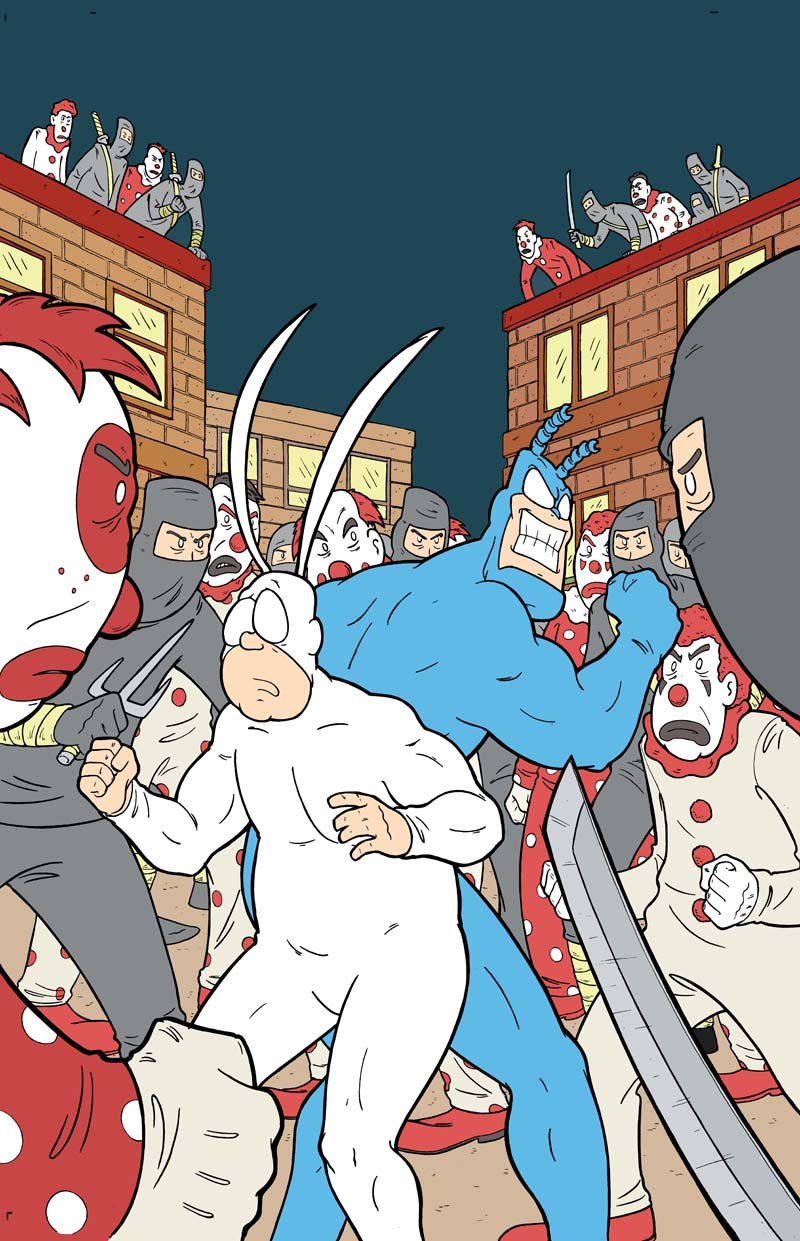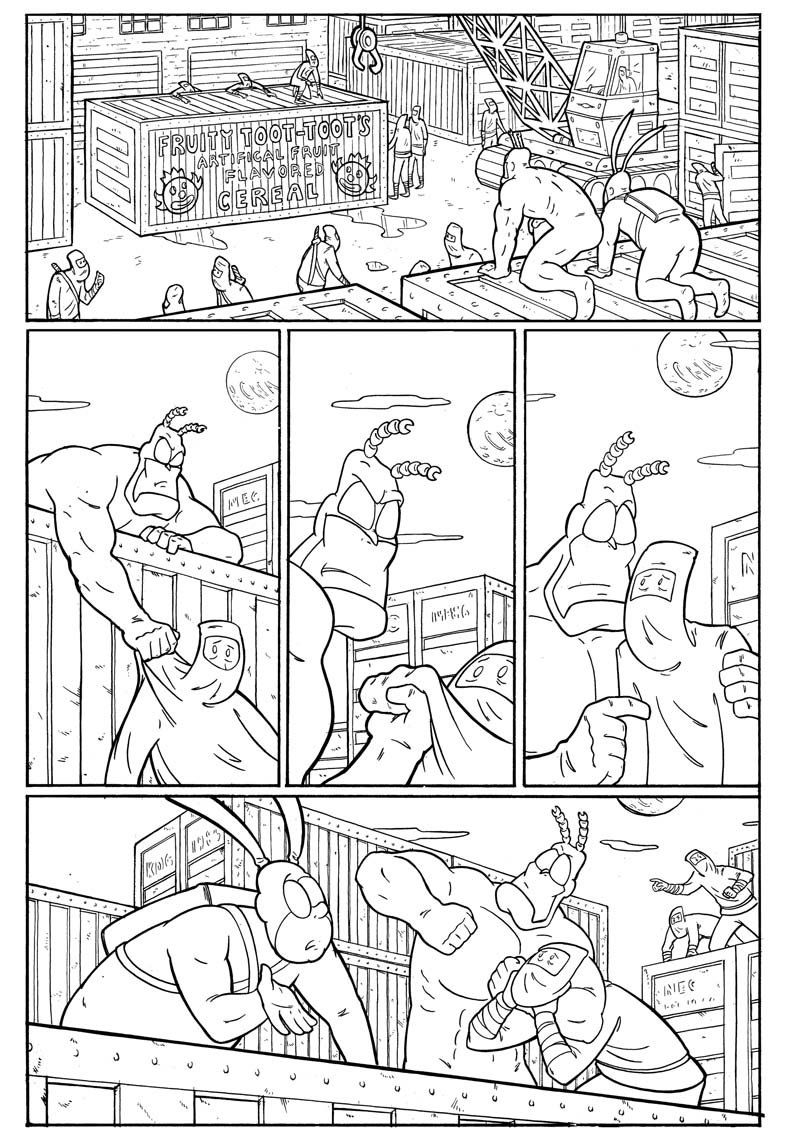 and wrote some shorts for Comedy Central (the one in this vid was taken straight out of Arsenic Lullaby...with some changes made to me original script...shrug...what can you do, right?)
And done other stuff here and there. hey, just because i publish independantly don't mean I can't still take money from big faceless corporations to fund the war chest....it's only wise.
If my work has an old school feel to it, that's because I work old school. I ink entirely with a brush. "entirely" means entirely. Below are progress shots and short vids of me inking a mars Attacks illustration. if it looks nerve wracking, that's because it is...I just try not to think about it.
https://www.bitchute.com/video/Q0sBCREL1yXw/
https://www.bitchute.com/video/g3Rh6Mi6P3Tl/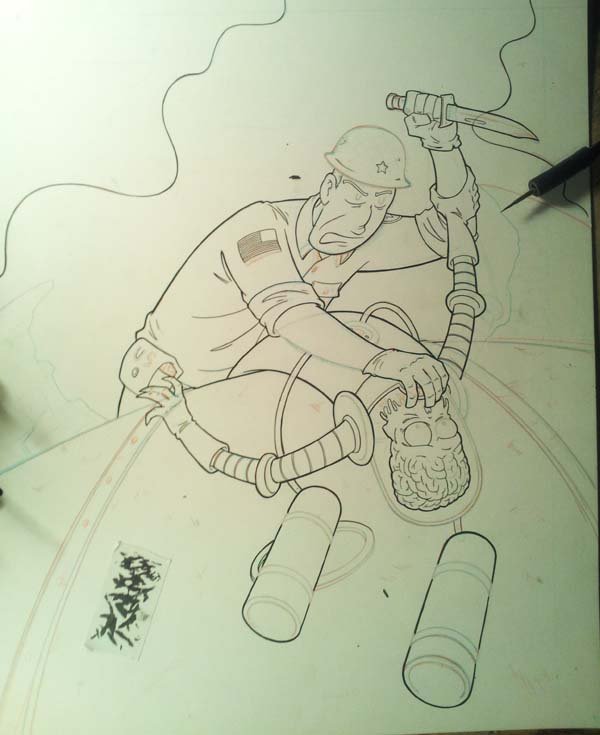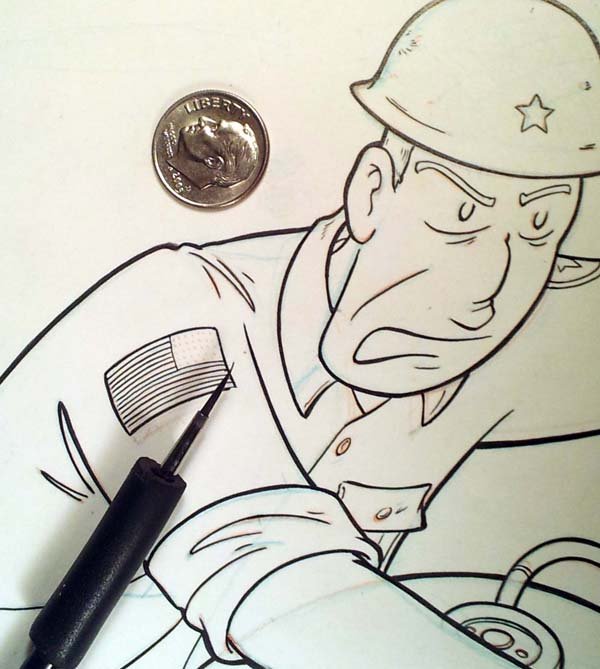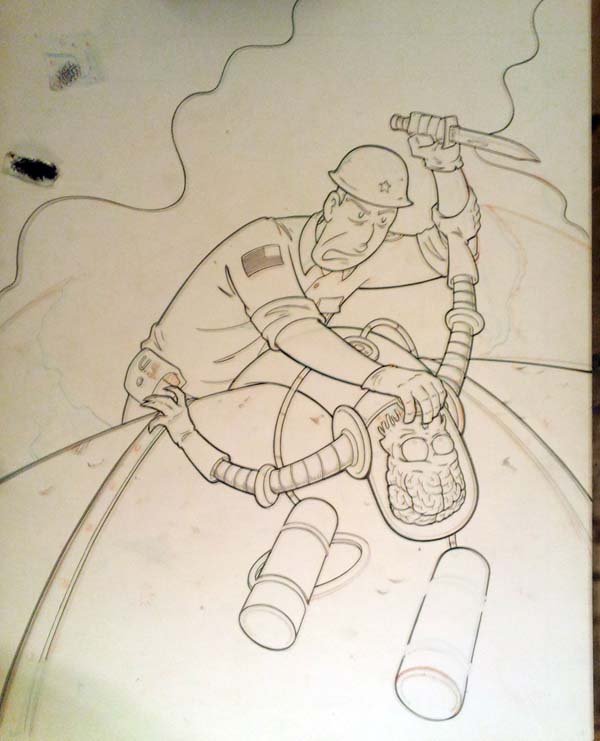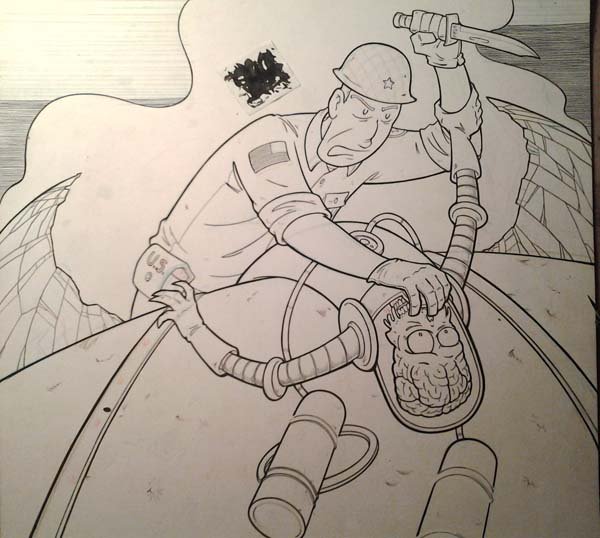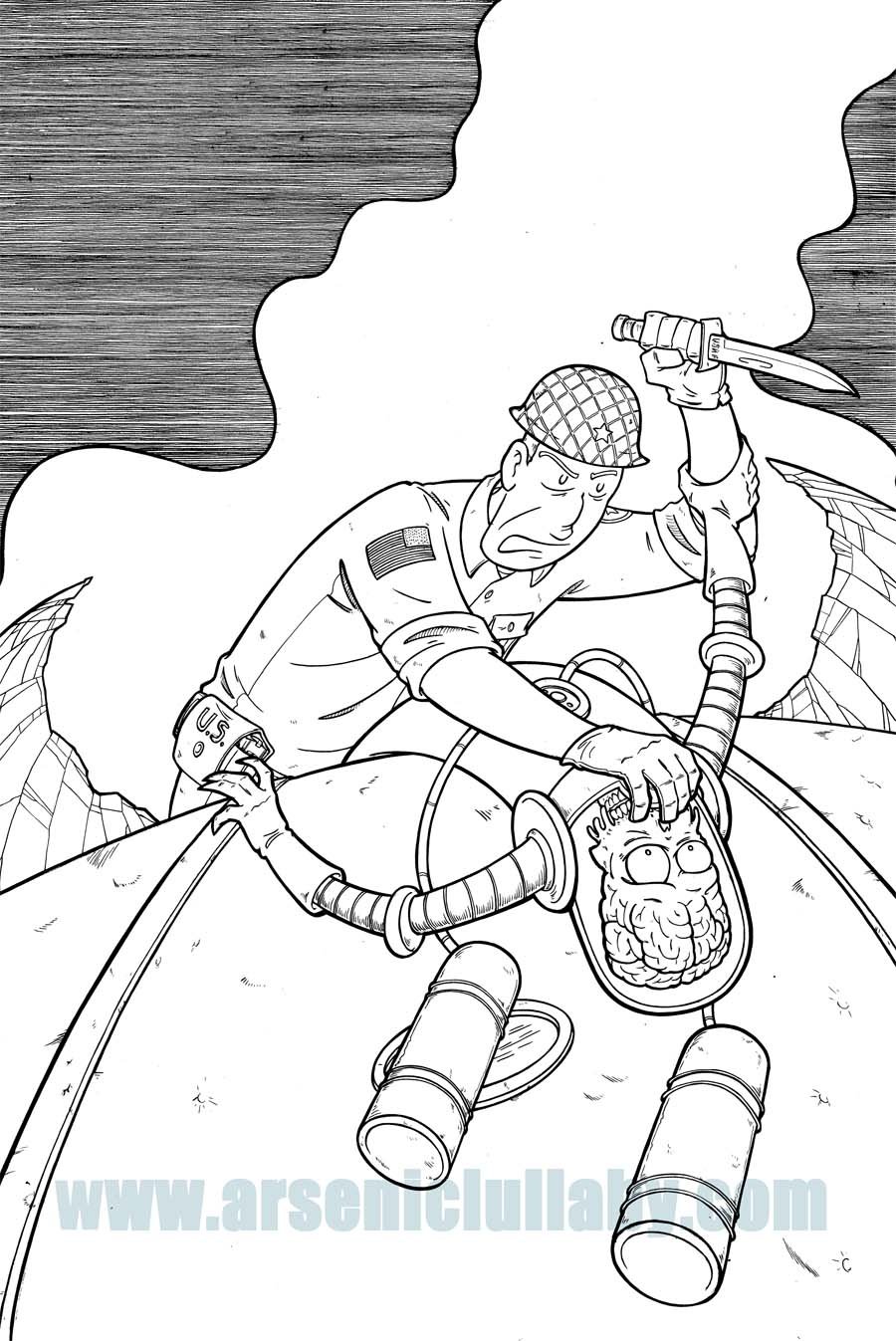 That's all for now...more posts and comics to come. I'll be throwing sneak previews and exclusives up here from time to time, before all the Luddites on other social media sites get to see them, because...I like it here.
Later