Hi,
My Name Aris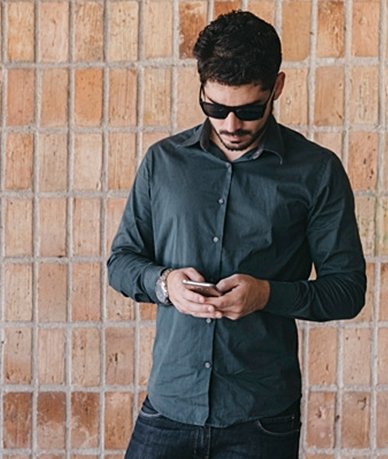 I live in Malaysia
I was a faculty student at the University of Malaya, and me
Also actively involved in campus organization, Sport. last month my friend told me about Steemit, so I am interested to Learn about steemit to improve my knowledge and I hope to be able to work on this account to be one permanent member in this steemit account..!
where I live in Malaysia now again excited with account steemit almost everyone in Malaysia already know steemit both men and women even parents, entrepreneur and working in the government has also sign up in your account steemit.
That's my hope, hopefully we are always healthy and successful always.