The Tragic Death Event Happens At Disney Land.
Disney Land is one of the most beloved tourist rides of almost everyone on earth, in addition to the fame gained from its beauty and excitement, Disney Land is also known for Walt Disney's most popular cartoon character, call it Mickey Mouse, Donald Duck, Goofy , etc. With all the amazing things that Disney Land has to offer, surely you will never think of going to the end of life (in the real sense) on this rides, where there have been some surprising death events on this amazingly popular vehicle. Here is the Tragic Death Incident that Disney Land has ever seen in the strange version ofdownload.com
Mark Maples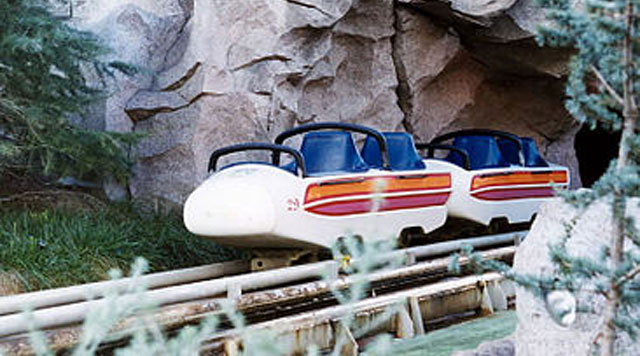 Boys do tend to fancy, want to look cool, and like to attract attention. Perhaps this is the basis of the terrible events that happened to Mark Maples. In 1959, Disney Land opened the "Matterhorn Bobsleds", this is the first Roller Coaster in this playground. From the outside this vehicle looks like a mountain Matternhorn in the Alps, Switzerland. Where the visitors of this rides will look like out and enter the mountain caves. Five years after the opening of the rides, in 1964, a boy named Mark Maples (15 years old) visited the Disney Land rides and tried the Matternhorn Bobsleds rides. Mark was trying to show off keteman sitting next to him by releasing seat belts and stood up when the vehicle is moving. Unfortunately, Mark lost his balance and fell over the cross and suffered deep injuries of skull fractures and a fairly severe rib. And Mark died 3 days later.
Brandon Zucker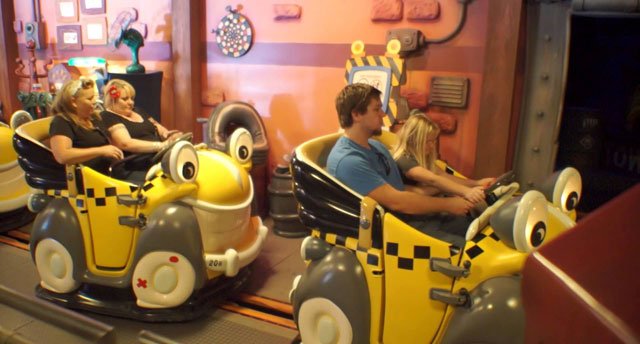 In September 2000, a boy named Brandon Zucker (4 years old) and his father, David, were on a ride at Disney Land called "Roger Rabbit's Car Toon Spin". And somehow, Brandon fell from his moving car and wedged under the car behind him, and the ride was still moving non-stop! David was immediately out of the rides and shouted to the riders to stop the rides and help his son. Unfortunately at that time the emergency procedure at Disney Land did not directly contact the police, no matter how beautiful the visitors rides. The employee just tells David to calm down and waits for the rides to arrive.
Fortunately, there was one old man who worked as a medical assistant named Teresa Reed who witnessed the incident, and he quickly tried to help Brandon. Brandon became paralyzed after the incident, and he always gets medical care for the rest of his life. Brandon also died at the age of 13 years. The Brandon family also demanded the Disney Land for all of Brandon's medical bills and this demand also made the Disney Land party change its emergency procedures. It is estimated that the Brandon family received a compensation of $ 30 million (about 400 billion Rupiah at an exchange rate of Rp 13,500 / US Dollar)
Bogden Delaurot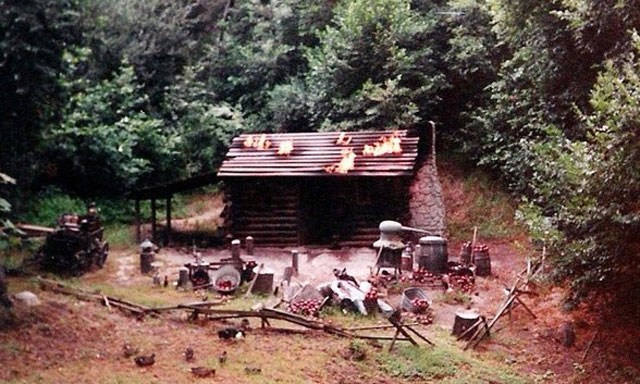 In 1973, Bodan Delaurot (18 years) and his younger brother (10 years) were visiting Disney Land. They decided that it would be nice to take a closer look at the "Burning Settlers Cabin on Tom Sawyer's Island" educational vehicle that can not be accessed more closely by visitors to this playground by being limited by an artificial lake. They were caught by park workers, so Bogden told his sister to ride his back to cross the river, because the younger brother could not swim. However, perhaps because Bogden had trouble holding his sister's weight, Bogden was drowned. With great difficulty, her sister managed to get herself to the edge to meet the garden clerk and lift her from the water. But Bogden's drowning body could not be found by the search team until the next morning.
Philip Straughan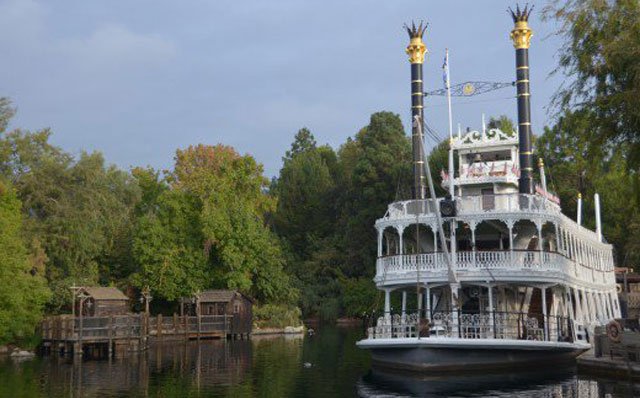 Again - another 18-year-old teenager, this time is Philip Straughan. Philip is another high school student who celebrates "Grad Night" with his class from Albuquerque, New Mexico. And according to some reports, Philip is also celebrating his 18th birthday, so he and his friends are quite drunk in the night. Philips decided to make a joke by stealing an employee ship near the "Tom Sawyer's Island" ride for him to drive. However, in the middle of a dark night, of course Philips could not see where the ship is moving so that the ship crashed into a large rock and Philips bounce into the water and drown.
Marcelo Torres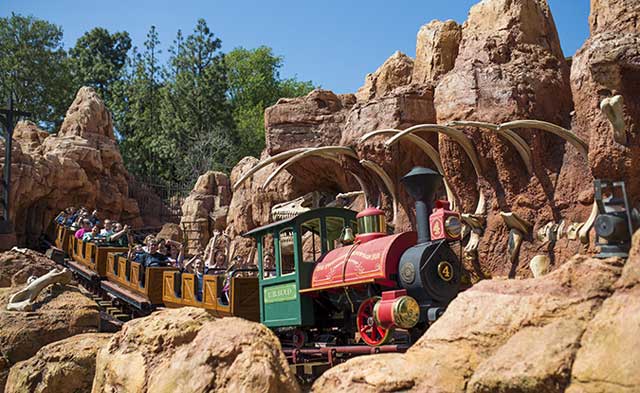 Marcelo Torres (22 years) is a Graphic Designer who decided to play to Disney Land with his best friend. He tried to ride the "Big Thunder Mountain Raillroad" rides. This rides are basically Roller Coaster rides that are shaped like the old "Old West" train. Playground clerks hear loud voices coming from trains, but none of these workers are mechanically trained, so they do not release trains from their tracks to check sound sources or repair them.
And sure enough, the wheel assembly fell off the train and resulted in 10 visitors in the vehicle being badly wounded. Marcelo sat in the front seat, so he died because of the incident. The Marcelo family also sued the Disney Land for their son's death and won the case. The Marcelo family also earns $ 500,000 (about 6.8 billion Rupiah at the rate of USD 13,500 / US Dollar) which they use as a scholarship (in the name of Marcelo) given to aspiring graphic artists.