Hello Steemians, this is Me, Carlena!
Hello Steemians this is me, Carlena and i'm from Puerto La Cruz, Venezuela!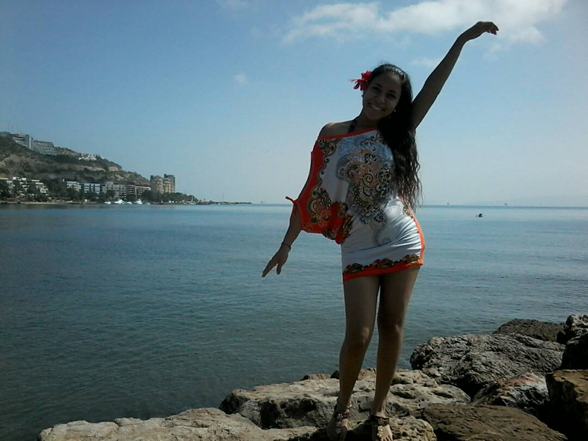 I am 22 years old and I am currently studying the last semester of my Civil Engineering career. I confess that I did not like it at first, but as I progress I found myself in several subjects with extraordinary professors who transmitted their love for civil engineering and it was inevitable for me not to Fall in love with this career (this wasn't love at first semester). As time passed I was finding beauty and love in every detail of my career and today I can thank all those teachers for their dedication and support.
Since I was a little girl, to be precise since I was 5 years old, I found love for art, especially music. My instrument is comfortable to transport because I carry my voice with me wherever I go, of God I live always grateful for this beautiful gift and whenever I can I will dedicate a song for Him. For me, singing is love, peace and happiness knowing that I can make many people happy with just one song.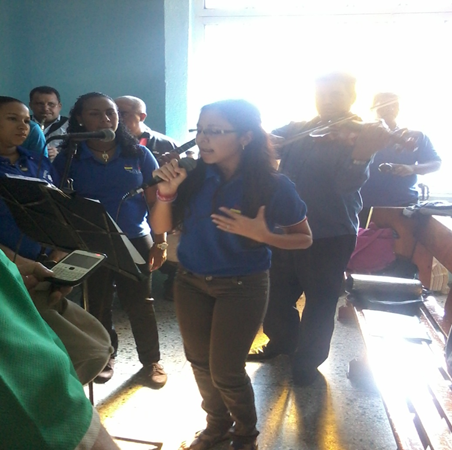 Apart from singing my second favorite hobby is playing tennis, I can easily, after a hard day, play and relax.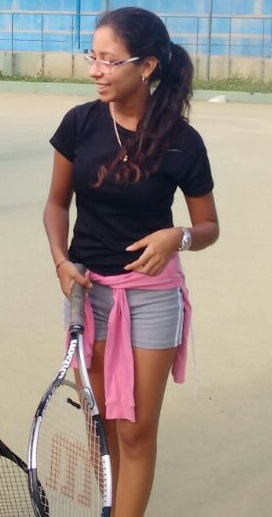 I am very extroverted, sociable, I love to dance with my friends and read. I consider myself a person centered, educated and someone who knows what wants in life ... I tend to be very perseverant and dedicated to my studies, whenever I can I try to inspire others to be better persons, encourage them, which makes me a very optimistic person because where everyone sees problems I see opportunities. I love going to the beach, I love children, pink things, Italian food and as a good Venezuelan my arepas can't be missing!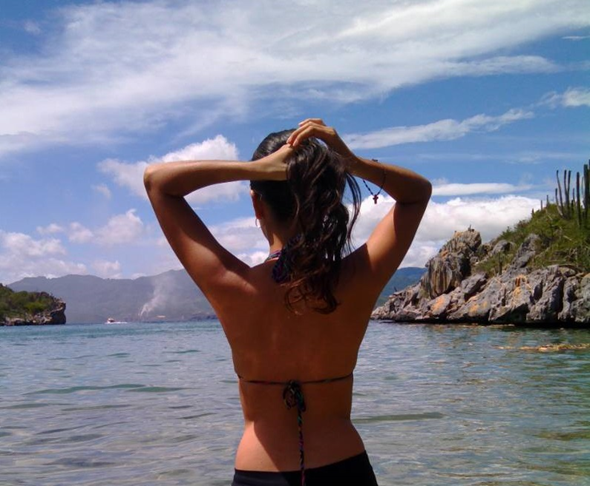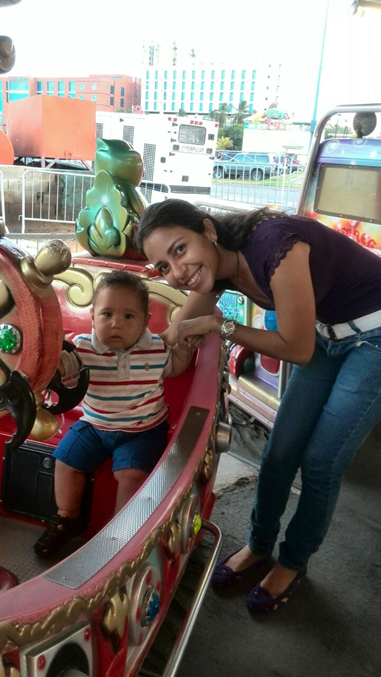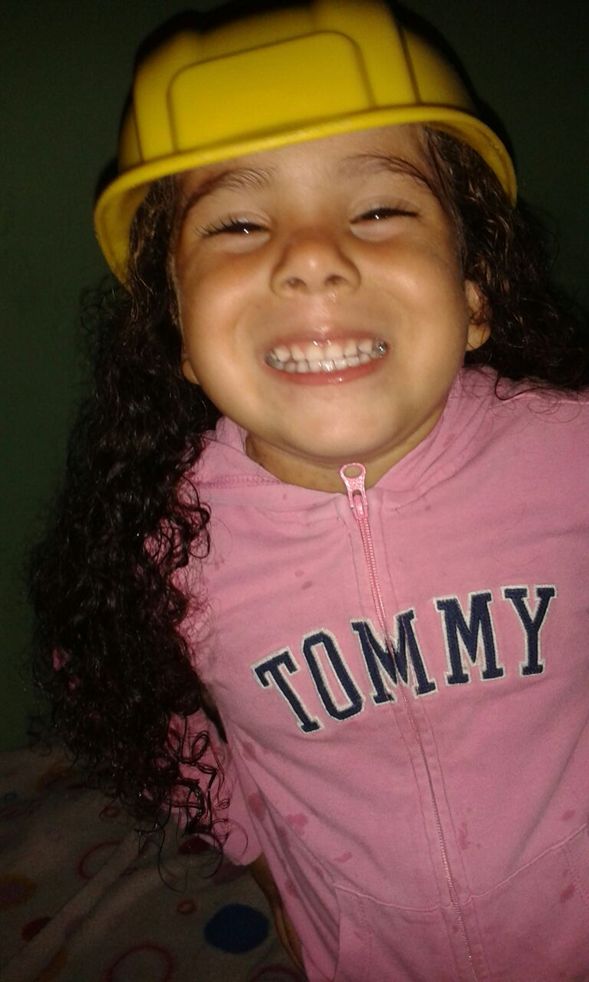 In these photos above I present my godchildren, they are a special part of my life. I feel them as my children at heart. My goddaughter is called Antonella and she occasionally puts on her helmet and says that when she grows up she wants to be like her godmother (me!).
I arrived at this platform just a few days ago and it seems extraordinary, especially for me that I am a lover of art and reading, here in addition to sharing with you my things I can see and enjoy what you post on a daily basis. Particularly in my blog I will try to always get you interesting and very fun material you know, to have a good time and forget the problems. I'm still learning to manipulate the network so I hope to improve over time and provide you all with better quality material every day, yes, done with a lot of love. I say goodbye waiting for your support from my "little corner in the East". Greetings and blessings!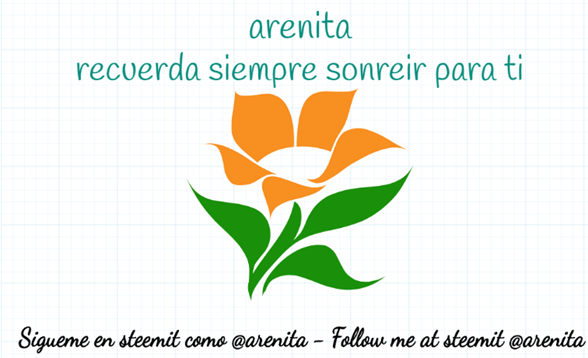 "Remember to always smile for yourself".
@arenita