Hey Guys,
Its great to be on steemit. So this is me, i might look young but trust me i am over 18 :)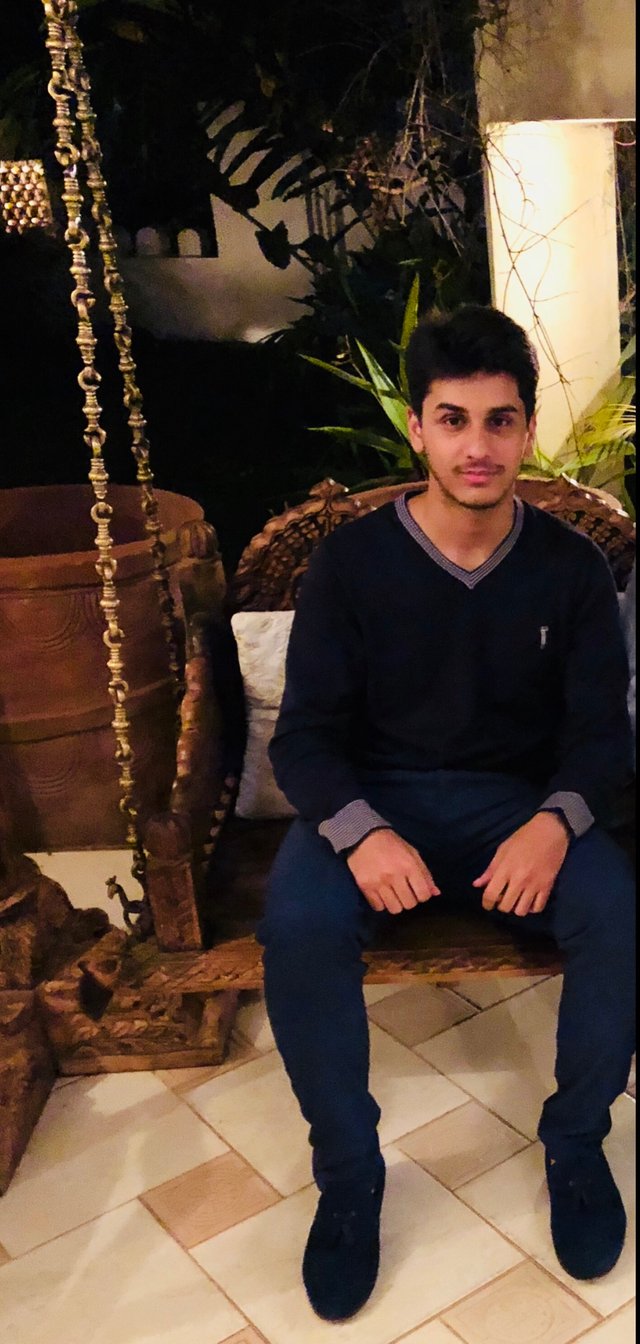 What got me involved in this was my crypto passion and hopefully this is an interesting and knowledgeable experience.
I started investing and trading in crypto currency about a year ago and am looking to do something different. Looking forward to all the great posts and please follow and upvote my posts.
Also I have an instagram page so please do follow- @crypto_dawn