Hello Steemit. This is my official introduceyourself post.
Hello everyone and nice to meet you all. I joined Steemit 10 days ago and have been reading a ton about how this works. I even did a few short posts to try things out and tip my toes to the world of Steemit. I joined Steemit chat and have been spending some time there too. Come and say HI, I'm @antti.pietarinen there too. During these first 10 days I've got to know the basics of Steemit but there are still so many things that are weird and confusing, but I feel like I'm getting there.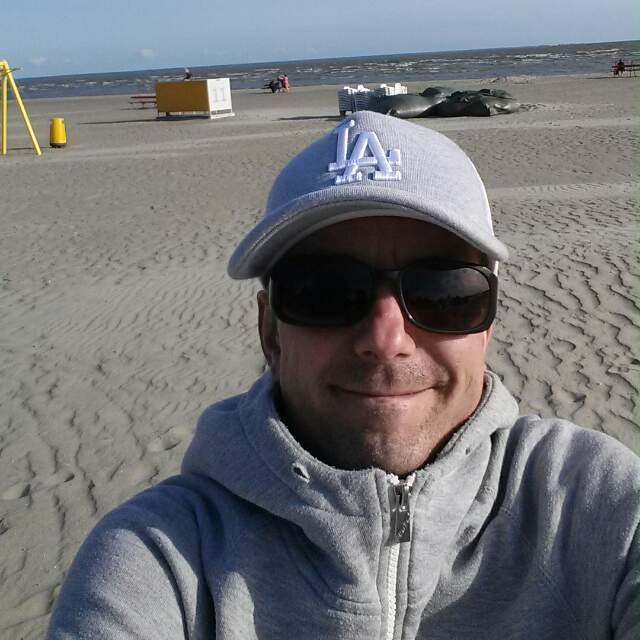 My name is Antti and I'm a 39 year old professional poker player living in Southern Finland. I have a 7 year old daughter who started school this year.
You will probably see me post about my normal life like: playing and studying poker, doing stupid stuff with my princess, and definitely about fishing when season starts again after winter. I'm also a huge NFL fan and I'm sure there is lot to write about that when season starts again (is there a fantasy league here on Steemit?). I also use to play fairly competitive amateur snooker when i was a kid and follow that quite a bit.
"When you are ordered to air the bedsheets but end up watching the clouds go by"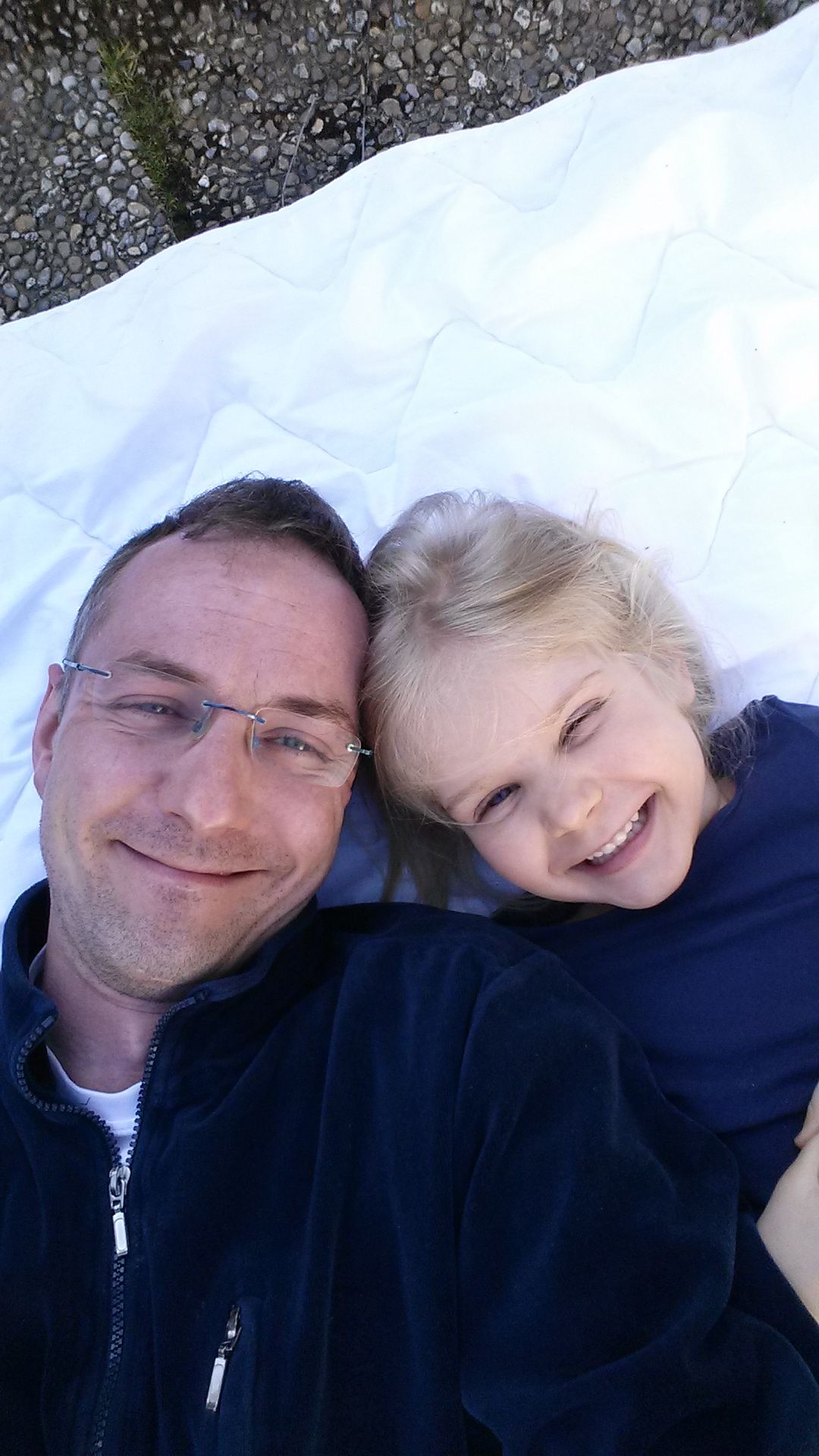 106cm Northern Pike and autumn archipelago in Southern Finland.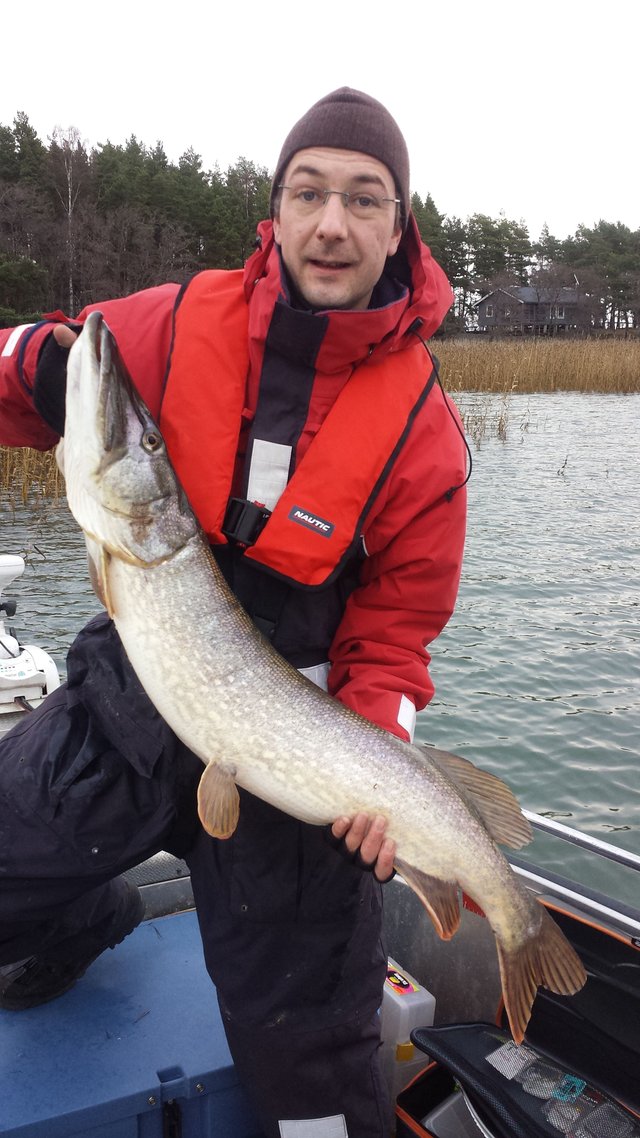 You can also find me on Twitter: https://twitter.com/anttipietarinen
Take care
Antti