This is my first post on Steemit.
My name is Ania and I live in Poland. I am a masseuse. I work in the medical industry. I plan and perform treatments for patients.
I am an active person. I've been running for 11 years. In this sport I feel like a fish in the water. When I run I feel that I'm alive. Running gives me incredible euphoria, freedom and joy. I also like training pole dance and swimming freestyle (completely non-technical :D).
I was running in the marathon, half-marathon and many other races on shorter distances.
I used to train running in a sports club. Present days I run only for myself - but I always loved it and it will remain so. Fulfilling my dreams would be to take part in the most prestigious and amazing run in the world - the New York Marathon! And it's not a cliché :) I was in New York, this city guarantees the power of impressions. I can not even imagine what emotions would accompany me running its streets.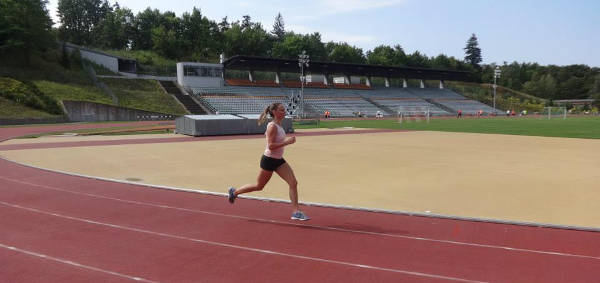 I also love traveling. I graduated from a geographic university with a specialty in tourism. I would like to visit many places I learned about. Getting to know other nationalities, trying exotic flavors, feeling new smells or meeting indigenous people and their stories about traditions is for me an inner fulfillment. I absorb all my impressions like a sponge, remember and hide in my memory. It gives me enormous energy and charges my batteries. Until next travel season;)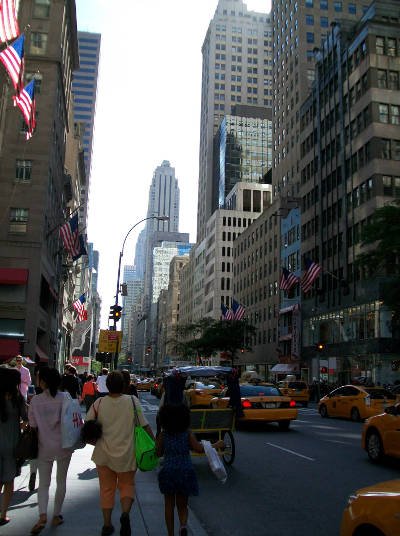 My third love are cats. I appreciate them for having their own opinion, they are individualists. They do not feel the need to please anyone (unless they really like someone :)). They are beautiful, charming, they can recognize good people and can even their moods (and react accordingly). They send good fluids. In addition, they "pull out" diseases from humans. If I could I would take all homeless cats home.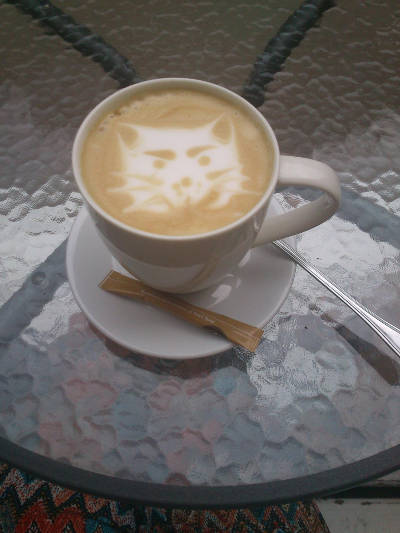 I also like to photograph (totally amateur) places that will seduce me with something special. I live by the Baltic sea, which among other things, creates a good opportunity for taking pictures. You will be able to see not only beautiful views, but also immortalized places - souvenirs from travel.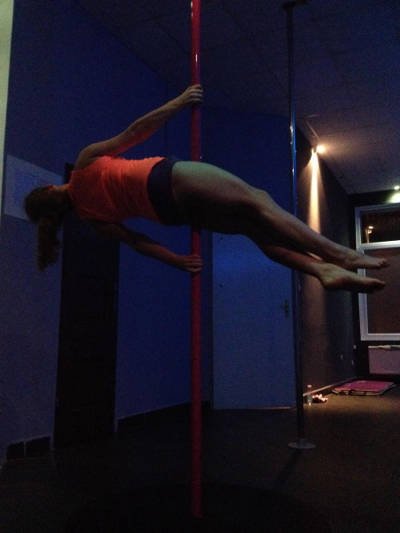 At Steemit I am going to upload posts related to the above-mentioned topics, as well as health, diet and creativity.
Bye!