Welcome to Ania Studios
Hi Im Anna Rubiec, and I run Ania Studios! Its a Toronto based, Wedding Photography, Fashion and Commercial imaging studio located in the heart of Toronto!!
(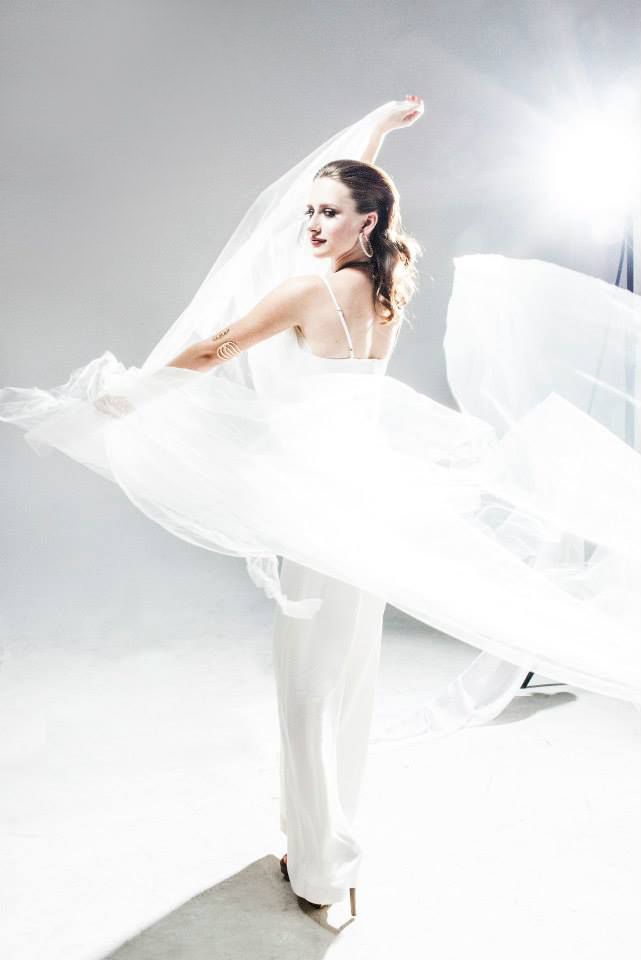 )
We provide, curate some of the most indelible images for weddings, fashion editorial, and commercial photography, due to the detailed work of owner Anna Rubiec, a Sheridan College alumnus in photography, whom approaches her work as an artist first and foremost. My practice in imagery excels in her editorial work for such iconic magazines such as Story of Fashion, in which she paints a story narrative in each image. The style is evident in my wedding photography, in which is very distinct in the industry. Not only I do capture and find the most endearing moments that are raw and spontaneous but my editorial fashion side, adds a special artistry, that makes each image more than a wedding image, they look like a moment of magic and art.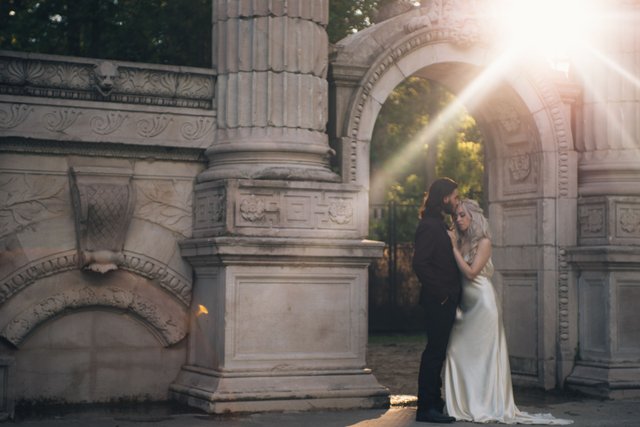 My team and I are proud to be initiating this new step in their business to provide a special connection from your wedding to your family, from your commercial goods to your clients or your editorial to your readership demographic. I focuse on 'the connection', and has a unique feel for each images effectiveness and lasting effect. My work is about the character, personality and a lasting image that is invaluable.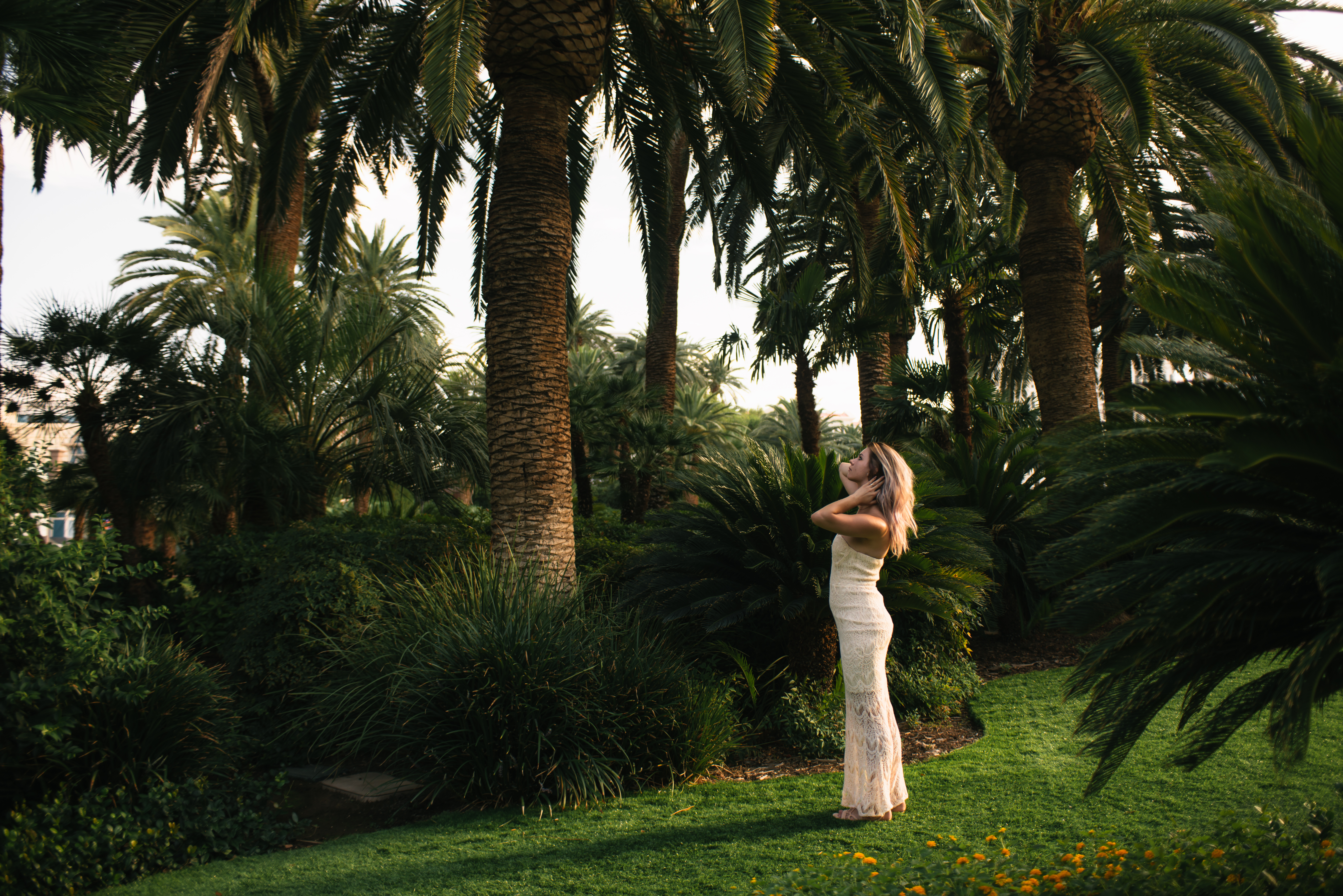 This up above is ME!! And yes, at times I'll get in front of the camera ;)