GLAD TO BE HERE! MY INTRODUCTORY POST ON STEEMIT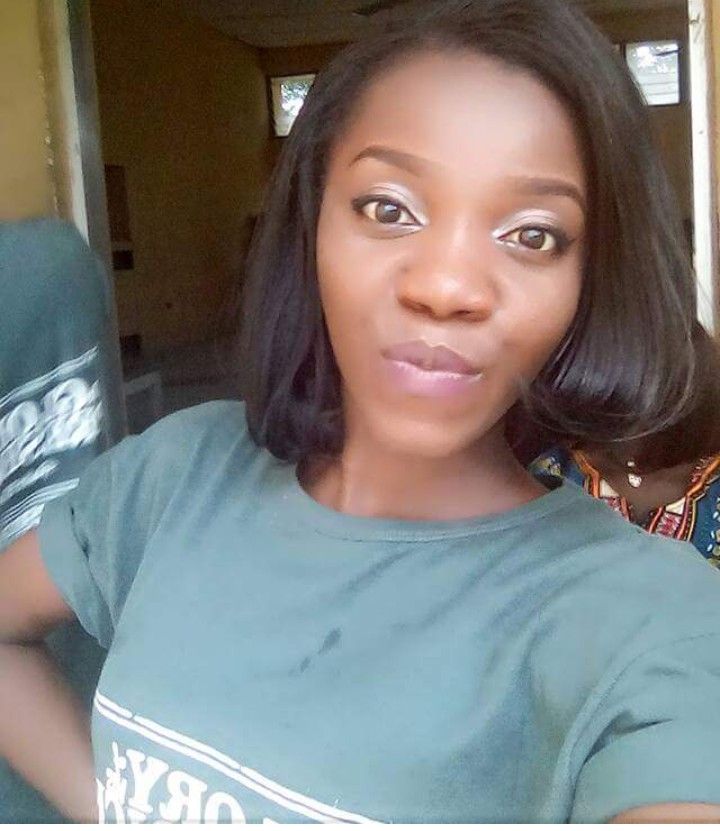 Hello Steemians! I'm excited to be here! I've looked forward to joining this amazing platform since @peewillz introduced me to Steemit
ABOUT ME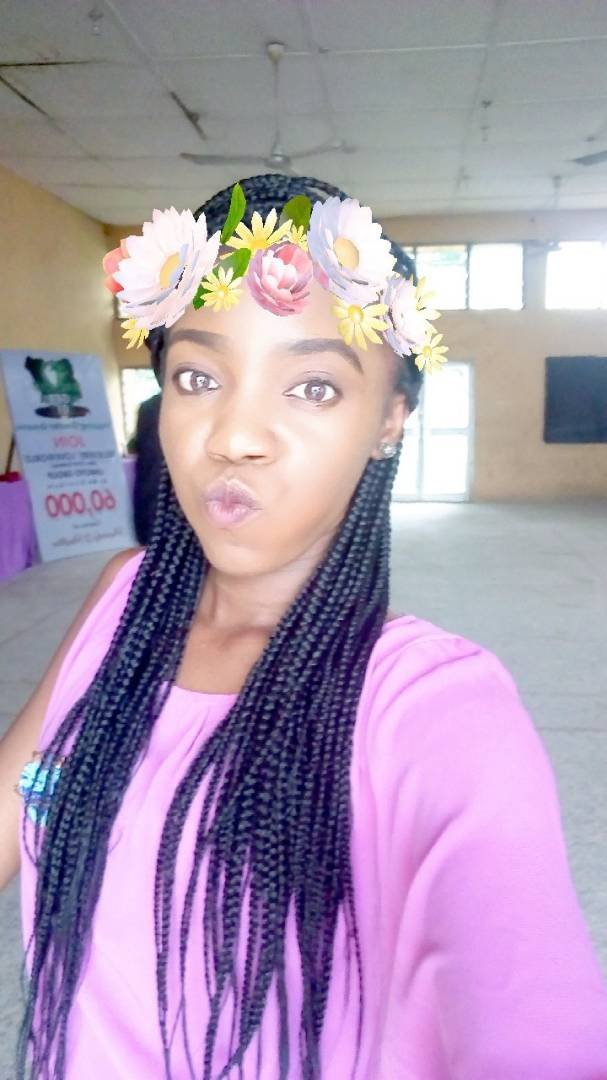 I am Esther Aniekan, younger sister to @peewillz,the fourth child and second daughter in a family of six(6).
FAMILY
Family is priceless, after all said and done, your family is still your family, you can always turn back to family-My ideology on family
Look how beautiful and lovely they are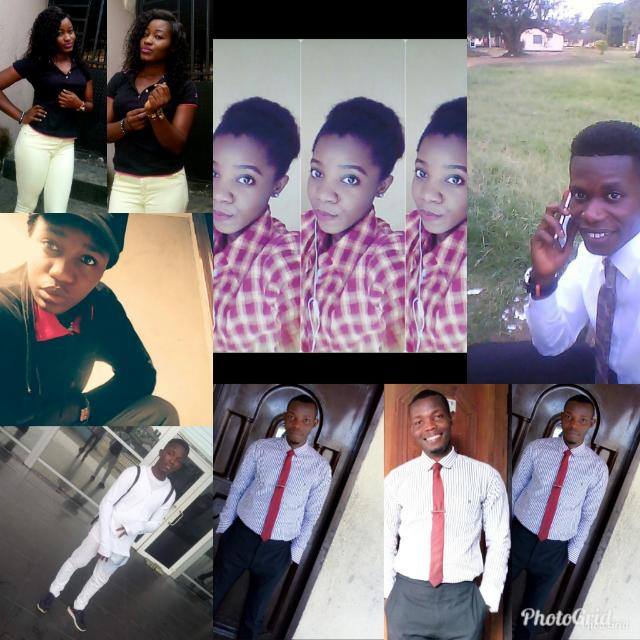 For a closer look: checkout my kid bro: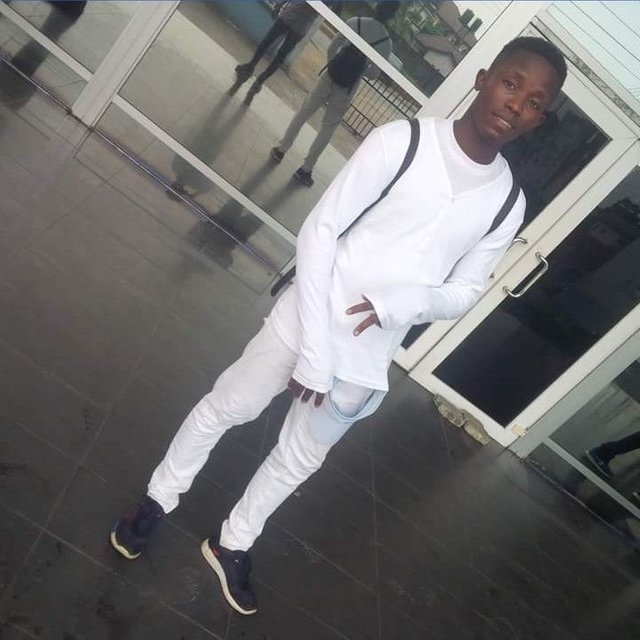 A unique dancer indeed and an amazing Artist, you want to meet him I tell you!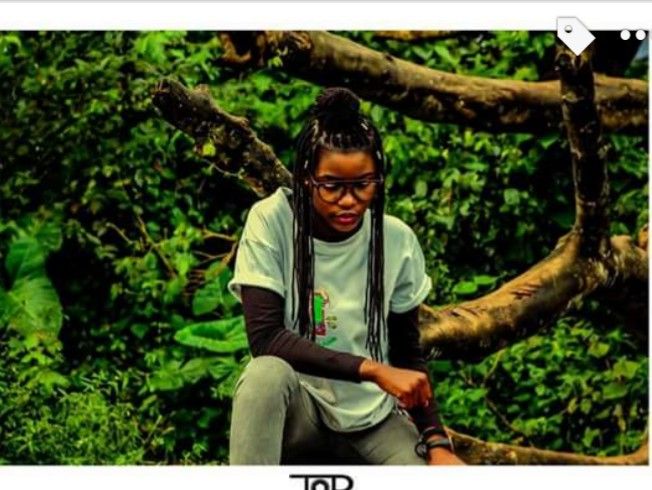 That's my kid Sis, and last born of the family, we call her 'Vicky Vocals'.
currents will go through your bodywhen she starts to sings,watch out for her, she's joining us on steemit soon!
EDUCATION AND ACCOMPLISHMENTS
I studied Personnel Management in the University of Uyo, and currently an undergraduate of the same university studying Psychology for my second degree.
I'm a human resource manager and a financial manager in the organization where I work.
I'm a caterer and an event planner, with just one call, your event is set!
I'm good with manicures and pedicures, will give you a magic touch, the moment my hands touch those fingers of yours!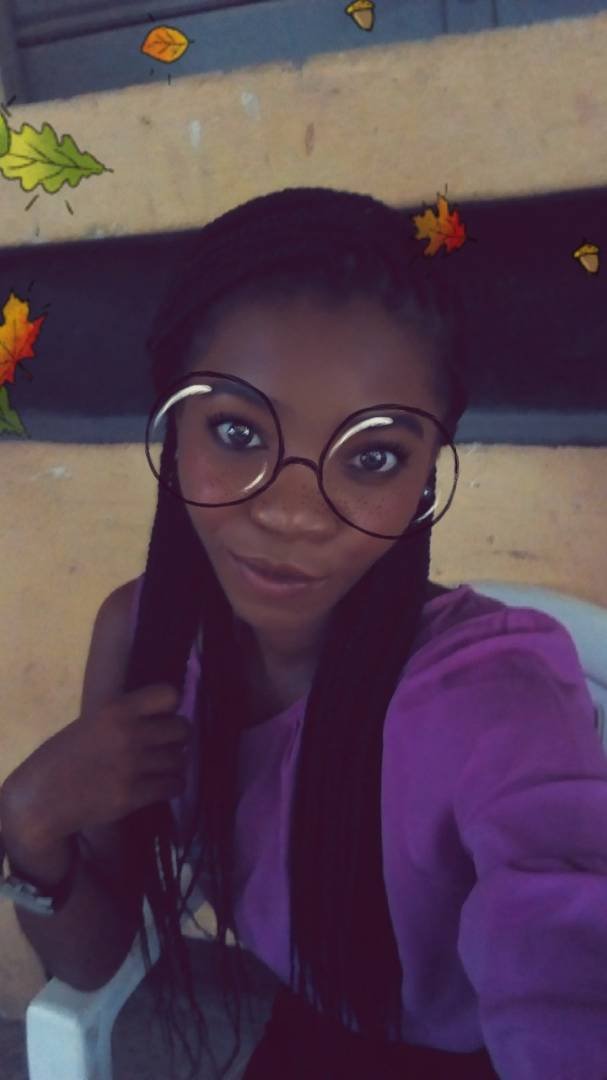 WHAT I THINK ABOUT ME
I think I'm kind and very loving, and I believe I'm a go-getter, once my mind is on it, the job is as good as done! I don't have much friends, but when I do, I make friends for life.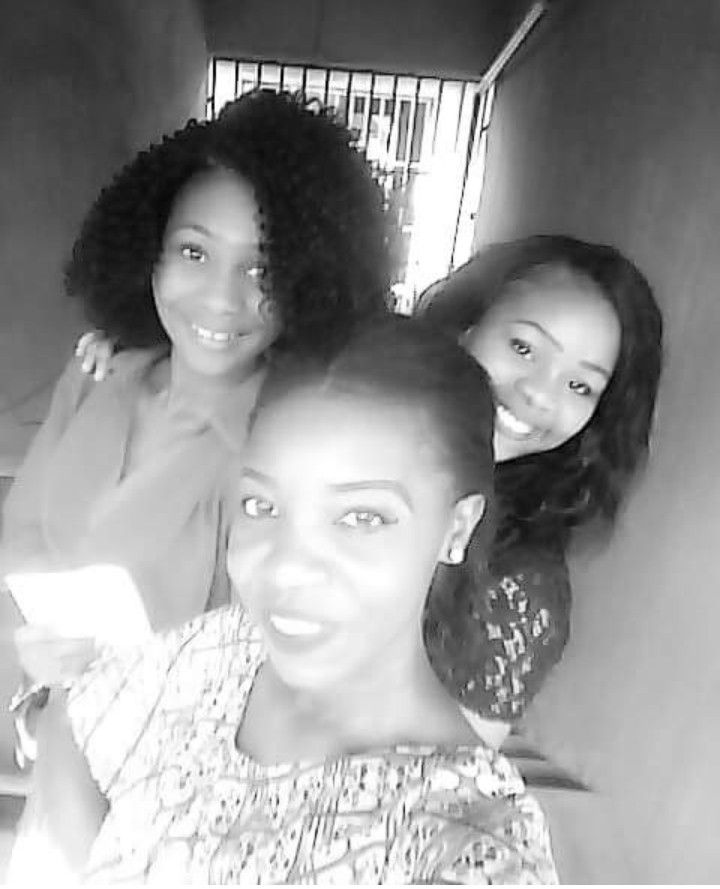 MY CONVICTIONS
I believe in impact, I believe that there's more to life than just pay your bills, grow old and die. I believe that a lady can shake the world, if she puts her mind to it.
My goal on steemit is to bring value through every post, and article.
Expect lots of inspiration from me!
I will not fail to add that I was at the Uyo Steem Accelerated hub with @ejemai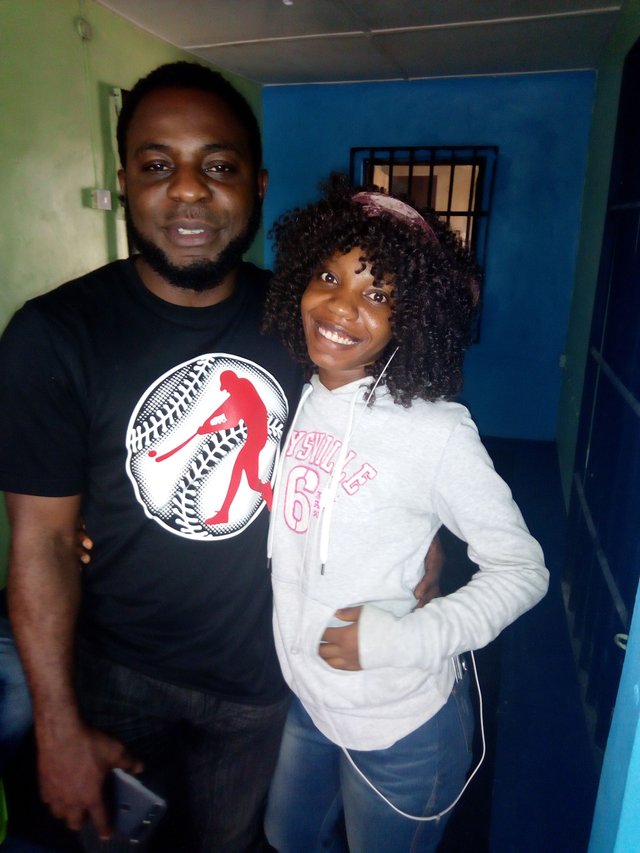 I'm so glad to be here! Thank you again to @peewillz, @hrhmikelength, @davizoe, @samstickkz.
God bless steemit! Go project20millionnaija, God bless you!