For all member of steemians, i want to introduce my self, i hope that you accept me...
Hello steemians! Im Angelito M. De lunas from Antipolo City,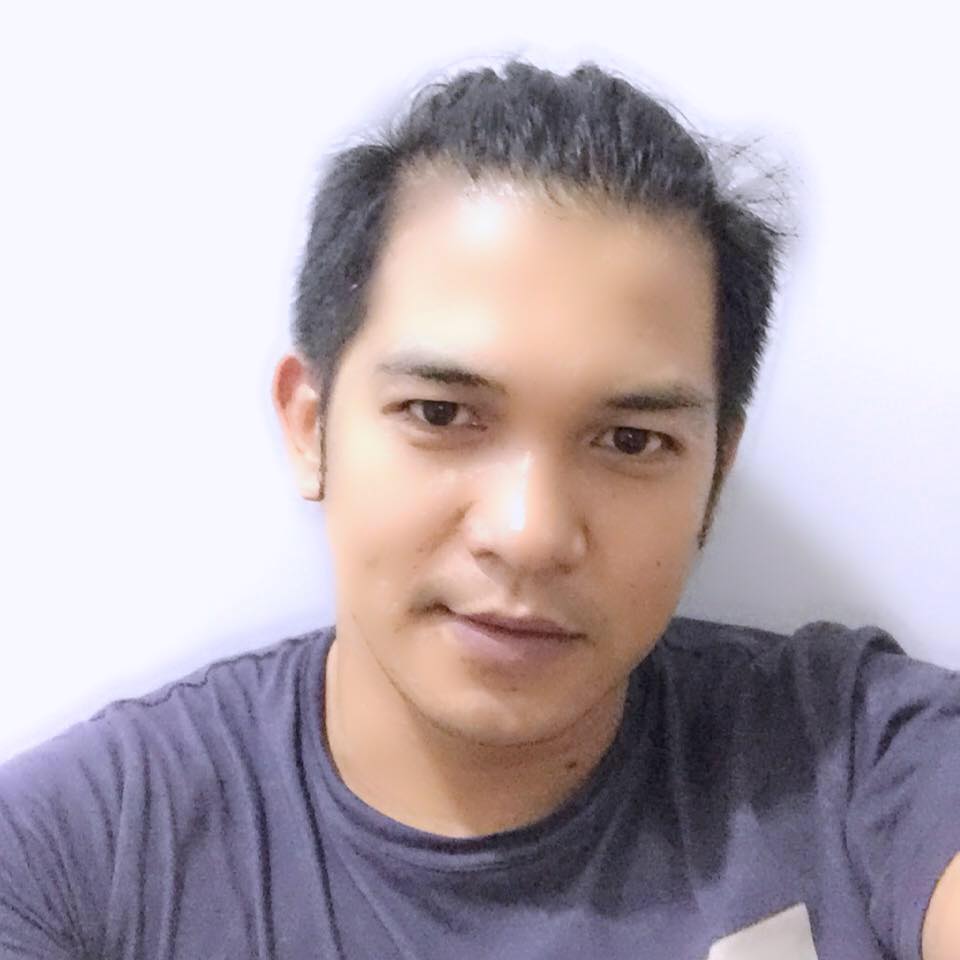 im 34 years old, Working at Robinson antipolo and Robinson Metro east until now as R&M in Chowking and jollibee Store they hire as electrical and electricians,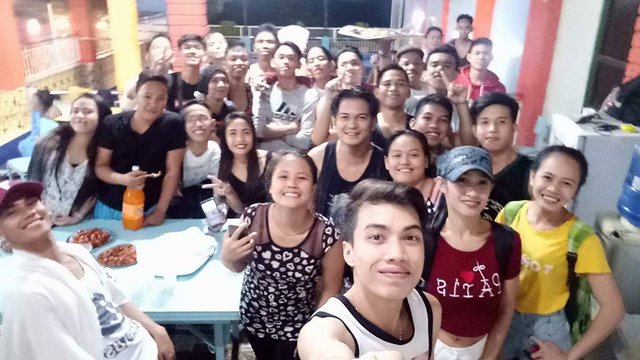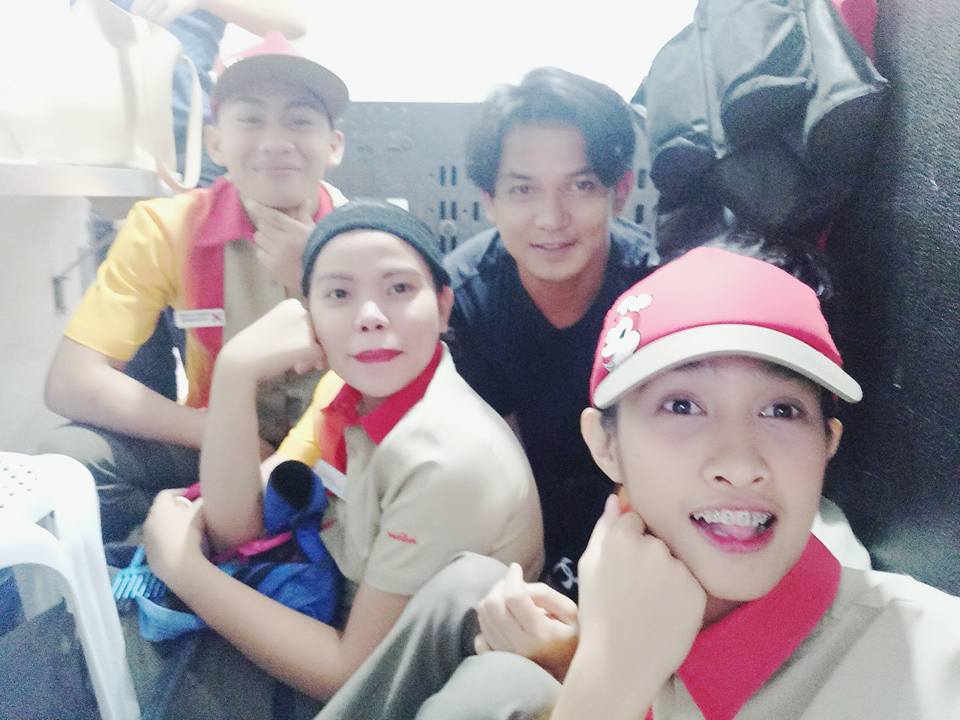 then sometimes i have a sideline like catering in Celebrity Sports Club they hired me as a waiter and food handling for food arrangement, i like to make new design when im in cater ill always want to do is skirting and food garnishing. then sometimes they want me to be a coordinator in weeding.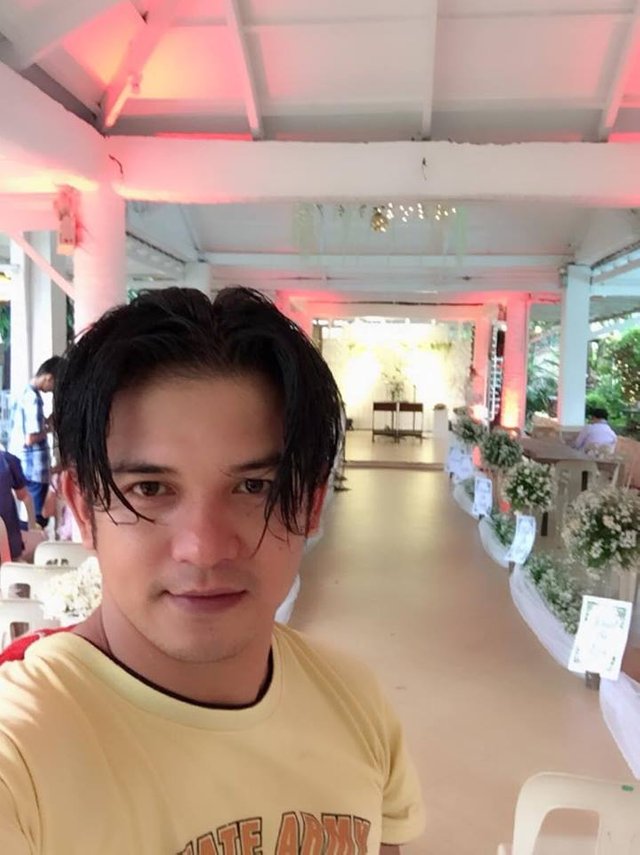 As of now i`ll try this steemit to have additional income. if you want to know more about me just look my facebook account https://www.facebook.com/angelito.delunas.5 ,
follow me guys and i will follow you as well thanks again.
Lets Help one another to improve and be a blessing to one of us.