Hi friends! My dream came true - 500 followers!
Hooray! 🎈    
How it was! It was a beautiful day. I decided to register on the site! Steemit was a mystery to me ... I watched how other users put their posts and studied, gradually I got it. When I exhibited a few of my works, My drawings checked -  @pfunk  . We had a little misunderstanding. But we settled everything. And I'm happy that I was able to prove that I am the author of my work. To this day  @pfunk  Is my friend. I followed him, and with pleasure I watch his work.
Thank you Steemit! Thank you followers!
Whose voice raised my rating. And thanks to whom I earn my living in my years: 
 @steempty  @wackou  @ausbitbank  @arama  @sochul  @neoxian  @acidyo  @fminerten  @inv   @kwak   @reddust  @slowwalker  @gtg @fmooo  @teamsteem  @marius19    @pharesim  @penguinpablo  @jaki01   @steemit-life  @steeminganarchy   @maninayton  @paper-pecado  @makishart  @paradise-found  @maarnio  @yoganarchista  @ocrdu  @artem-sokoloff  @edgarsart  @silvia  @rucoin   @itsmein3d   @valtr   @unlonely-soul  @ezzy  @lichtblick  @hipster  @alienbutt  @analisa @fyrstikken  @ace108  @igster  @inber  @bue  @shla-rafia  @bola  @glitterfart  @oldtimer  @cryptoctopus  @opheliafu  @darthnava  @kalemandra  @sandstorm  @macksby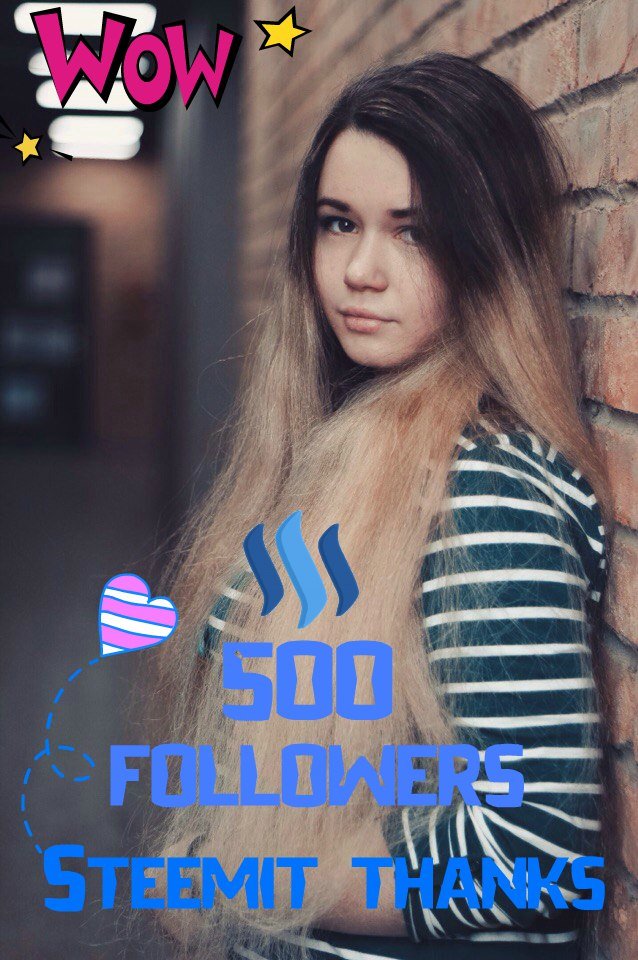 This wonderful day has come! Guys, the circle of friends has increased - 500 followers! This is not a joke🎈🎈🎈
Dear followers! Thank you very much that you have it. Many of you have become dear to me. We became friends with many. It is a pity that we are at a great distance, I would hug you all now! Every 500 followers, I am proud and cherish you! I wish you many, many good things!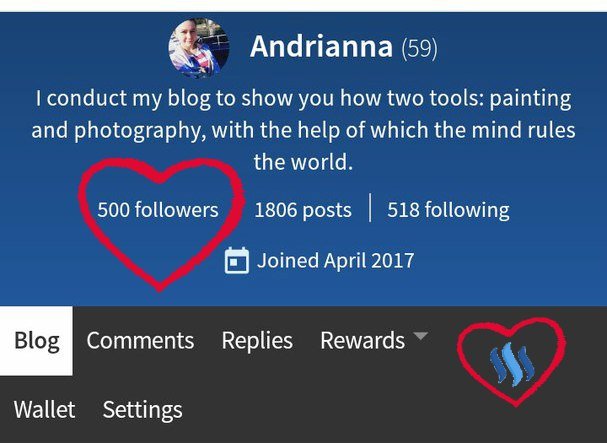 For two months I became happier along with steemit!
  1 month
I was very interested in the site. I watched how other users behave. I read the rules. I wanted to know everything to the last detail. In order to expose your work you need to know where to put them. I voted, wrote comments and watched how other users react to my actions. I was surprised that a large number of users answered me mutually!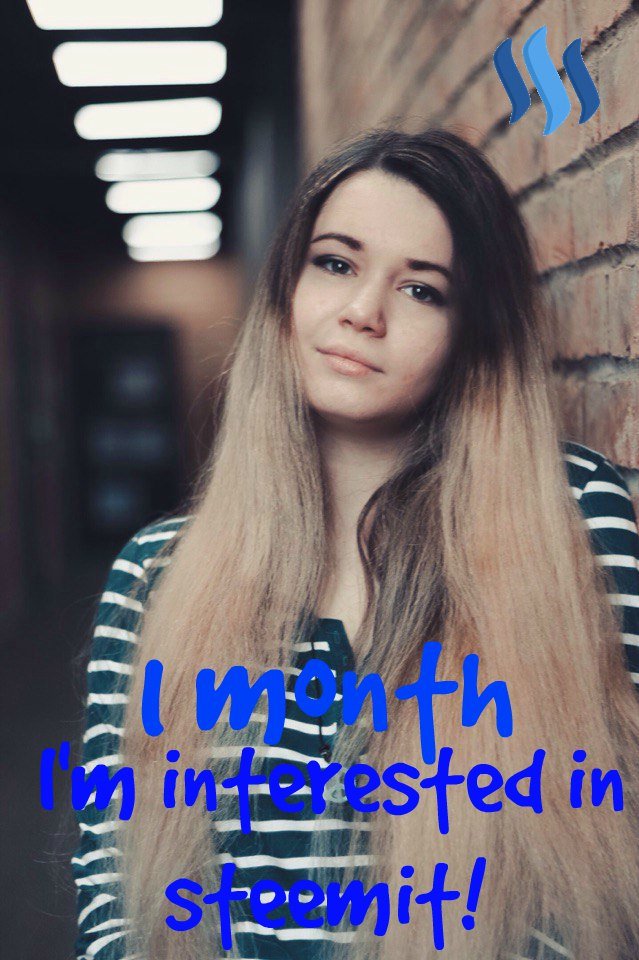 2  month
The first month of my use of the site was successful. I began to trust steemit. Trust users. I exhibited my work without alarm. My posts began to reward. It is very nice. Thanks to this, I bought myself pencils, paints, and sheets of paper. I very well stocked up. Thanks STEEMIT!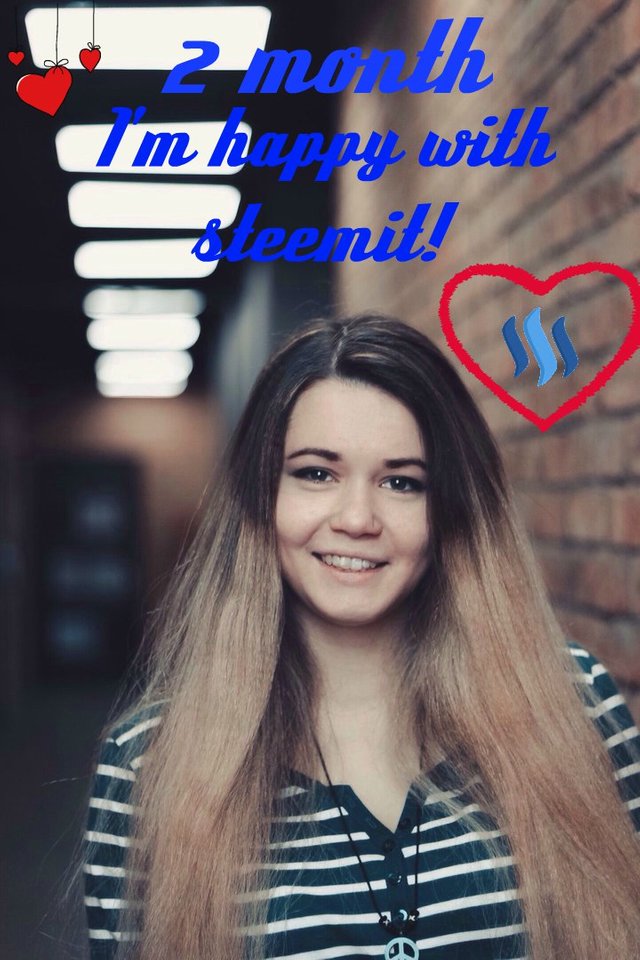 Thanks a lot! Thanks to you, with the money that you rewarded me, I bought myself art supplies. HOORAY!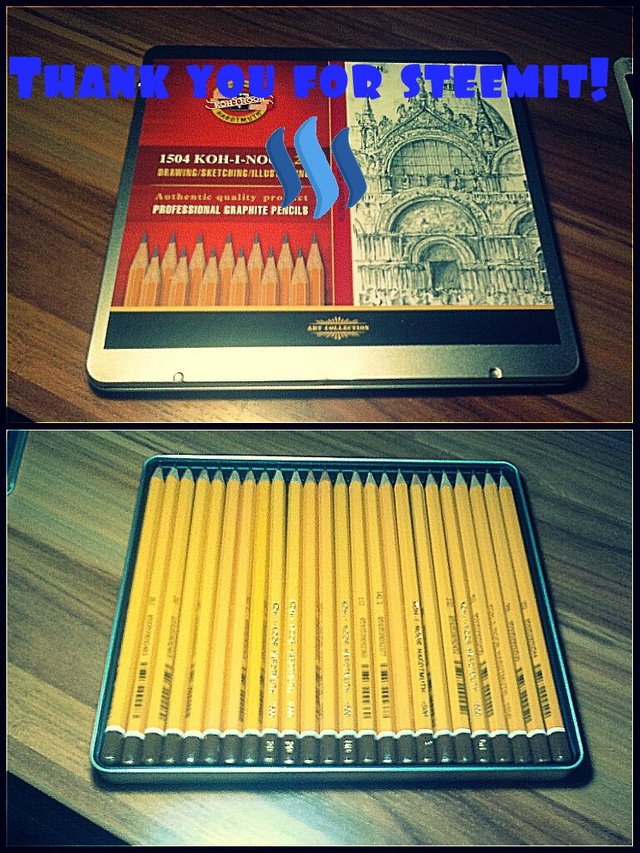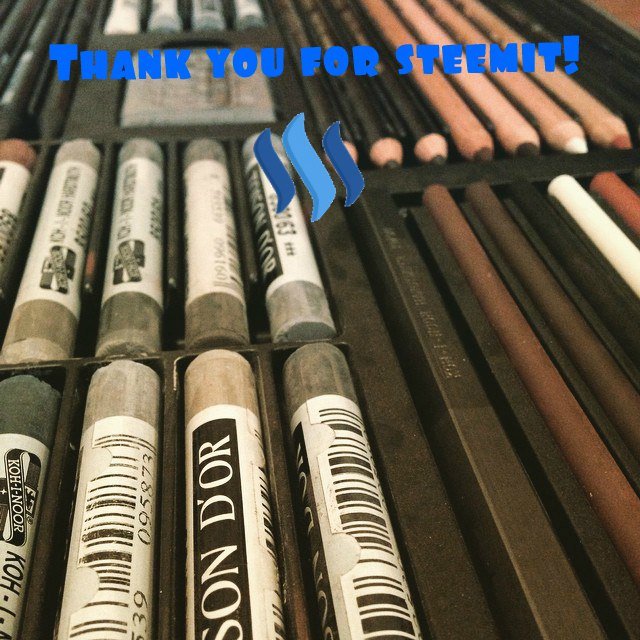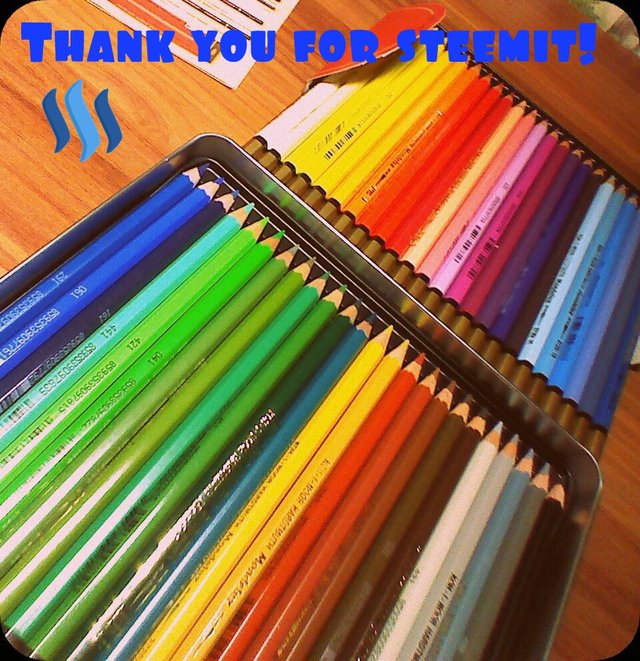 I promise that I will not be sad this day! And I will mark it as follows! 😹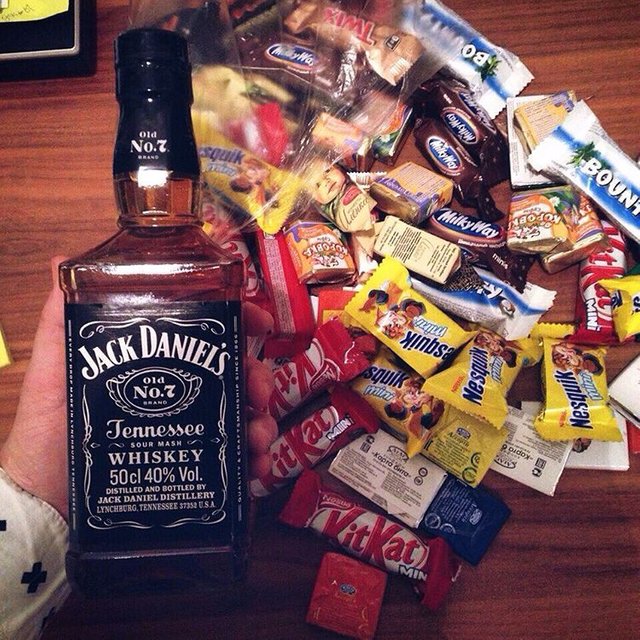 I'm sending you an air kiss!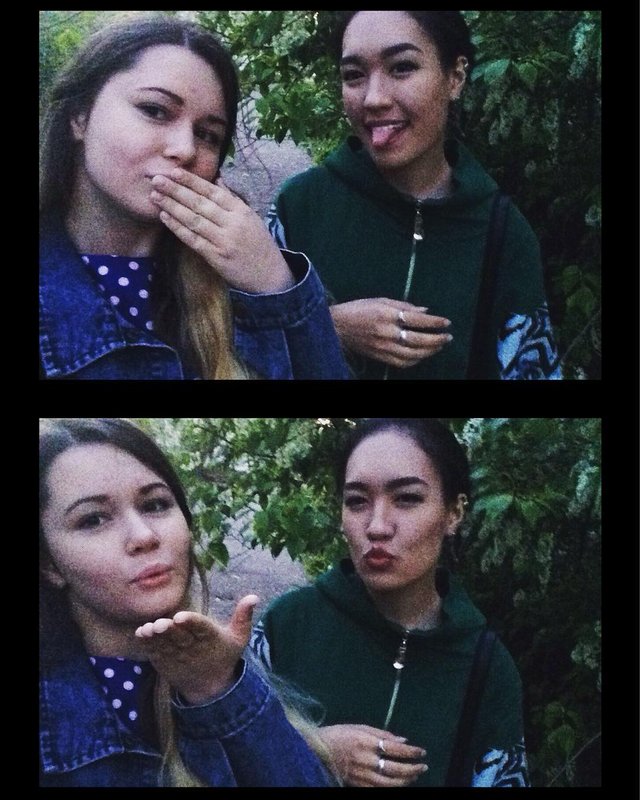 Thank you all! I apologize to anyone who did not mention the list of the most active. Who else has not followed me, if there is a desire then join. I shall be very glad to welcome! All the happiness!❤
 Thank you all for viewing, with respect @andrianna