Hello, fellow Steemians.
My name is Andrew Joseph and I am a lawyer and a writer. Primarily, I write about psychedelic drugs.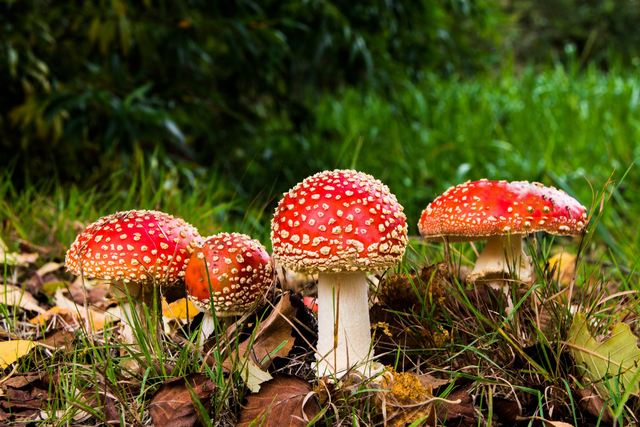 This is not my first post on Steemit, but I had yet failed to do my customary Steemit introduction.
As I have previously written about here, psychedelic drugs therapeutic, creative, and spiritual utility is enormous. Recent clinical trials have demonstrated that psychedelics can cure—cure!—PTSD, depression, and addiction among other things.
It is, needless to say, an eminently unjust travesty these most powerful psychiatric tools have been obscured, demonized, and criminalized for the last sixty years. And it pisses me off.
I have a forthcoming book tentatively titled "PSYCHEDELIC REVOLUTION: Living Better with Psychedelic Drugs, and Why Prohibition is Unconstitutional."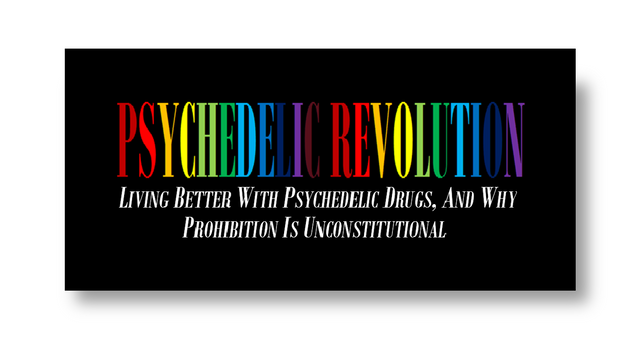 Here is a transcript of a talk I gave recently in which I provided an overview of parts of my constitutional thesis. My website where I further discuss psychedelics, theandrewjoseph.com, will be live soon.
I look forward to making new connections here on steemit.