Hello, Steemit'rians,
Thanks to @samstonehill for a nice chat and interesting conversation about Steemit.
Who thought that going to Bro Resto for dinner I would have expected to meet really cool people. It's dumplings and pork bun was delicious, check it out in Canggu- Bali.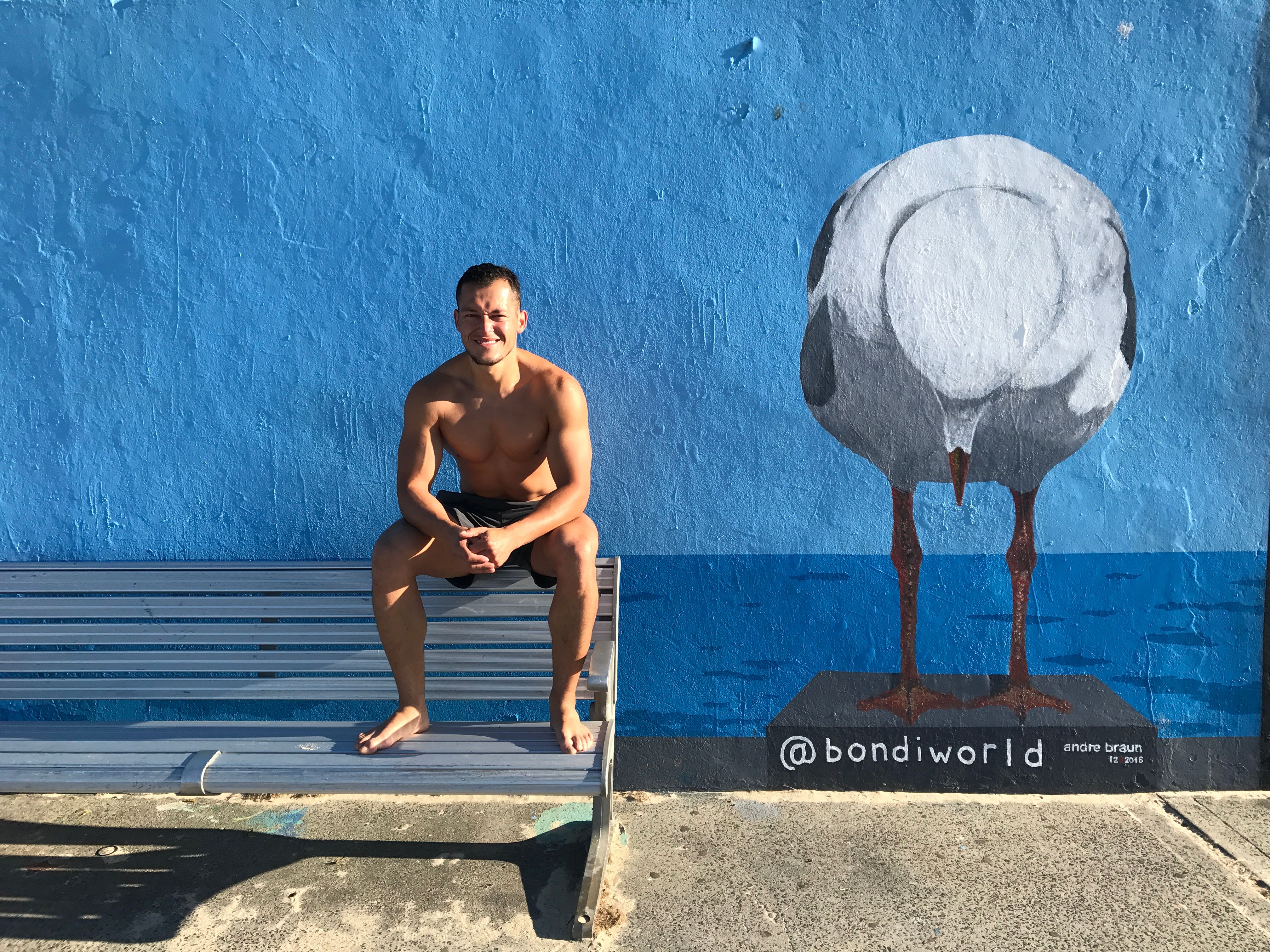 I already heard about Steemit, in August last year but I couldn't make sense of it as much as I am doing now. I found with Steemit I can share my experiences in lifestyle, fitness, cryptocurrencies and technology.
One of my goals for this year is to start writing more in English as Spanish is my native language, also my Australian English is a conversational skill that I have been working on for the last five years.
A bit of my past
I was born in Colombia in the 80's and I moved to Australia in 2012 looking for self-development and pretty interested in the Australian life. I have done my studies in computer science, business, fitness coaching, functional training, boxing and more.
A few weeks ago
Recently, I spent three months in New Zealand, exploring its nature and engaging with their local people. Once my time finished in NZ, I have landed in Bali, Indonesia a few weeks ago where I have been working on developing ideas, creating goals, learning to surf and CrossFit. Yes, @crossfitwanderlust is awesome, you should check it out.
Nothing is built on stone; all is built on sand, but we must build as if the sand were stone. -Jorge Luis Borges.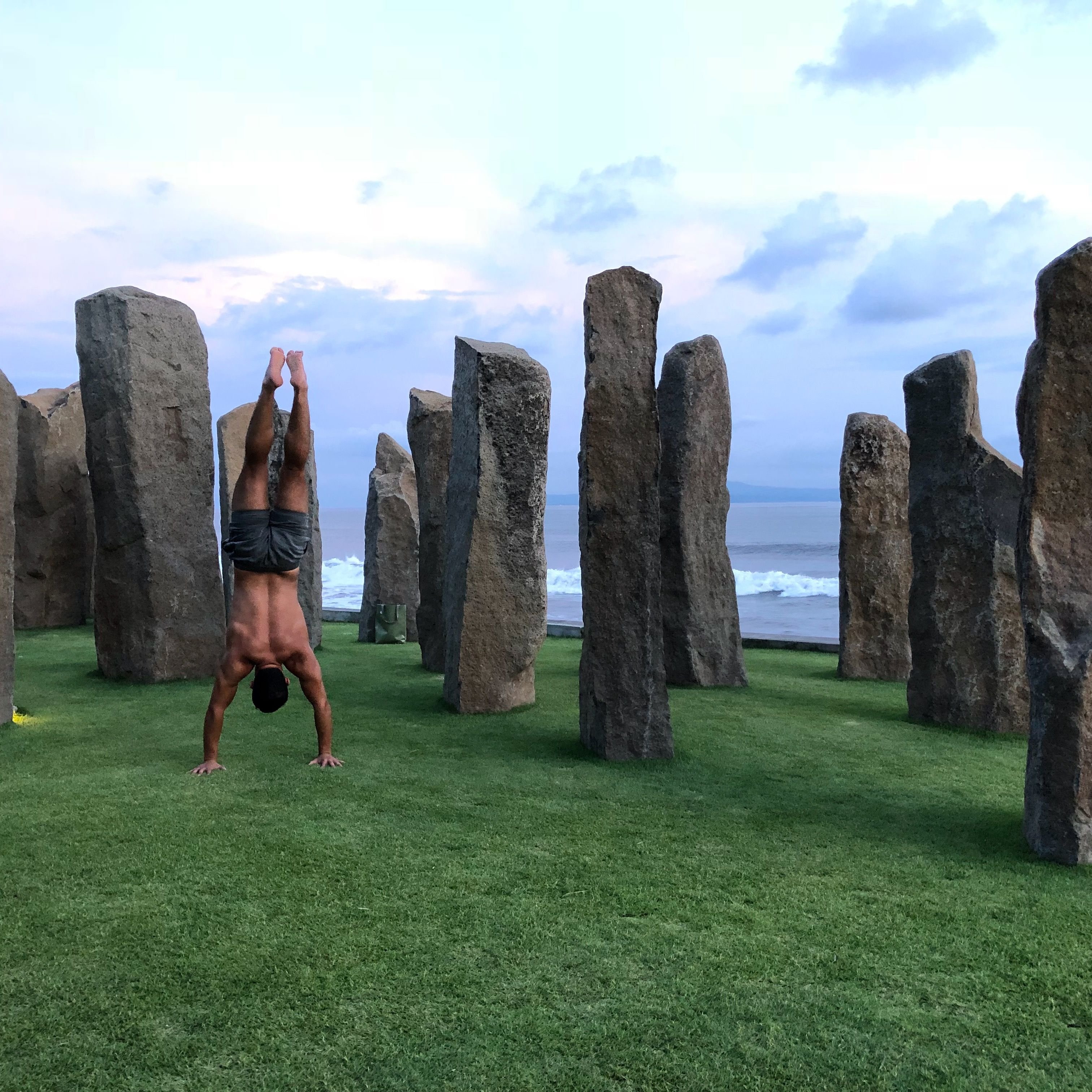 About
Andy is an IT professional in the Australian property market. Covering from project management and a bridge between teams, collaboration and supporting new ideas. He is a functional fitness trainer encouraging health and developing strength. Also, cryptocurrencies are part of his personal time, in order to learn and share experiences.