Hello Steemians, it's my pleasure to introduce myself. I am Anabel Alo Godinez-Bomediano, all the way from Lapu-Lapu City Cebu, Philippines and i'm 22 years of age, youngest among 5 siblings. I am a college graduate with a course of Bachelor of Science in Customs Administration at University of Cebu Lapu-Lapu and Mandaue, graduated last March 17, 2016. I took this course because i want to do something out of my comfort zone, yes I did because I want to challenge myself and to know how far I can do. It's not easy but i'm proud to say that I did it with all my heart and dedication to study more and strive harder. Since then I can say that I am a proud graduate of batch 2015-2016.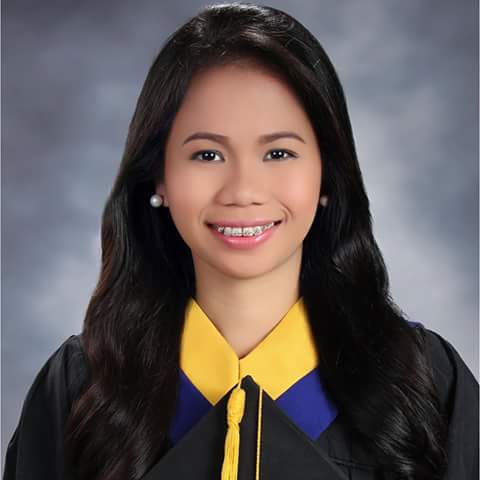 I am now married to the man whom I met in school when I was in my college days where he also took the course that I am taking. After 3 years of being together as boyfriend and girlfriend we got married and then Jea came along our one and only precious daughter, she is now 1 year and 5 months old. I am a hands on mom to her. Being a mother is not easy but I don't take it negatively because I know that it's just a part of being a parent.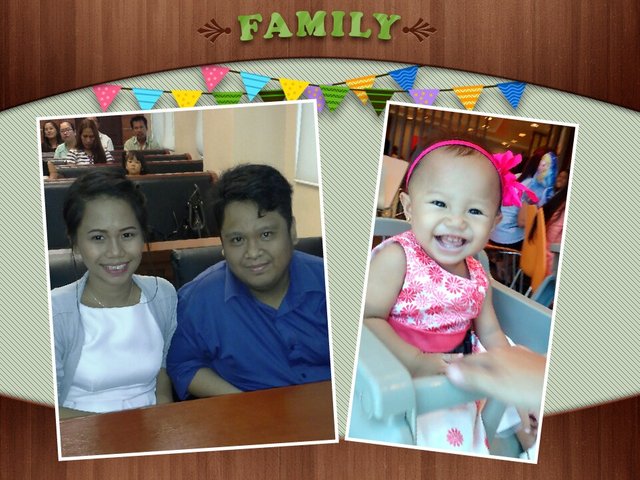 What's more interesting about me is I know how to draw, paint, letter cutting, sew. Almost everything about art because it motivates me to do new things especially whenever I receive complements from others. It really makes my day.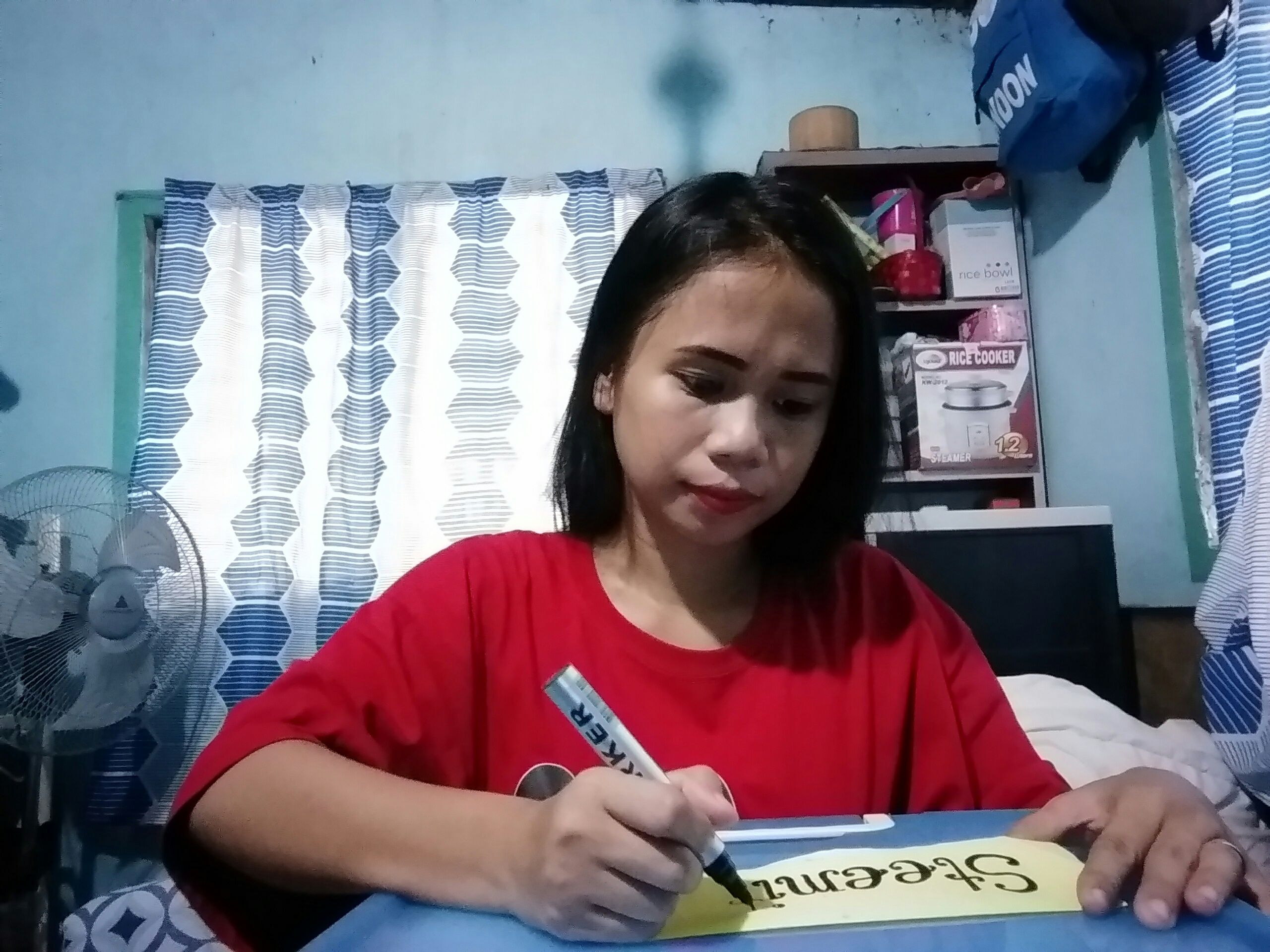 Lastly, whenever I have free time I always watch videos/vlogs from my favorite youtubers because we share the same passion and they are my inspiration. One thing that is very important about their vlogs is they boost self confidence to women.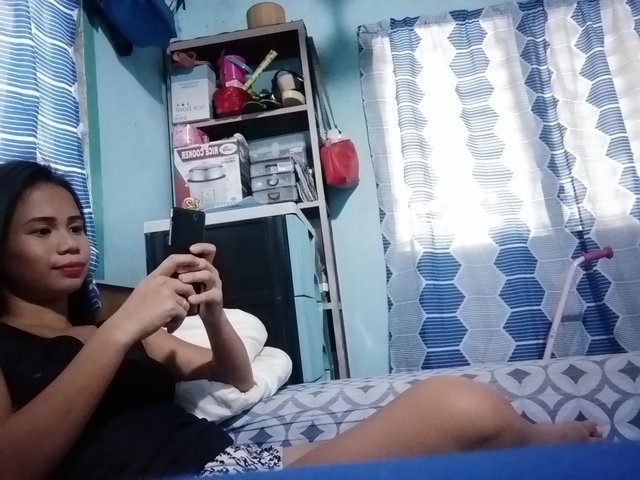 Thank you and God bless us all. 😀