HEY YOU! GOOD DAY!
Been here in steemit for a couple of weeks and now I'm proudly introducing myself as one of you STEEMIANS!!!
I AM:
Lourdes, a Filipina (Cebuana) by soul and heart
Happily living my life for 18 years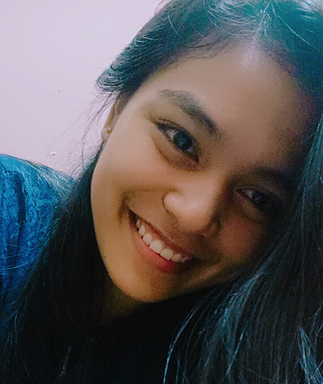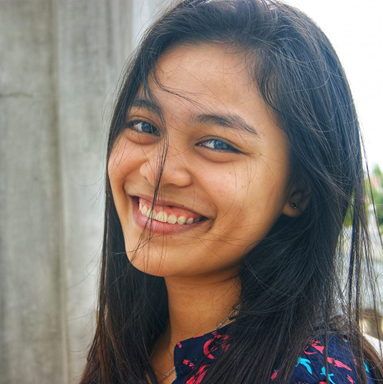 Currently in my 4th year of College, taking up Bachelor of Science in Industrial Engieering at University of San Jose- Recoletos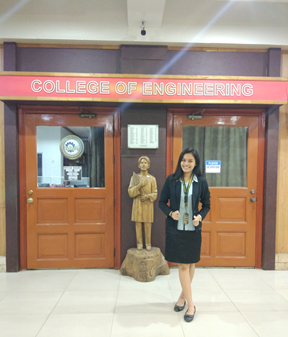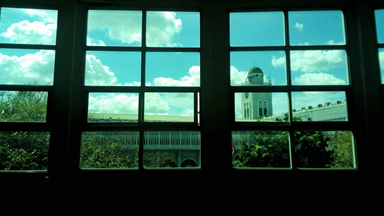 Usually I express myself through writing poems, quotes; through painting, drawing and colouring (though I am not expert enough).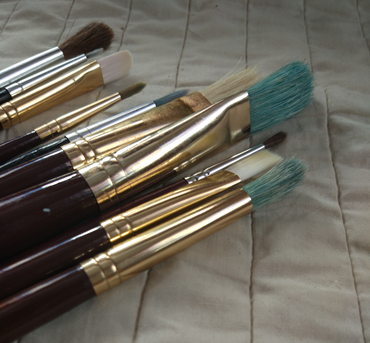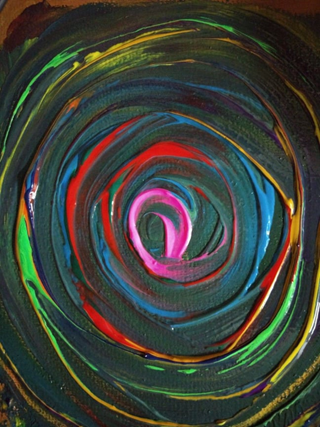 also fond of taking pictures, playing musical instruments such as guitar, ukulele, and keyboard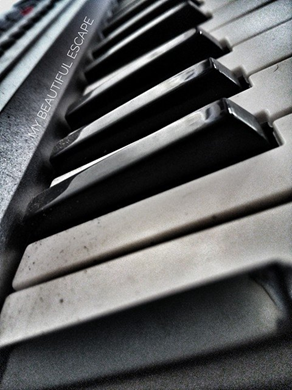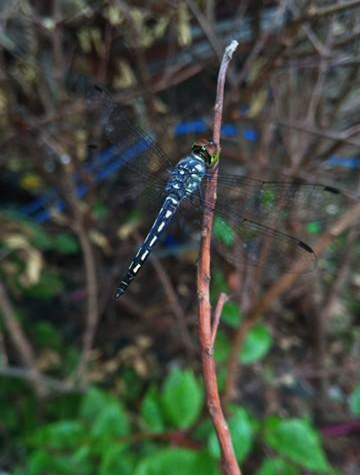 THANK YOU FOR LENDING SOME TIME GETTING TO KNOW ME :) I HOPE YOU ENJOYED AND I WISH TO SHARE WITH YOU MY MOODS IN LIFE AS YOU SHARE YOURS. PLEASE TAKE CARE OF ME. GOD BLESS US ALL! HORAAAAY!